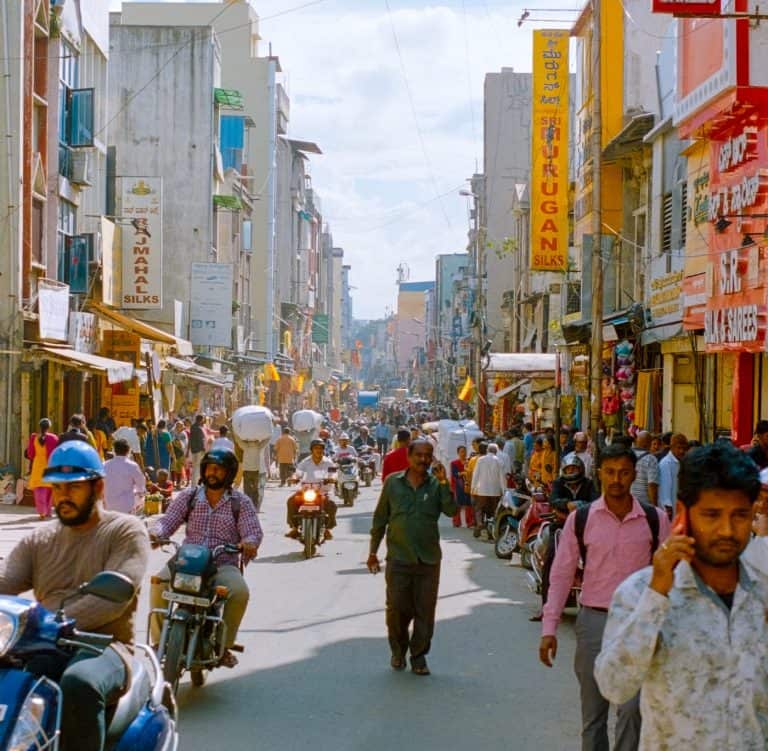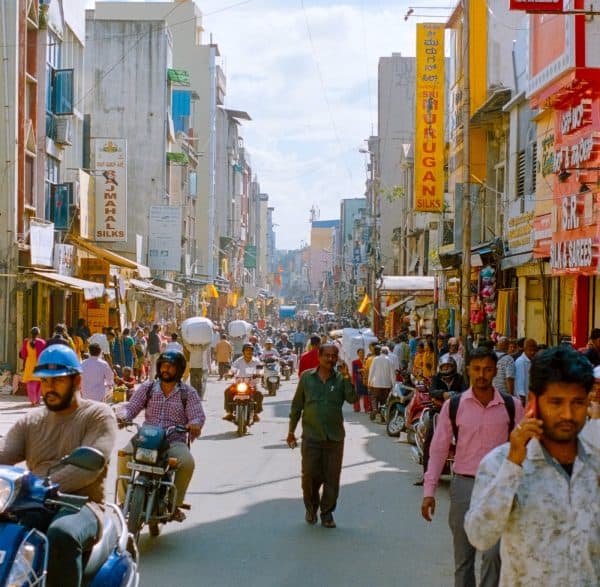 The Indian government may not completely ban (or attempt to) the use of decentralized cryptocurrencies like Bitcoin (BTC) and Ethereum (ETH).
During a recent interview (conducted on March 5, 2021), India's finance minister Nirmala Sitharaman clarified that she intends to support innovative crypto initiatives.
#CNBCTV18IBLA | #FinanceMinister @nsitharaman says 'Govt wants to ensure there's a window for experiments in #Cryptocurrency space.' Adds 'There will be a very calibrated position taken on cryptocurrency.' @ShereenBhan @FinMinIndia#Leadersofchange pic.twitter.com/YHEYA9INkf

— CNBC-TV18 (@CNBCTV18News) March 5, 2021
Sitharaman explained that the country wants to ensure that there's a "window" or opportunity available for different types of experiments that will have to take place in the crypto and blockchain space.
Sitharaman, whose comments came during an appearance on CNBC TV18, stated that the country is not "closing [its] minds."
Sitharaman's recent statements appear to counter a proposed bill from the nation's government in January 2021 that had suggested banning all "private" cryptocurrencies. The suggested new rules also aimed to provide a system for the issuance and regulation of an "official" digital currency that would be issued by India's reserve bank.
The Indian government has also said on many occasions that it aims to support innovation in the blockchain industry. Blockchain or distributed ledger tech (DLT) is the technology that underpins most virtual currency networks. The Reserve Bank of India's (RBI) "digital rupee" is being developed in a manner that would be somewhat similar to China's digital yuan.
Indian businesses and lobbying groups such as the Association for Blockchain, Crypto and Digital Asset Entrepreneurs and the Blockchain and Crypto Committee have all responded to reports regarding the proposed ban of cryptos. Most of these local organizations are trying to initiate productive dialogue with Indian lawmakers so that they are able to gain a better understanding of how these new currencies actually work.
Last month, Balaji Srinivasan, the former CTO at Coinbase, had argued that the proposed law to ban cryptos in India was like "banning the Internet."
Srinivasan claims that if India does not accept cryptos as part of its financial system, then it might be a "trillion-dollar mistake" for the country.
Although Sitharaman stated that the RBI might decide to take the lead on monitoring "unofficial cryptos," the minister's recent statements suggest that it's possible the country actually provides a proper regulatory framework for cryptos instead of a complete or blanket ban.
The minister added that "there will be a very calibrated position taken."
The former Indian finance secretary Subhash Chandra Garg, who drafted the original Crypto bill, has reportedly said that the bill only banned the use of crypto as "currencies" or a medium-of-exchange. He suggested that the Indian government needs to consider regulating cryptocurrencies as assets.
Former finance secretary @Subhashgarg1960 who drafted the original Crypto bill says:

1. The bill only banned the use of crypto as 'currencies'; and
2. Govt could consider regulating crypto as assets

This is a very reasonable & pragmatic solution.

Regulate, don't ban. pic.twitter.com/BYhYriIwdP

— Akshay BD (@akshaybd) February 12, 2021
It's worth noting that during the past few years, the Indian government has failed to respond in a responsible manner when it comes to providing proper support for consumers and businesses engaging in cryptocurrency transactions.

The lack of regulatory clarity regarding cryptos may lead to the rise of underground or black markets that would use virtual currencies in an unlawful manner (potentially to engage in illicit activities).

India is also not the only country that has not responded effectively to crypto-related developments.

Like in most underdeveloped countries that are low on resources, Nigerian lawmakers and financial institutions  have been trying to deny banking services to individuals and businesses who are dealing in digital currencies. Interestingly, the Nigerian Senate has even acknowledged that it may not be possible to ban Bitcoin and other cryptos due to their decentralized nature, yet they still seem to want to restrict trading (which could do a lot more harm than good).

Sponsored Links by DQ Promote