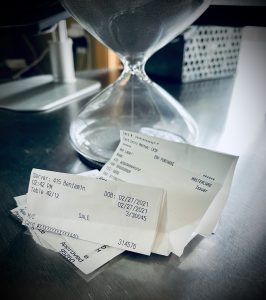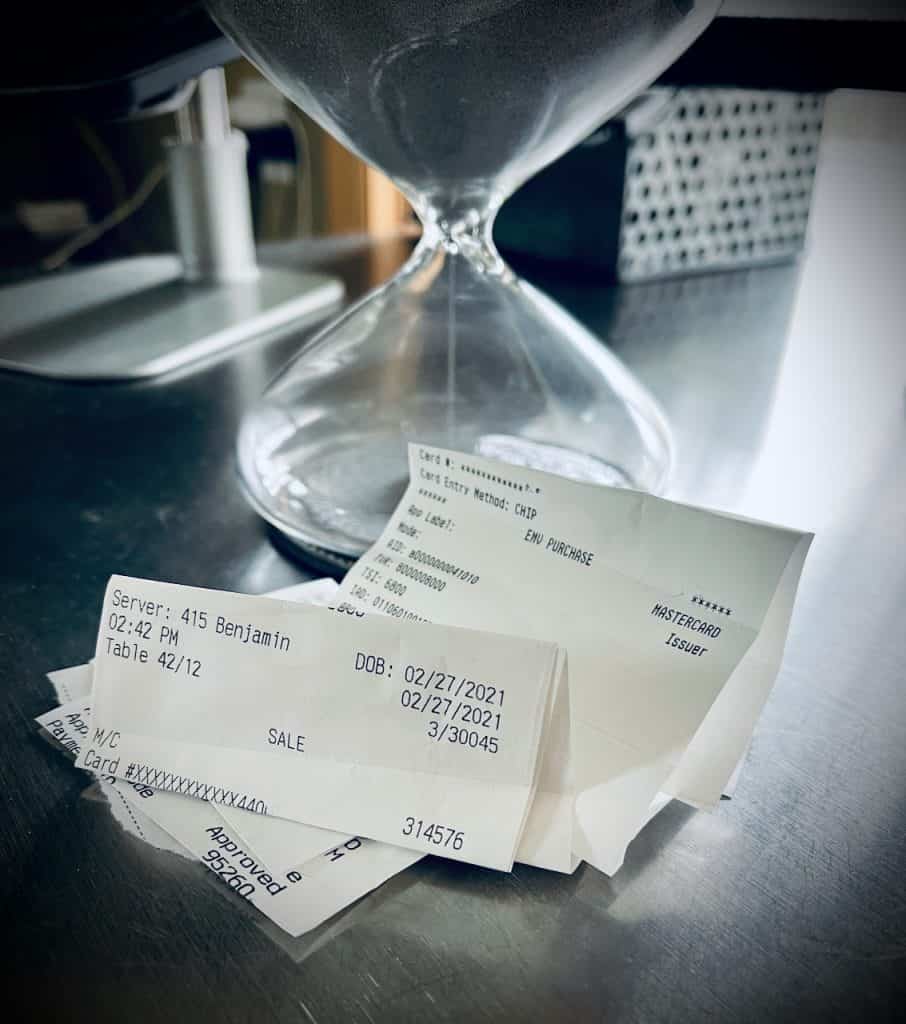 Revolut Business, the SME-focused portion of the digital bank, is launching an expenses product with new features designed to help businesses save time.
While many enterprise software platforms include integrated expense management tools, options are fewer for small firms when it comes to integrated services. Revolut's tech is said to reduce the amount of manual work for employees, it reads a receipt then automatically attaches it to the matching expense.  As many transactions take place online, owners can forward digital receipts to the company. A new categorization feature allows repeat expenses to be better organized. Repeat expenses are automatically categorized into segments such as transport or subscriptions. Business owners or the assigned finance manager can then review expenses in-app.
Revolut claims the new tool can reduce the hours accountants and finance managers spend on company books, and files can be quickly exported as a CSV file to use on any external accounting platform or software. Xero users can connect their Xero profile to a Revolut Business account allowing them to better manage their accounting and finances.
James Gibson, Head of Product at Revolut Business said they have built this expenses product to simplify everyday tasks for business owners, employees and accountants alike.
"Regardless of whether you are a freelancer, small business or future unicorn, our set of  tools will provide you with control over your company spending – so you can focus  on running your business."