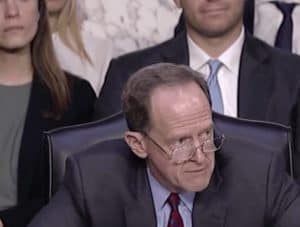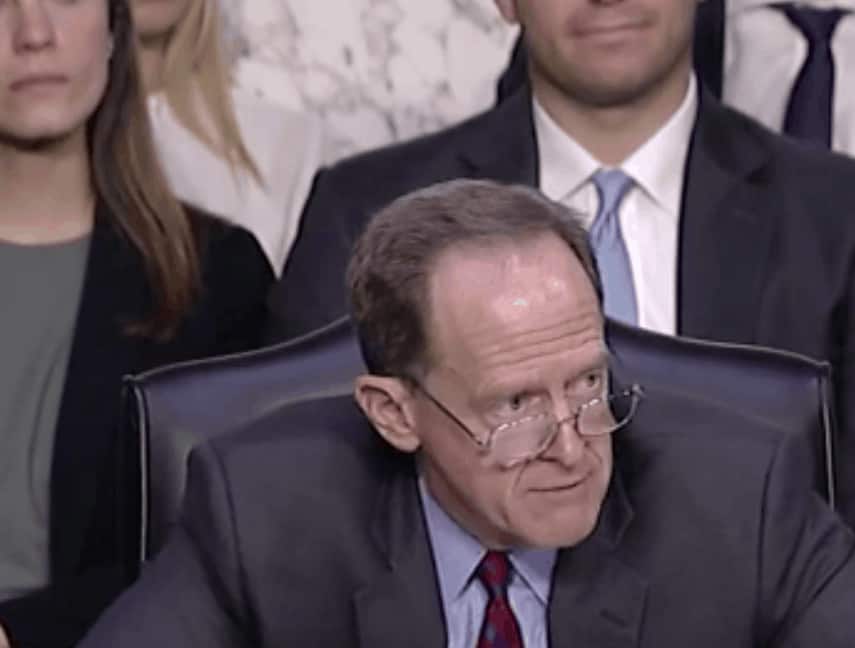 The Senate Banking Committee will hold a hearing today on the GameStop/Reddit/Robinhood saga entitled; "Who Wins on Wall Street? GameStop, Robinhood, and the State of Retail Investing." The hearing is scheduled to commence at 10AM.
The hearing will review the concerted effort by individuals chatting on Reddit to create a short squeeze in highly shorted securities. GameStop emerged as the Marquee security in this new phenomenon that saw its share price break through the realm of reality when it came to fundamental valuation.
Hearing witnesses include:
Professor Gina-Gail S. Fletcher, Professor of Law, Duke University School of Law;
Ms. Rachel J. Robasciotti, Founder & CEO, Adasina Social Capital;
Dr. Teresa Ghilarducci, Bernard L. and Irene Schwartz Professor of Economics, The New School;
The Honorable Michael S. Piwowar, Executive Director, Milken Institute Center for Financial Markets; and
Mr. Andrew N. Vollmer, Senior Affiliated Scholar, Mercatus Center
Senator Pat Toomey, the ranking member on the Committee, was on CNBC earlier today said he expects accusations of class warfare from the other side as well as payment for order flow and short selling.  Toomey, said that in his opinion, the regulation on this industry has been fantastic and fee-free trading has been a boon for smaller investors.
"I think we should celebrate these innovations," stated Senator Toomey.
Toomey worried that some people will claim that because GameStop (NYSE:GME) is overpriced the SEC should do something. He related the price of GameStop to the price of Tesla – a security that some believe is overly inflated. Toomey added that he believes that GameStop is over-priced but he does not believe that anything should be done about it. When it comes to fraud, that is when regulators must act.

In regards to shortening the settlement cycle, Toomey said this would be beneficial to the ecosystem.

Shares in GameStop continue to experience heightened volatility. In yesterday's trading, GameStop rose by over 41%.

The hearing will be live-streamed on the Committee's website.

Prepared testimony is available below.

Professor Gina-Gail S. Fletcher

The Honorable Michael S. Piwowar

Sponsored Links by DQ Promote