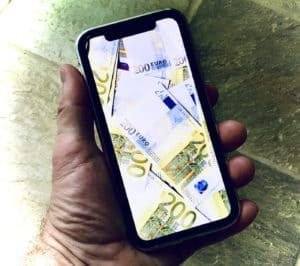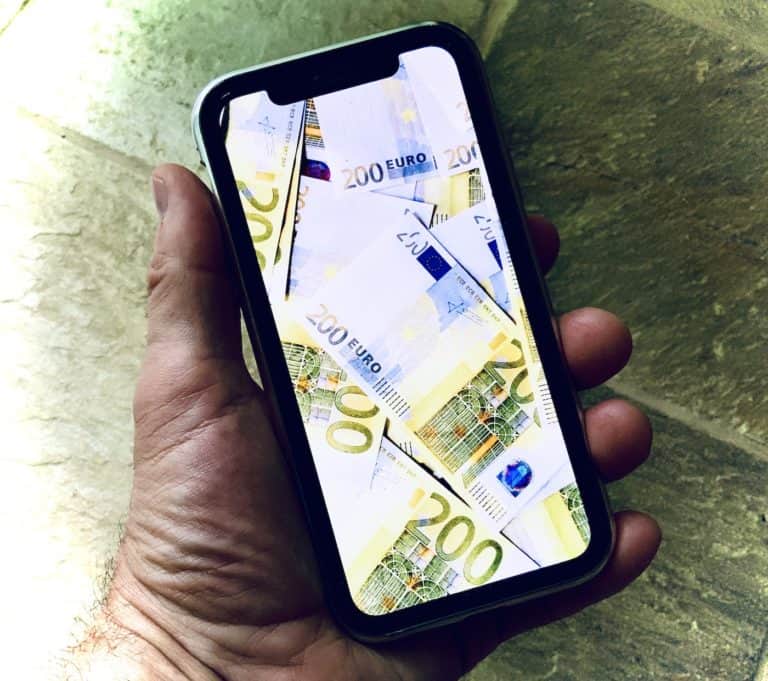 Cypriot bank Hellenic Bank says that its new banking platform, built in partnership with Backbase,  has boosted monthly active users by 16%. Meanwhile, the time required to complete a daily task has dropped by 20%. The new mobile app, built using Backbase's Engagement Banking platform, has been in the market since mid-January.
Hellenic Bank says it has realized several benefits, including an optimized end-user experience and the enablement of instantaneous innovation and continuous app updates, further allowing Hellenic Bank to adapt to customer feedback quickly and easily.
Other features include peer-to-peer payments, biometric approvals of payments and transfers, and transaction search functionality.
Christos Eojourian, Head of Channels & Digital Products at Hellenic Bank, said their fundamental vision is to become the preferred choice for customer experience, and to be recognized as the most reliable banking partner:
"… it's clear we're delivering on that promise. As our customers' needs continue to shift, the ability to innovate quickly and pivot towards new digital technologies, channels and features is core to our strategy. Partnering with Backbase to accelerate our digital transformation and introduce first-class technologies to our mobile offering is helping us to stay ahead of the curve."
Matthijs Eijpe, Regional Vice President at Backbase, the partnership has paid off transforming and elevating their customers' digital banking experience.
"As Hellenic Bank continues to enhance its digital capabilities in the future, we are providing a scalable model that matches their customers' shifting demands and allows the bank to achieve efficiencies through digital strategy implementation."
Sponsored Links by DQ Promote