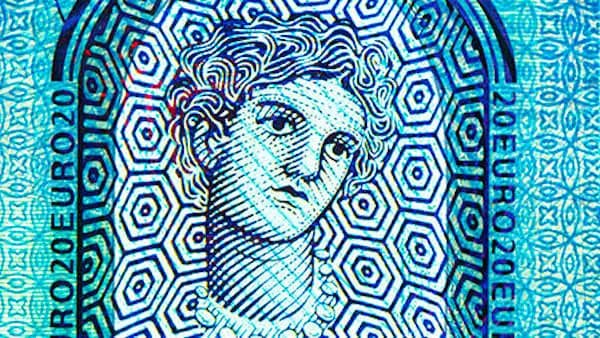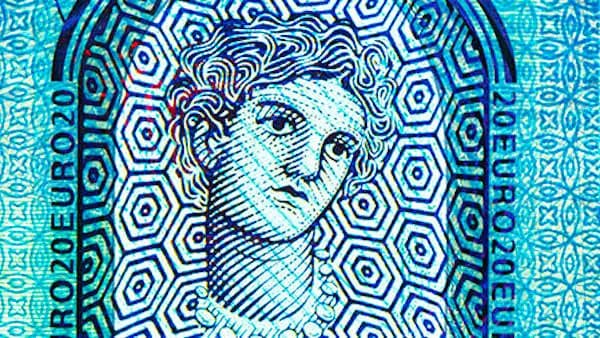 Finch Capital, a venture capital firm, recently finalized a €150 million fund to invest in Series A and B deals across Europe. The firm with its Amsterdam and London offices currently has €85 million in capital that is ready to deploy for its "Europe III" fund.
One of the fund's main partners, Radboud Vlaar, has stated that the firm is looking for more ownership stake in its portfolio businesses.
Vlaar added:
"Our strategy is fairly dynamic in terms of ownership but specific in terms of theme: we can aspire for 30-40% in certain companies as well as the more traditional stake of 15-25%." 
Finch is now hoping to fill a void for tech firms in Europe that have now managed to outgrow seed-stage funding, however, they're not yet large enough to "warrant investment from the industry's larger institutions," the Bondora team explains in a blog post.
The European P2P lender, which regularly provides insights on key industry developments, reveals that the firm has made strategic investments in the Fintech space and other tech areas – which includes startups such as Trussle, Fourthline, Goodlord, Grab, Hiber, BUX, Twisto, and Zopa.
Bondora confirms that the SPAC craze "lives on."
The P2P lending platform added:
"One of the hottest financial trends is the special purpose acquisition company, or SPAC. A SPAC is essentially a shell company listed on a public exchange used to acquire a private company, which can then be listed publicly without going through the hassle of an initial public offering (IPO)."
Now, a €275 million SPAC is being introduced on the Frankfurt Stock Exchange by European VC company Lakestar. The main purpose of this vehicle is to acquire a tech firm in the region. Lakestar's CEO Klaus Hommels believes there's a great opportunity due to Europe's fast-growing tech sector, Bondora noted.
Hommels remarked:
"The European technology sector today offers attractive investment opportunities with promising valuations and many excellent growth companies. As a team, we are deeply embedded in Europe's growth-stage and pre-IPO ecosystem and have high-quality access to assets, as well as an extensive deal-sourcing network."
The Fintech space has seen many billion-dollar valuations during the last few years, and now it can add another name to the list. Earnix, an Israeli Fintech startup, recently secured $75 million in capital at a $1 billion valuation, Bondora confirmed, while explaining that the firm focuses on AI software for banking institutions and insurance service providers, allowing them  to "provide better, more personalized services to their customers."
Jonathan Rosenbaum, principal at Insight Partners who led the investment round, commented on the steady demand for Earnix's services:
"Customers across insurance and banking have a strong mandate to adopt new technologies and related processes so as to remain competitive."
It's also worth noting that UK-based digital banking challenger Starling has now achieved Unicorn status as well after its massive funding round.
While confirming how Chinese regulators are cracking down on the digital lending sector, Bondora noted:
"An industry that has run rampant with fraud in China is being reigned in. Starting in 2022, online lending platforms in the country will be forced to contribute 30% of their own capital for loans with commercial banks. This also goes for digital banks, trust companies, car loan providers, and other lenders."
Bondora added:
"Already established lenders like Ant Group and JD Digits (now JD Technology) currently only contribute about 2-4% of a loan's value in these instances but will now be forced to comply with this regulation. These industry giants will likely have to change their business models to continue with this type of lending, says Michael Pettis, a finance professor at Peking University." 
Pettis added that "this will raise financing costs for consumers and will cripple one of the fastest-growing business segments for Ant, almost certainly forcing a steep drop in its eventual valuation."

Sponsored Links by DQ Promote