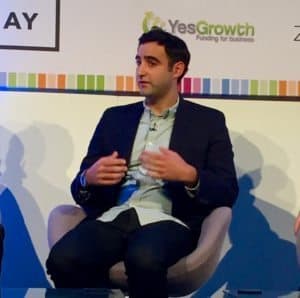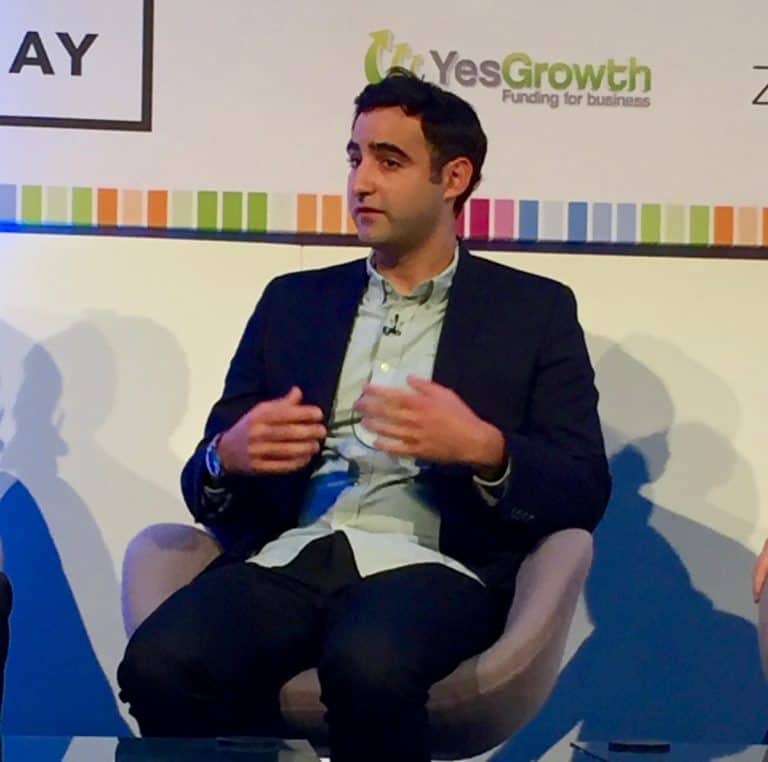 UK-based MarketFinance, one of the world's largest peer-to-peer (P2P) invoice finance platforms, has reported reaching profitability as it returns a record start to the year.
The Fintech business lender has reportedly started the year off with a considerable increase in lending volumes. MarketFinance has disbursed more than £64m worth of business loans and invoice financing to UK-based businesses (year-to-date).
This is up a significant 50% when compared to the same time period last year. As a Coronavirus Business Interruption Loan Scheme (CBILS)-accredited lender by the British Business Bank, MarketFinance has been focused on supporting small and medium-sized businesses throughout the COVID crisis.
MarketFinance has served a key role in extending support to SMBs across the UK. The platform has deployed more than £2 billion worth of capital to financially underserved businesses, providing them easy access to the working capital they require to maintain operations.
MarketFinance confirmed that it became profitable last month, and now intends to keep growing  at a fast pace as its business scales its line of products and services.
Anil Stocker, CEO at MarketFinance stated:
"The pandemic has sped up digital adoption across large parts of our society. Business lending is no different. We are seeing a continuing need to provide fast, easy-to-access, digitally available funding solutions to SMEs across all sectors within the UK. Fintech lenders such as MarketFinance are well placed to help power the post-Covid economic recovery across the country."
While serving many different types of businesses, MarketFinance has managed to expand its 2018 partnership with Barclays Bank – which aims to assist more of their business banking clients with invoice finance funding.
In September of last year, MarketFinance had teamed up with Fintech firm Ebury in order to ensure that UK-based SMBs were able to gain access to emergency lending, by providing them with loans and revolving credit facilities (mainly Ebury's UK SME base).
Aligning or being consistent with their £10 million BCR commitments, MarketFinance intends to keep working with large banks and businesses to enable more companies to gain access to the appropriate financial solutions.
Stocker further noted:
"A key part of our strategy is partnering with organizations who want to improve access to finance for their business customers. Our mission has always been to give SMEs a fair playing field for them to get access to working capital. We're now working with partners to embed our finance technology within their platforms, allowing their customers quicker and easier access to the working capital they need."