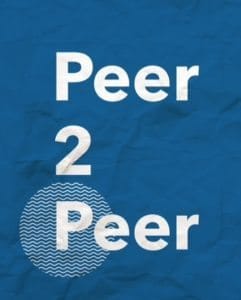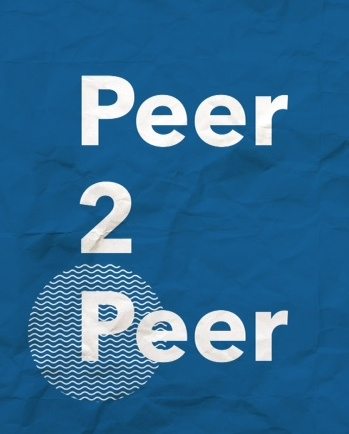 4thWay, an independent ratings agency for the peer-to-peer lending industry, is out with a report on the performance of P2P investing over the past 15 years. The company states that all 15 years of activity have been profitable for investors even during the Great Recession in 2008 and 2020s 10% decline in GDP induced by the pandemic. According to their research, investors in a diversified basket of peer-to-peer IFISAs made solid returns through the pandemic year. Investors in a diversified portolio of P2P loans "can easily expect to have made 5% to 7% interest every single year."
During a historically low-interest-rate environment, the report notes that Cash ISAs have paid "miserable interest rates for years," with the top three-year cash ISA reaching a low of 0.75% in December 2020. The highest-paying three-year, fixed-rate cash ISA in January 2020 was paying just 1.67%.
In comparison to the stock market, the report says that the best performing FTSE 100 share tracker fund in 2020 returned a loss of 10.9% with dividends reinvested. Of course, this is a single benchmark and others did quite well during 2020 and some prognosticators anticipate a decent year in 2021 – depending on the sector.
Neil Faulkner, co-founder and managing director of 4thWay, says that investors are still learning the quirks of the P2P industry including liquidity:
"Yet as time ticks on, they are also learning how incredibly stable online direct lending is through P2P accounts and P2P IFISAs. Peer-to-peer lending has a very comfortable risk-reward balance between the stock market and savings, easily beating inflation through all weather. This asset class has now been open to retail investors for over 15 years and it has provided excellent returns to investors who have spread their money across many loans and lending accounts. Rapid diversification across IFISAs is both allowed and easier than many investors think, and so I encourage them to do so."
4thWay shares earnings after bad debts at "notable" P2P platforms:
Zopa: as of May 2020, around 60,000 investors have earned £350 million.
Funding Circle: as of June 2020, around 90,000 investors have earned £318 million.
Assetz Capital: 40,000 investors have earned £132 million since 2013. The most loan principal that has been remaining at any one time has been £410 million.
CrowdProperty: 13,000 investors have earned £5 million in interest after bad debts since 2015, with £60 million being the most that has ever been on loan at the same time.
Kuflink: has had 6,000 investors earn £4 million in interest after bad debts since 2014, with £35 million being the most that has ever been lent at one time.
Proplend: investors have earned £11 million in interest after bad debts since 2014. The most that has been on loan at any one time has been £40 million.
The report states that any asset that provides a stable return may have a flipside like the potential for illiquidity. While you can sell public shares at any time there is also the issue of high volatility.

"The bottom line is that some investors have had no choice but to keep lending until the borrowers repay their loans and interest naturally. Borrowers repay over half their consumer and business loans within 18 months, on average, and they typically repay property loans in full within 18 months."

The report adds that many P2P lending and IFISA providers have closed over the years and that "most of them never even got off the ground, being little more than ideas."

4thWay mentions specifically UK Bond Network, Thin Cats, Property Crowd, Landbay, and Octopus Choice adding that anecdotally, the majority of these platforms repaid investors their loans and interest.  Last year RateSetter closed its P2P platform and IFISA after being bought out by Metro Bank. All RateSetter's 80,000 plus investors made money every year since it started in 2011, receiving around £200 million in interest.

Growth Street was another notable platform to close in 2020. All investors utilizing Growth Street received all their loan money back and every penny of interest that they expected to earn, states 4thWay.

The company says:

"Over 15 years, soft closes have shown that so-called platform risk is low, particularly when investors create a shortlist entirely from IFISA providers that are extremely transparent. Indeed, 4thWay is not aware of large losses at any closed platforms that were providing substantial information to the public. Plus, all platforms that were providing detailed information to 4thWay on a regular basis, and then closed down, had good or excellent results for investors."

Sponsored