This World Consumer Rights Day, which took place on March 15, 2021, Fintech firm Wise (previous TransferWise) talked about what they consider to be IBAN "discrimination."
This World Consumer Rights Day, let's talk about IBAN discrimination.

IBAN discrimination is against the law – and has been since 2014, but it's still common practice by many providers. pic.twitter.com/AhYXxfIlSt

— Wise (@Wise) March 15, 2021
Wise clarified that IBAN discrimination is "against the law – and has been since 2014." However, the company claims that it's "still common practice by many providers."
Wise also confirmed that all EU nations have their own domestic IBAN, beginning with their country code (Think FR for France). Wise added that "regardless of which country your IBAN is from, it should be accepted anywhere in the EU." And if a provider does not accept your IBAN – they're "breaking the law," Wise added.
Wise further noted via Twitter:
"Let's say you want to pay for your gym membership in Spain (where local IBANs start with ES) using your Wise IBAN (which is Belgian, and starts with BE). If your Spanish gym doesn't accept that Belgian IBAN, that's IBAN discrimination."
Wise revealed that it has teamed up with other Fintech companies in order to "put an end to this shady practice." However, they still need the help of the general public.
If you've ever had to deal with IBAN discrimination, then you can let the company know.
As covered recently, moving money in 2021 should be like sending an e-mail – instant, according to Nick Catino from Wise.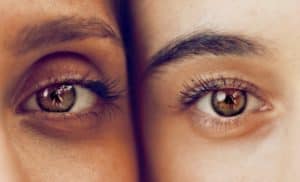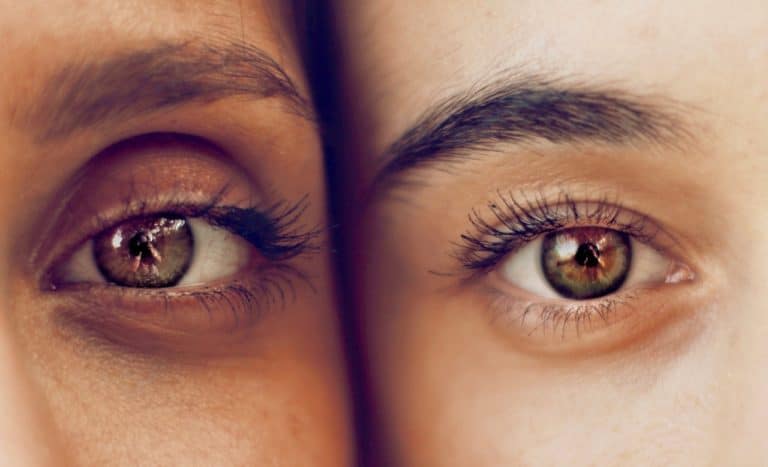 Catino, who is responsible for Policy, Campaigns, and Regulatory Strategy at Wise (formerly TransferWise), recently noted that payments are the part of finance that consumers experience "most on a day-to-day basis."
Catino also mentioned that there are certain important initiatives that will help "ensure the financial success" of Canadian consumers and businesses.
Payments Canada, which offers the payments infrastructure that allows Canadian residents, their businesses and their institutions to exchange value, notes that with the introduction of advanced payments methods "comes a need for modernizing existing payments regulations and infrastructure."
Catino told Payments Canada that while "modernizing payments regulations and infrastructure" might "sound technical," it is really one of the most "important" financial policy initiatives the Canadian government can lead. He explained that payments are the part of finance that consumers "engage with most" on nearly an everyday basis.
Catino added:
"Much like our mission at Wise, governments should strive to make payments instant, convenient, transparent, and as low cost as possible. Payments modernization will help meet those goals and ultimately help ensure the financial health of Canadians and keep more money in their pockets."
Last year, it was reported that Transferwise (recently rebranded as Wise) had been approved in the UK to offer investment services for retail accounts. According to the FCA registry, "TIVN" is approved to offer various retail investment services. At that time, it was expected that investment features would be out before the end of 2020.
But the end of 2020 has morphed into 2021 minus any announcement on the new service. While Wise has continued to add new features, the ability to generate a return on cash held in a Wise account has been noticeably absent from the Fintech's offerings.
And with the addition of investments, Wise will finally emerge from stealth bank to digital bank, executing on a mission established years ago. So when will the Wise Bank arrive in your market? Hopefully, we will know in the coming months.