Railsbank, a Banking as a Service (BaaS) platform, has expanded into Australia in partnership with digital bank Volt. Founded in 2016, Railsbank is based in the UK and offers APIs and apps for financial services firms to offer modern services. Volt is the first digital bank to launch in Australia.
Railsbank describes the move into Australia as part of a strategy to offer services across the APAC region. According to a release, Volt will also work with Railsbank's global network of partners to enable a broader BaaS solution in Australia.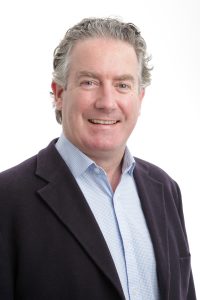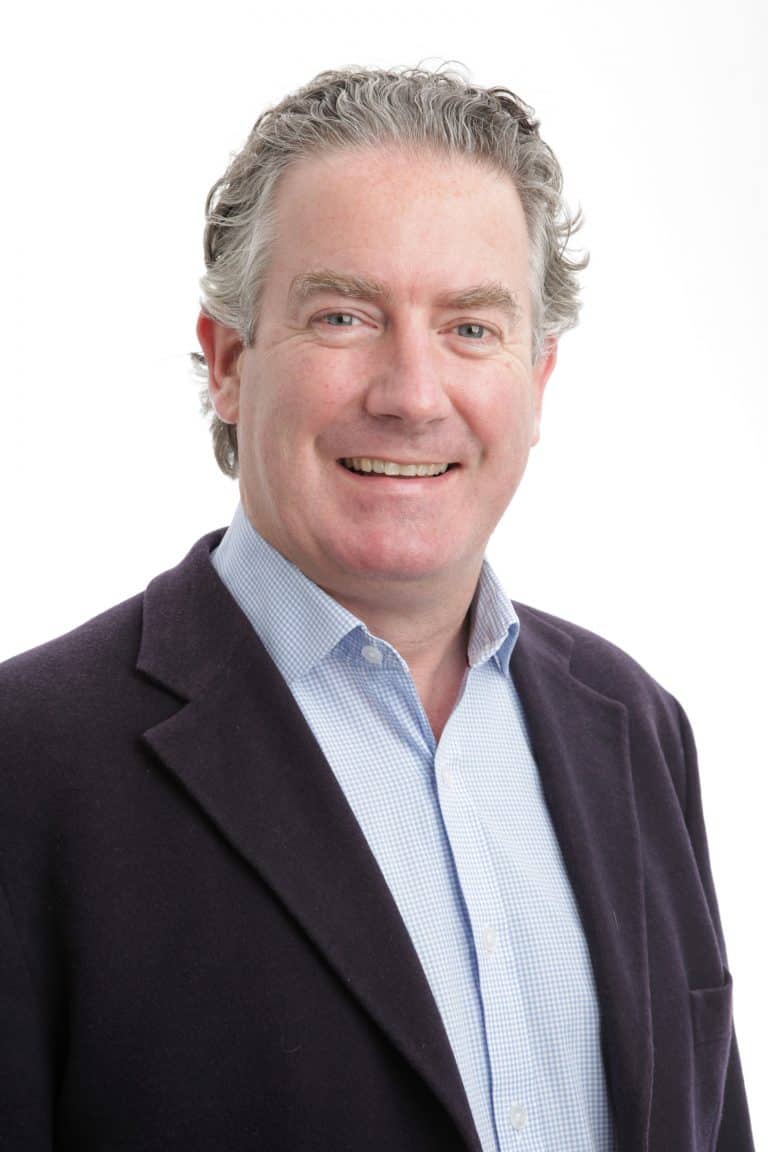 Nigel Verdon, co-founder and CEO of Railsbank, said the deal has a personal resonance for him as one of his ancestors, Sir George Verdon, was General Manager and a founding father of the ANZ Bank:
"It's very exciting to see that Australia's fintech scene is thriving. We are ready to support all Australian businesses that want to innovate and capitalise on the expected exponential growth of embedded finance. What we bring new to the table is represented by deconstructed financial components, tools for product managers, and APIs to allow anybody to come into our toolset to access our consumers and customers for distribution. These can then be reconstructed into financial use cases. This is what Apple did with iTunes. They deconstructed the music industry and changed the economics of the industry."
Verdon added that the collaboration with Volt gives them immediate access to local knowledge and will help them gain strengthen their position in Asia.
Justin Xiao, COO of Railsbank, Asia Pacific, said they view Australia as strategically important for Railsbank noting that the strength of the Volt brand, should help them launch into the local market.
Volt founder and CEO, Steve Weston, stated:
"We are proud to be the first and only bank selected to launch Railsbank's embedded finance offering in Australia. Railsbank has a proven track record of servicing millions of customers through partnerships with banks like Volt in global markets. This partnership demonstrates how our prudent and measured approach to market entry, built on the sturdy foundation of our unique BaaS platform and partnership strategy, could help to make Volt a long-term contender for a share of Australia's highly lucrative banking sector."
Railsbank has offices in Singapore, the Philippines, Malaysia, Vietnam, Sri Lanka, the US, Germany, Lithuania. Melbourne and Sydney. In November 2020, Railsbank raised US $37 million with investors including Mastercard and Visa.

Sponsored Links by DQ Promote