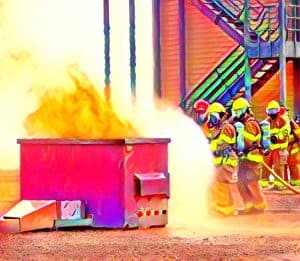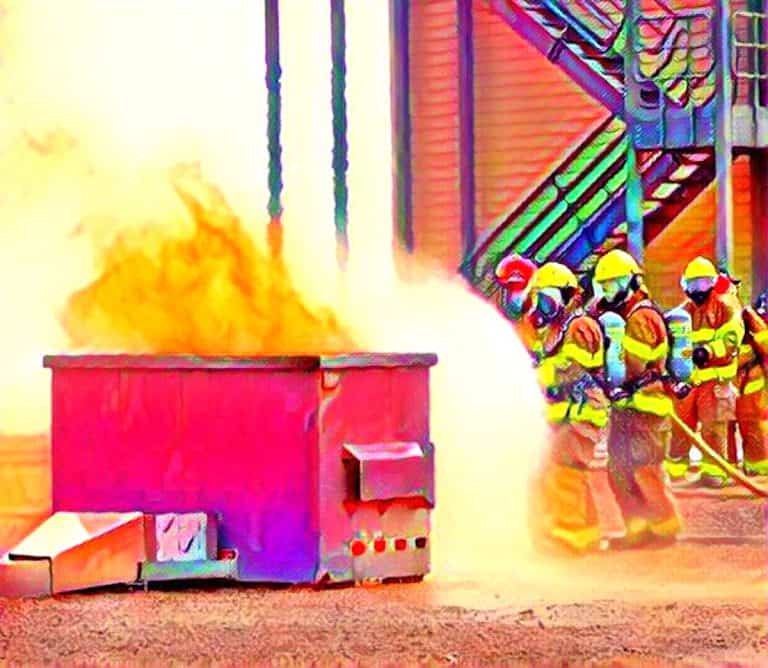 uBiome was once a promising biotech startup that generated over $350,000 from over 2,500 individuals in a rewards offering in 2013, The company went on to raise capital on AngelList. Soon, uBiome was accepted into Y Combinator. Almost immediately uBiome raised a Series A funding round from Andreesen Horowitz eventually raising around $100 million from venture capital firms. The Series C funding valued uBiome at nearly $600 million, raising approximately $59 million from approximately 27 investors.
In 2015, uBiome was celebrated as the overall winner of the IVY Innovator Awards and appeared on track for biotech success but then things began to unravel.
By 2019, the prospects for the company changed as uBiome filed for bankruptcy and the founders were jettisoned.
This week, the Securities and Exchange Commission (SEC) leveled charges of fraud against the two founders: Jessica Richman and Zachary Apte. In a parallel action, the U.S. Attorney's Office for the Northern District of California filed criminal charges against Richman and Apte.
According to the SEC, uBiome defrauded investors out of $60 million "by painting a false picture of uBiome as a rapidly growing company, which Richman told investors was "inventing the microbiome industry" and making "products that improve people's lives."
The SEC claims that Apte and Richman promoted a company that had a strong record of health insurance reimbursements for its tets. The compliant states these claims were false and "depended on duping doctors into ordering unnecessary tests."
Richman and Apte's business eventually unraveled and the SEC alleges that Richman and Apte each were "enriched by millions through selling their own uBiome shares during the fraudulent fundraising round."
Today, uBiome is said to be undergoing Chapter 7 liquidation.
uBiome has been trending on @angellist for over a month. Is this a record? http://t.co/6QMNfTj8Kr @500Startups

— uBiome (@uBiome) January 20, 2014
Sponsored Links by DQ Promote