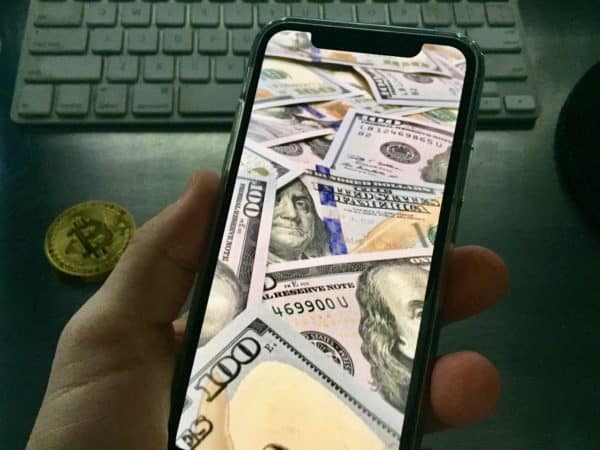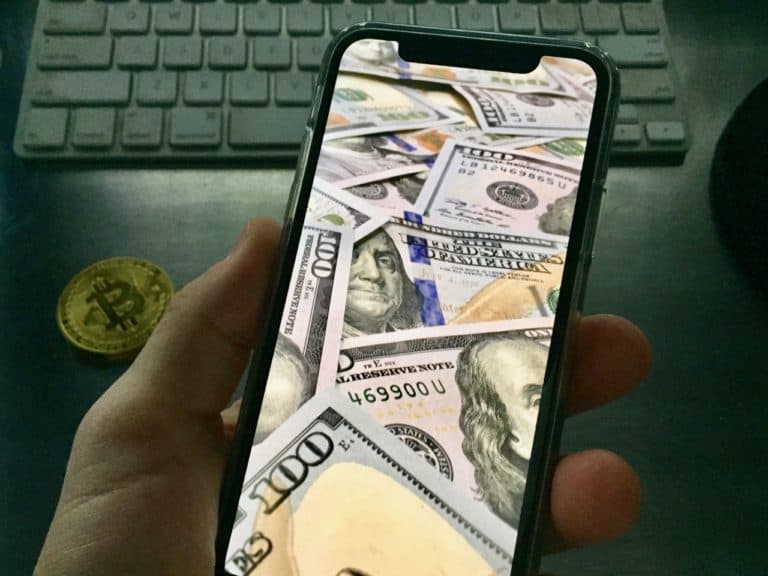 Enova (NYSE:ENVA) announced on Friday it is set to acquire Pangea Universal Holdings, a U.S.-based payments platform offering mobile international money transfer services. The latest acquisition comes less than six months after Enova officially acquired online lender OnDeck (NYSE:ONDK)
As previously reported, Enova is a provider of online financial services to non-prime consumers and small businesses, providing access to credit. Enova has provided more than six million customers around the globe with access to more than $20 billion in loans and financing. The company notably has been growing its small business lending portfolio but the acquisition of OnDeck drives this segment from 15% of its business to about 60% of its lending operations.
According to Enova, Pangea offers a "smarter way" for people to move money around the world to friends and family.
"Customers have the option to transfer funds directly into bank accounts or have cash picked up from partners in minutes. Their service has driven strong customer loyalty and high recurring transfer rates, with over $161 million in funds transferred out of the U.S. and 66% growth in new customers in 2020. Pangea also offers U.S. customers an online checking account that further reduces the cost and friction of money transfer."
While sharing more details about the acquisition,  David Fisher, Enova's CEO, stated:
"We're excited to bring our experience managing online financial technology businesses to the platform Pangea has developed. Their success focusing on providing choice and control to hardworking people will be an important addition to Enova's existing businesses. Enova will bring market-leading capabilities around high-volume transactions, marketing, mobile customer experience and, most importantly, machine learning and artificial intelligence."
Nishu Thukral, CEO of Pangea Universal Holdings, who will continue in his role leading the business, added:
"We are well-positioned to rapidly grow and serve the millions of people seeking quick, simple, fair and safe money movement across the globe."
Sponsored Links by DQ Promote