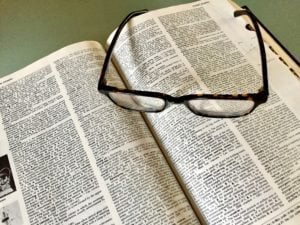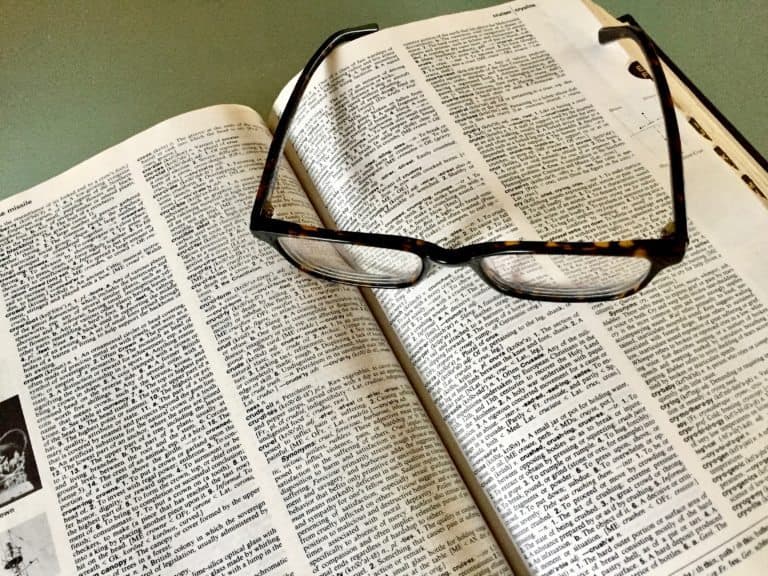 Property finance marketplace LendInvest has published a Case Study, which outlines the process of "stepping in with a £3.6m development exit loan following Covid delays."
You may also view LendInvest's Development Exit products and complete range of short-term lending options by visiting the company's intermediaries page.
LendInvest notes that a loan amount of £3,600,000 (LTV of 69%) was provided for a location in Horley (England).
As mentioned in a blog post by LendInvest, the development exit loan for a new client who had a 9 unit scheme experienced delays due to the COVID-19 crisis. The platform's management also mentioned that due to the pandemic, an experienced developer "working on a 9 unit scheme in Surrey experienced delays which pushed completion behind schedule and meant planned sales were delayed."
LendInvest further noted:
"Approaching practical completion with a development facility but needing to wait longer to sell the units, they were introduced to LendInvest to refinance onto a Development Exit facility to secure the completed properties while they were sold. This refinancing gave them the breathing space of further time to sell remaining units, settle anxious investors during an uncertain period and clear outstanding debt."
(Note: to learn more about what actually goes into approving your bridging deals, check here.)
Michael Minnie, a Senior business development manager in the Structured Property Finance team, revealed how the deal was approached.
Minnie noted that they were "very pleased to get this complex loan over the line." He also mentioned that "due to the nature of the transaction and circumstances changing during the process we had to work closely with both client and broker to overcome issues." He added that he was "grateful for Jason's assistance by keeping the case on track by keeping all parties up to date."
Jason Hoad, MD at Boutique Capital, remarked:
"LendInvest at the time were by far the most competitive and they structured the deal accordingly that suited the client's needs. As this was a complex Development Exit it was smoothened considerably by the constant communication between underwriting, Michael and ourselves so that anything where we hit any potential delays was quickly addressed to keep the momentum so the deal hit its timelines."
As reported earlier this month, LendInvest has enlisted Jumio to streamline its digital application process for its Buy-to-Let (BTL) product.  According to a note from LendInvest, the company will now incorporate Jumio's biometric ID verification technology to speed up the lending process.

LendInvest says this partnership makes the mortgage application process easier for both brokers and their clients as it saves time and removes the need for physical documentation

Sponsored Links by DQ Promote