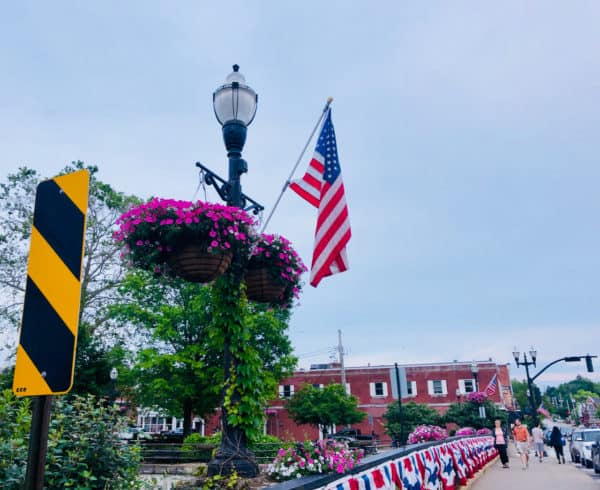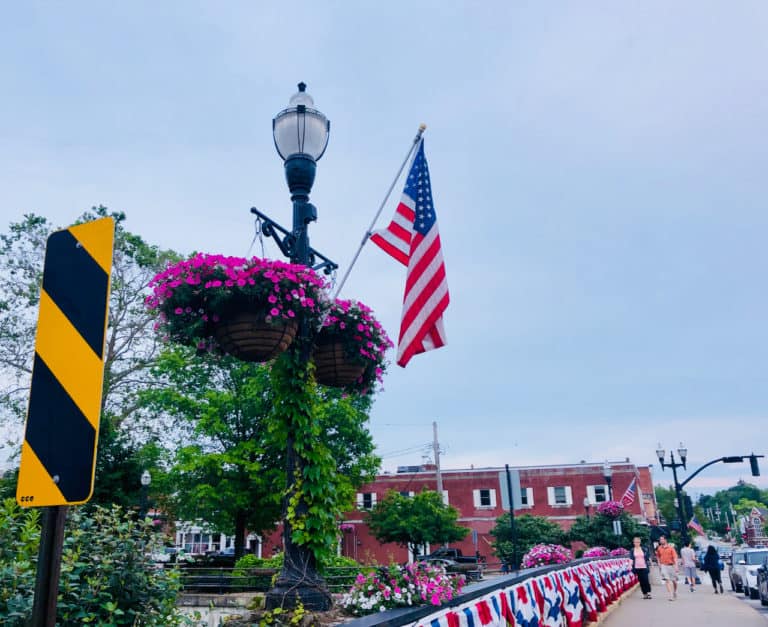 Digital banking challenger Revolut confirms that Revolut Business is now live in the United States.
Elizabeth McGrath from Revolut writes in a blog post that Revolut Business is available in all 50 US states, as of March 25, 2021.
McGrath explains that Revolut Business "gives you powerful, personalized tools all in one place, giving you ultimate control over your business finances."
McGrath reveals that if you're based outside the US, then exchanging and transferring funds  with your stateside partners is "about to get a whole lot cheaper once they join." She adds that "for starters, payments and transfers between Revolut accounts – business or personal – are always free."
She also mentions that clients may take advantage of "free worldwide payments to anyone with a Revolut Business account." She points out that businesses could save a lot over time if they use Revolut.
She further notes that if your partners aren't with Revolut, then that's not a problem because it's easy to sign up. She adds that exchanges with Revolut are "fast, transparent and cost-effective."
She continued:
"With Revolut Business, you don't only get to open accounts without minimums but you truly get to do business globally like a local as you get local accounts in USD and GBP. More local accounts are coming soon, including EUR and AUD. As always with Revolut, you can receive, hold and exchange money in 28+ currencies worldwide with no hidden fees."
She also mentioned that "keeping on top of your cash flow is critical for any business, big or small." Revolut Business realizes that this quite important so they've developed "innovative ways to help you manage your spending."
She also noted that you may get "secure" physical and virtual company debit cards for yourself and your team members. She claims that there's "a lot going on underneath the pretty surface too." She added that you can stay in control of company or business spending by "easily tracking all card spends, set limits and freeze cards all with one click."
McGrath also mentioned:
"Keeping track of all your business expenses doesn't have to be a messy and time-consuming affair. Our Expenses tool will help you stay organized and in total control of your spending. It helps you track, review and reconcile all your expenses in one place, and with just one click."
McGrath acknowledged that it can be challenging to keep track of all your subscriptions – which is why Revolut Business helps clients "control standing orders and recurring card payments from a single dashboard." She confirmed that you may "spot duplicates, pause subscriptions, and get notified of changes so you'll never overspend or continue with a subscription longer than you want to."
She added:
"Revolut Business is one place to manage all things business … Save time and reduce errors with Expenses and optimize your processes with our external partners including … Slack, Zapier, Xero and Quickbooks."
McGrath confirmed that QuickBooks offers Cloud-enabled accounting software, and "together with them [the digital bank is] able to give Revolut Business customers near real-time updates on [their] cash flow, expenses and payments."

McGrath reminded users that there's a 1-month trial that's available for "a limited-time only." She claims it's "a win-win for everyone as you will both save on fees and FX." She added that the signup process "only takes a few minutes."

(Note: for more details on how to sign up, check here.)

Sponsored Links by DQ Promote