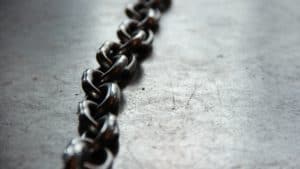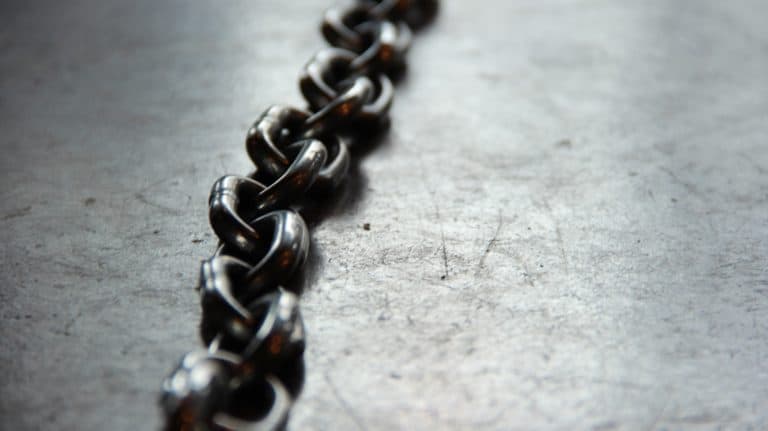 The team at Chainlink (LINK), the developers of decentralized Oracle networks, recently revealed that Hack.bg has received a Grant for performing native Integrations of Chainlink on Terra.
The Chainlink Community Grant Program offers key financial resources to various development teams and researchers creating a "more functional" and accessible Chainlink Network. Chainlink says it encourages talented individual developers and development teams to apply to the grant program. Also, if you're a researcher and want to work on some projects, you can contact the Chainlink team to collaborate with them.
As mentioned in the announcement:
"We're excited to announce that Hack.bg, a distributed ledger technology (DLT) development and consulting company, has been selected as a recipient of a blockchain integration grant for the native integration of Chainlink into the Terra Protocol. The grant will support smart contract developers building decentralized applications within the Terra ecosystem by providing a secure source of external connectivity to power a wide array of use cases including DeFi, tokenized assets, gaming, IoT, and more." 
The update further noted that the launch of Chainlink Price Feeds on Terra will offer leading decentralized finance protocols such as Mirror with "the ability to tap into high-quality financial market data on various cryptocurrencies, equities, commodities, and more."
Hack.bg is a blockchain or DLT development and consulting company that offers a wide range of services, including the development of blockchains and smart contracts to "in-depth testing and on-going technical support."
Chainlink's announcement added:
"Backed by a team of industry experts, Hack.bg has extensive experience building on various blockchain networks such as Ethereum, Aeternity, Bitcoin, Hyperledger Sawtooth, Polkadot, Secret Network, and more, showcasing their extensive technical expertise across a number of different on-chain environments." 
Through this "acquired knowledge" and established track-record, Hack.bg is an example of an "ideal" recipient of a blockchain integration grant "to bring native support for Chainlink oracles into the Terra Protocol ecosystem," the update noted.
Terra Protocol is a "high-throughput" blockchain network developed upon the Cosmos SDK that "aims to facilitate the mass adoption of cryptocurrency by enabling the creation of programmable stablecoins pegged to various fiat currencies."
Established by Terraform Labs, the network is being supported by the Terra Alliance, a collection of 15 digital commerce firms in Asia, "bootstrapping a broad ecosystem of e-commerce use cases."
The announcement added:
"Purpose-built for the creation of scalable and low-cost smart contracts, the Terra Protocol ecosystem features numerous leading DeFi applications including Mirror Protocol, which allows users to mint synthetic assets that track real-world assets such as US equities. With native support for Chainlink oracles, Terra's ecosystem of DeFi applications such as Mirror will gain access to the most secure and reliable source of external data."
As "part of the grant," Hack.bg will offer the following:
Connect Chainlink nodes "to the Terra Protocol through the creation of a custom external initiator to read data from the chain and a custom external adapter to write oracle responses back on-chain."
Validate and adapt Chainlink smart contracts "to ensure native compatibility with the Terra Protocol and enable the creation of decentralized data feeds."
Test and "deploy all Chainlink components to Terra mainnet, with continual maintenance and upgrades."
Create documentation "detailing how Terra-based smart contracts can connect to Chainlink oracles and fetch off-chain data."
CEO of hack, Milen Radkov remarked:
"We're thrilled to be awarded a Chainlink blockchain integration grant to further expand the Chainlink ecosystem through the integration of its oracle technology stack into the Terra Protocol smart contract platform. As a highly experienced blockchain development company, we look forward to adapting Chainlink's oracle infrastructure into the Terra Protocol, enabling developers to construct a wide range of advanced dApps that leverage a highly secure and reliable source of external data."
Sponsored Links by DQ Promote