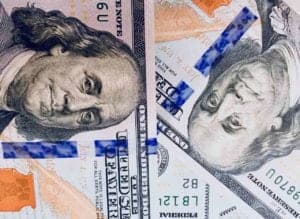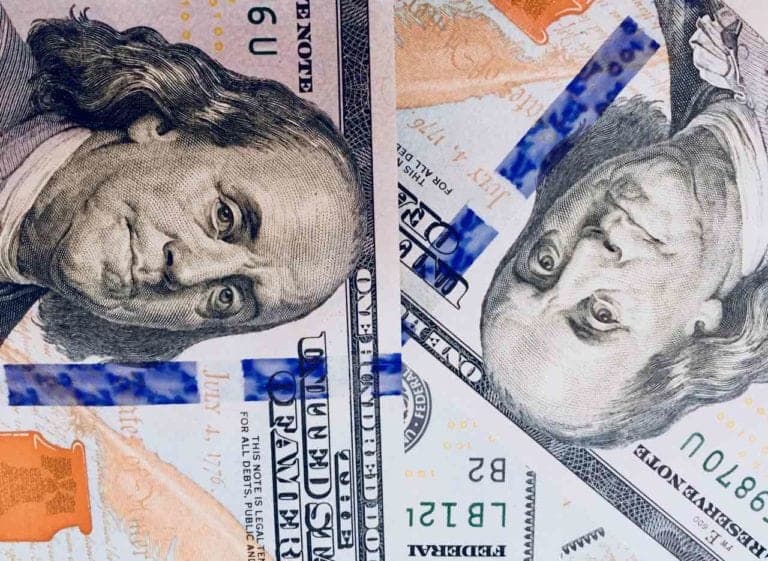 Cere Network (Cere), which claims to be the first Decentralized Data Cloud (DDC) platform, recently announced a $5 million private round and the official launch of their platform to application developers.
Republic Labs, part of Republic, syndicated the deal.
The $5 million round included the participation of Republic Labs, along with the Woodstock Fund, JRR Capital, Ledger Prime, G1 Ventures, ZB exchange, and Gate.io exchange.
As confirmed in the release, Cere Network had previously secured $5 million from Binance Labs and Arrington XRP Capital, among other investors, bringing the firm's total capital raised to $10 million.
Fred Jin, CEO of Cere, said that Republic has been focused on "empowering retail investors for years, while spinning off of AngelList." He added that they've "given people the opportunity to get in early on companies that traditionally have raised money from the Silicon Valley elite." He added that they're "honored that they have chosen us as their first blockchain token offering, while leading our private round."
As noted in the update:
"Less than 3% of startups pass through Republic's due diligence and investment committee, with investors able to participate with a minimum of $10. The Cere DDC platform launches to developers today (March 29, 2021), which allows thousands of data queries to be hosted on-chain. The platform offers a more secure first-party data foundation in the cloud by using blockchain identity and data encryption to onboard and segment individual consumer data." 
The announcement further noted that this data is then "automated into highly customizable and interoperable virtual datasets, directly accessible in near real-time by all business units, partners/vendors, and machine-learning processes."
The CERE token will be used to power its Decentralized Data Cloud and "fuel Cere's Open Data Marketplace that allows for trustless data-sharing amongst businesses and external data specialists, as well as staking and governance," the release added while noting that the public sale of the CERE token will be carried out via Republic, the first token sale on the platform.
Boris Revsin, Managing Director of Republic Labs, remarked:
"We've been following Cere Network for some time and have been impressed with the team and the market fit – and need – for a decentralized data cloud. We're very excited to host Cere Network's token sale on Republic, which will ensure a decentralized network and faster adoption in the enterprise space of blockchain technology. Their DDC improves upon Snowflake using blockchain identity and data encryption to onboard and segment individual consumer data."
The announcement also mentioned that application developers may access the Cere DDC here: ddc.dev.cere.network. The public sale for CERE token is scheduled to take place within the coming weeks.

You may learn about Cere.Network here.

You may learn about more of Republic offerings here.

Sponsored Links by DQ Promote