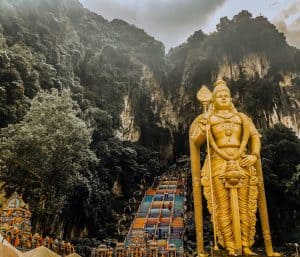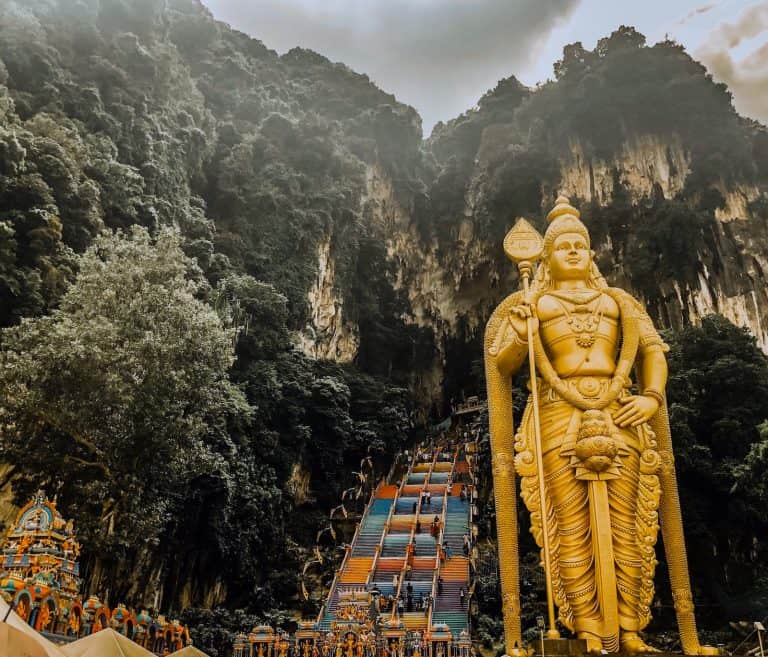 Axiata Group and Telenor Asia revealed on Thursday (April 8, 2021) that they've revisted and confirmed their merger plans involving Celcom and Digi. At present, the deal is in advanced discussions.
Malaysian telecoms company Axiata Group Bhd and Norway-based Telenor ASA will be focused on merging their  Malaysia-based mobile business operations.
Both firms stated that they had been planning the merger of the telco operations of Celcom Axiata Berhad and Digi.Com Bhd. As part of the deal, both companies will have equal ownership (at around 33% for each company).
As first reported by Reuters, Malaysian institutional investors need to own at least 17.9% of the outstanding shares in the new firm, ensuring that the total domestic ownership is more than 51%, Axiata confirmed.
The firm will be known as Celcom Digi Bhd.
Reuters had also reported earlier that Axiata and Telenor were planning to confirm a deal that was expected to involve the Malaysia-based mobile operations of both companies.
As part of the deal, Axiata will be getting newly issued shares in Digi, which is a cash consideration from new debt in the merged firm of around $400 million and an additional $70 million from Telenor Group, Telenor's management noted.
Telenor also mentioned:
"A transaction will realize synergies and provide value for shareholders in line with our strategy of further developing Telenor's Asian portfolio."
The Norwegian firm, which is the major shareholder in Digi, has other Asia-based operations in Bangladesh, Pakistan, Myanmar, and Thailand.

Axiata's management confirmed that the merged entity will aim to serve as "a leading telecommunications service provider in Malaysia in terms of value, revenue and profit." It's expected to generate proforma revenue of approximately 12.4 billion ringgit or around $3 billion USD.

The entity is also expected to have earnings before interest, taxes, depreciation and amortisation of around 5.7 billion ringgit, and about 19 million customers.

Trading in the company shares of Axiata and Digi had been suspended earlier, as the announcement details were being finalized.

In September of last year, Axiata and Telenor had backed out of a potential deal to establish a telecoms joint initiative with almost 300 million clients based in Southeast Asia. The firms had said that the transaction may have led to certain "complexities" which is why they didn't follow through with it.

During 2020, Telenor had also been planning to combine its Asia-based business operations into one entity under new management so that it could work on other initiatives more effectively.

Digi is notably one of Malaysia's biggest mobile services platforms in terms of subscribers, while Axiata's local division Celcom is the third-largest.

As covered in February of last year, the Telenor Microfinance Bank of Pakistan revealed the new DLT-based cross-border payments service, which is available via Easypaisa, a leading mobile-based digital wallet.

The Easypaisa online wallet app lets Pakistani citizens, working in Malaysia, send money back home instantly and securely, via Telenor's Malaysia-headquartered payment platform Valyou.

As reported in June 2020, GREAT Eastern (Life Assurance), the largest life insurance company in Singapore and Malaysia, had confirmed a $70 million investment into Axiata Digital's financial services business, in order to take part in the company's Fintech-focused plans, according to Khor Hock Seng, group CEO at Great Eastern.

The investment was reportedly made through a newly launched holding company, called Boost Holdings.

As mentioned in the announcement, Boost Holdings is a wholly-owned subsidiary of Axiata Digital, which is the digital services division of the Axiata Group, a major telecommunications group in Malaysia.

After finalizing the investment, Great Eastern will have a 21.875% stake in Boost Holdings. As noted in the release, Axiata Digital Services will be holding the remaining stake in the company.

Malaysia-based Boost offers a digital wallet and lifestyle app which has more than 7.5 million users and around 170,000 merchant touchpoints (as of June 2020).

The investment will reportedly be used to finance Axiata Digital's new digital financial services business in Malaysia (and in Asia in general). The expansion includes Boost Holdings' plans to support and develop its merchants network while onboarding more customers. The funds will also be used to improve Aspirasi's credit-scoring technology. Aspirasi is an online micro-financing and micro-insurance provider.

Sponsored