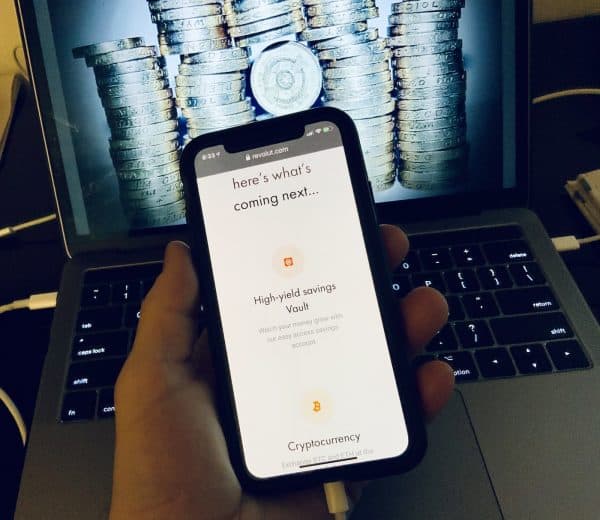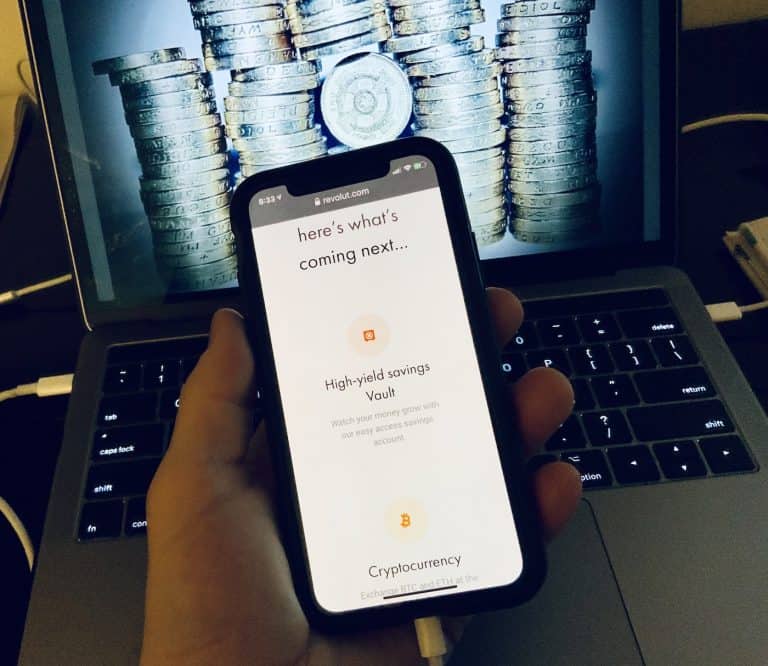 The founder of digital banking challenger Revolut is reportedly planning a new round of funding that could value the Fintech at over £7.2 billion (appr. $10 billion).
Sky News reports that the digital bank may be looking to work with  FT Partners, the US-headquartered Fintech-focused investment banking institution. FT Partners may advise Revolut on potentially a new equity-round that may be finalized after the summer months of 2021, according to the report.
Sources also confirmed that the process is not yet final, however, the Fintech firm's investors estimate that the business could be valued at anywhere between $10 to $15 billion.
Even when considering the lower end of the potential transaction, the deal might make Nik Storonsky, Revolut's founder, a multi-billionaire.
Revolut, which maintains business operations in more than 35 different countries and claims over 15 million customers, is also focused on applying for a UK banking license that should give it the ability take customer deposits.
The Fintech Unicorn had carried out an external funding round around 14 months back. US-headquartered investor TCV had led the digital bank's massive £361 million (appr. $500 million) investment round. Following the fundraise, Revolut has been valued at £3.98 billion (appr. $5.5 billion).
In June 2020, TSG Consumer Partners had made another $80 million strategic investment in the Fintech challenger.
As reported by Sky News, a separate plan to provide a $1 billion convertible loan was not finalized. Sources familiar with the matter reportedly said that Revolut has no immediate requirement for the funding, and that the Fintech firm's next equity raise might result in the sale of about $250 million worth of new shares.
People familiar with the matter have pointed out that the exact figures will most likely not be confirmed for at least the next few months. The new private round is most likely set to leave Revolut far behind achieving the status of Europe's most valuable Fintech company, which is a position that has been decisively maintained by Sweden-based Fintech Klarna.
Notably, Storonsky has said that he does not intend to take Revolut public until the company reaches a minimum $20 billion valuation. Revolut was reportedly approached by several SPACs recently as well.
The digital bank is being chaired by the City veteran Martin Gilbert. Michael Sherwood, the ex- Goldman Sachs International co-CEO , has taken a seat on the bank's board of directors.
It's worth noting that Revolut has also offered an equity participation plan for its workers.
The company has, however, experienced certain issues when trying to address compliance requirements along with dealing with executives leaving the firm. Revolut is also set to reveal its annual results for last year (in May 2021). The digital banking challenger had previously reported that it managed to achieve profitability in November and December 2020.