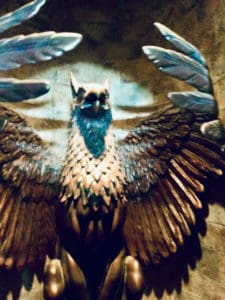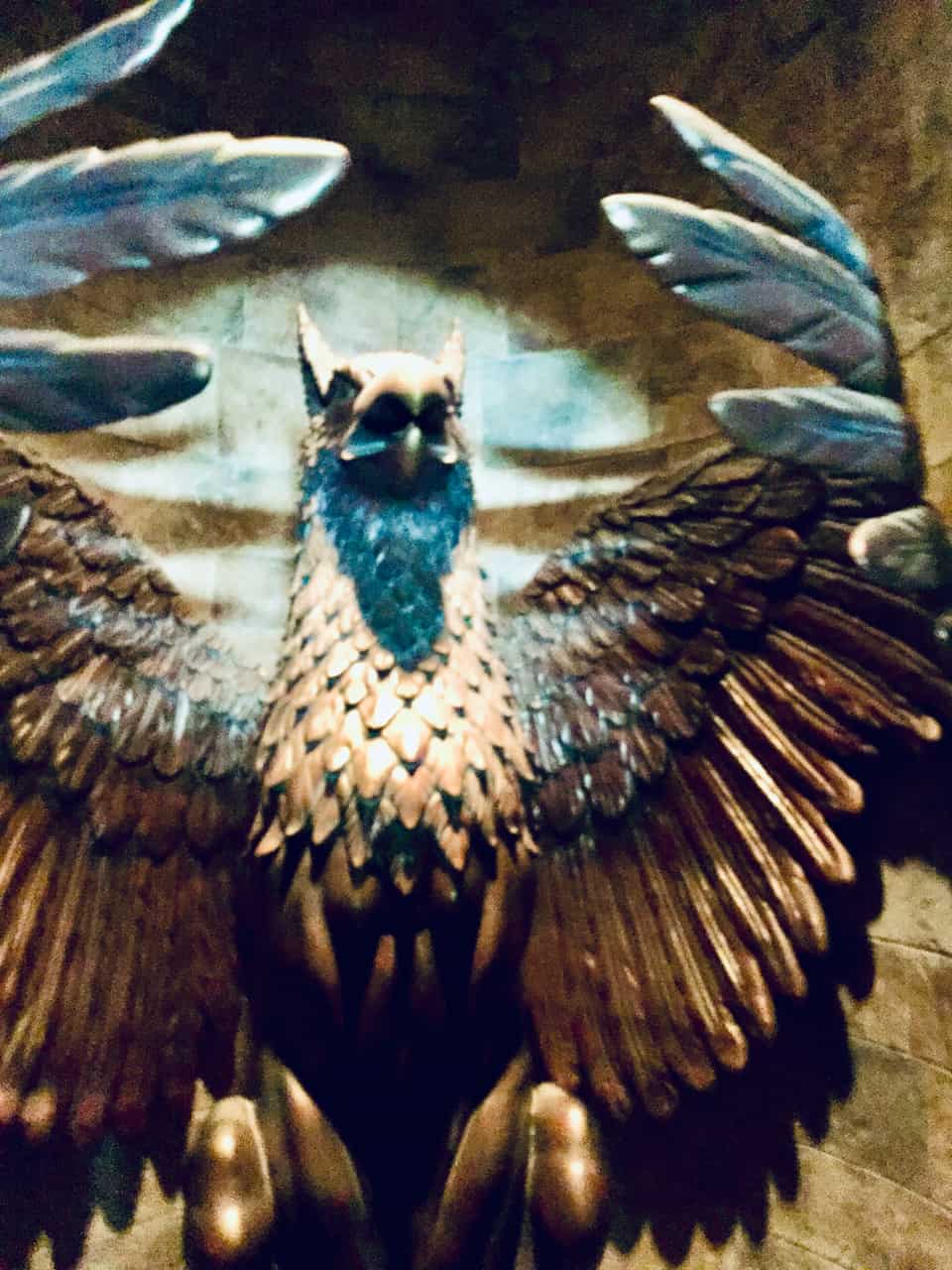 UK-based Fintech Payhawk, a company focused on developing the "financial system of tomorrow" that combines credit cards, payments, and expenses into "one experience," has revealed that they've closed a $20 million Series A financing round.
The firm's management noted on April 20, 2021, that this is "a major milestone for Payhawk and will support our mission to build the financial system of tomorrow."
They added:
"With Klarna backers QED Investors, we're welcoming world-class investors on board. The continuous support of our early investor Earlybird Venture Capital fund is a vote of confidence in our business model. In less than three years, our extraordinary team has developed the only financial platform that gives you and your finance teams maximum control and visibility over your business spend. This is just the beginning."
The Series A round is led by the US-based fund QED Investors, which has "a strong track record of investing in 18 fintech unicorns, including Klarna and Nubank," the update confirmed. Existing investor Earlybird Digital East, which led the $3.6 million seed round for Payhawk in March of last year, is also "contributing fresh capital," the release added while noting that Yusuf Ozdalga will "join the Payhawk board alongside existing investors Mehmed Atici from Earlybird Digital East and Vassil Terziev from Eleven Ventures."
The release further noted:
"Currently, finance teams use multiple disconnected tools for payments, invoices and expense management. Payhawk acts as a one-stop-shop, combining these key elements, and closing the gap between banks and ERP (Enterprise Resource Planning) systems. As a result, Payhawk empowers finance teams to reduce manual work, keep tight control of budgets in real-time, and fully automate spend across every payment method. Instead of using 5-6 tools across multiple markets, Payhawk delivers a single solution for finance teams that can serve their businesses in 30 countries."
The firm has recorded 10x growth last year, and "doubled its revenue in Q1 of 2021." Its customer base "consists of a mix of fast-growing and multinational companies including LuxAir, Lotto24, Viking Life, ATU, Gtmhub, Flink, MacPaw and By Miles," the release noted.
As mentioned in the announcement, the funds acquired will enable Payhawk to expand its product offering and grow its profssional team. The Fintech firm will be focused on expanding coverage for companies or businesses based outside the European Union and the United Kingdom.
Additionally, Payhawk plans to work on new payment products such as credit cards; and "support additional currencies with industry leading FX rates." Payhawk will also "work to streamline the cash flow from existing bank accounts to Payhawk to provide unlimited spending capabilities for finance teams," the announcement noted.
Payhawk will also "accelerate its use of AI and machine learning, in order to introduce smart workflows, and to reduce the need for manual review and approval," the announcement added while noting that the firm aims "to triple its marketing and sales team in 2021, in order to increase presence in the UK, Germany and Spain."
Yusuf Ozdalga, QED Investors stated:
"We are delighted to invest in Payhawk. The company is growing at a phenomenal rate. The company's product fundamentals are exceptionally strong, and industry trends are working in the company's favour too. As budgets are more typically managed online by remote teams, there is unprecedented demand for cost-effective finance solutions. We look forward to working with Hristo and the team"
Payhawk CEO and founder Hristo Borisov remarked:
"We have huge ambitions for the year ahead. Over the next year, we are keen to provide great support to finance teams across 30+ countries to manage company cards, invoices and payments in a unified and efficient way. We plan to significantly expand our integrations to existing ERP systems, and also easily connect on top of every business bank account across Europe and beyond. To do this, we need to invest in building the right setup and team to scale further, and the new funding round will enable us to do this."