Folk2Folk, a peer-to-peer lender serving UK SMEs, is reporting a big start to the new tax year for its Innovative Finance ISA (IFISA). According to the company, the first week of the new 2021/22 tax year saw a 200% increase in ISA inflows compared to the opening week of 2020/21.
Folk2Folk says that it has a cumulative total of £33.8 million in ISA funds. Folk2Folk says that more than 65% of its IFISA funds are from investors who have chosen to move away from their current ISA provider and invest their funds via its platform.  The first week of the new tax year has seen a continuation of ISA transfers at this level.
The company adds that ISA funds are being transferred to Folk2Folk from a variety of ISA types, including other IFISAs. In the first week of the new tax year, more than 20% of Folk2Folk's new IFISA funds were transferred in from RateSetter's IFISA.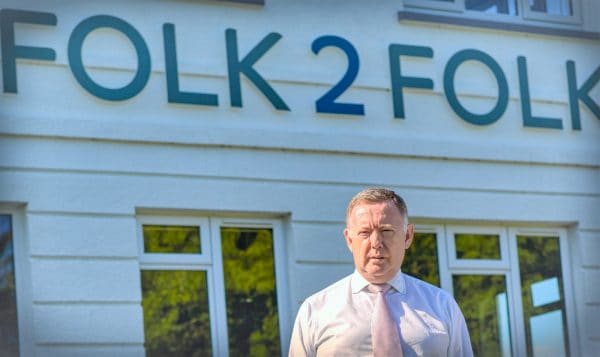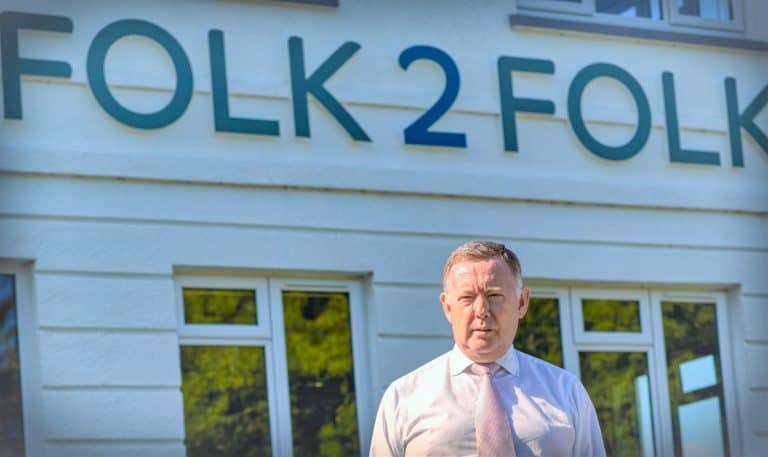 Roy Warren, Folk2Folk Managing Director says they are seeing investors turning to IFISAs due to ongoing stock market volatility and current low-interest rates which render stock ISAs and cash ISAs potentially less desirable.
"New Investors are attracted to our 6.5% per annum interest rate and like the fact our loans are secured against the tangible assets of land or property.  Once part of our community of 'Folks', they appreciate the honesty and humanity of our brand and we continue to experience exceptionally high reinvestment levels from both our ISA and non-ISA investors."
Investors can invest their IFISA funds into any of Folk2Folk's loans. There is a minimum investment of £20,000.
Folk2Folk investors receive, on average, a 6.5% interest on loan investments. The platform has funded loans of more than £420m to UK small business since 2013. Tax-free investing is available via FOLK2FOLK's Innovative Finance ISA (IFISA). Minimum borrowing amount is £100,000. Minimum investment in a FOLK2FOLK loan is £20,000. All loans are secured against UK property or land. Marketplace lending is not a bank/deposit savings product and investors' capital is at risk. Marketplace lending is not covered by the FSCS. www.folk2folk.com