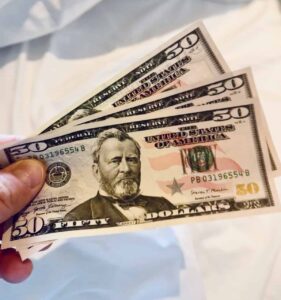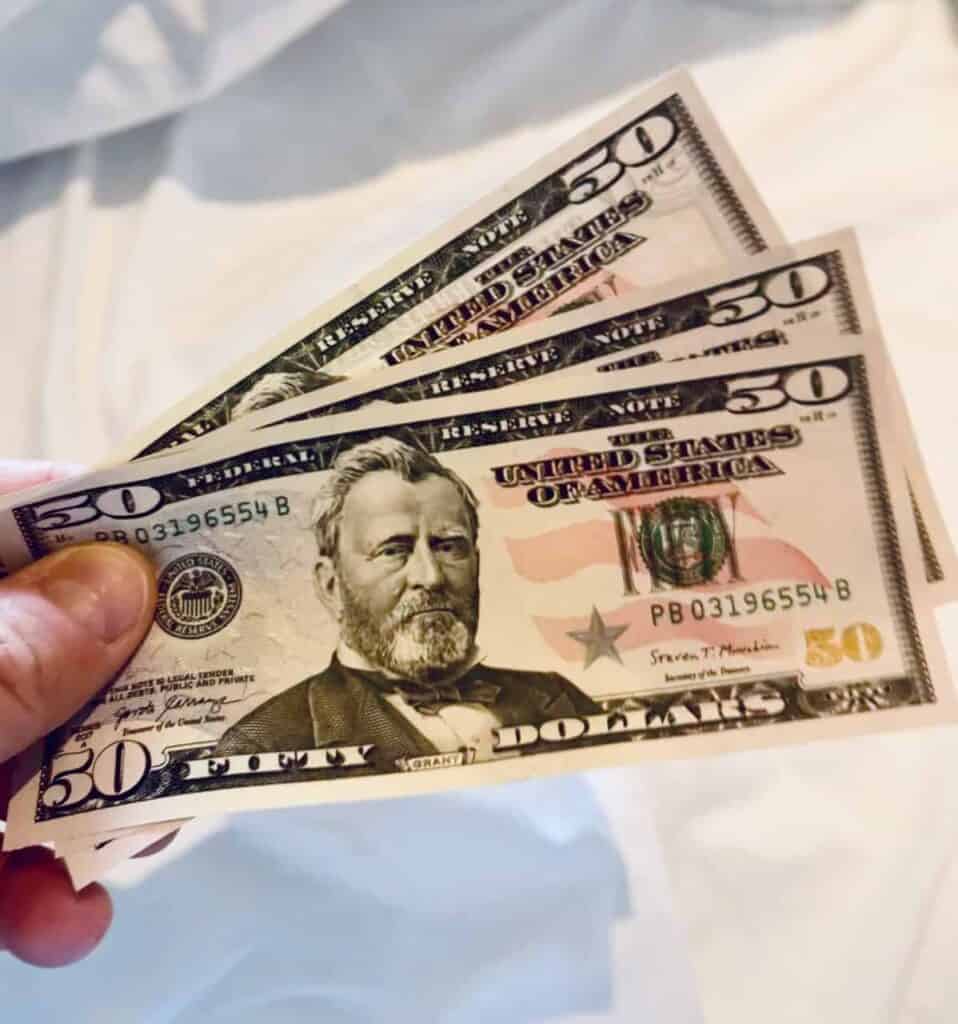 Enterprise payments platform Candex has reportedly secured $20 million in capital via a Series A funding round that was led by Altos Ventures along with participation from NFX, American Express Ventures, and JP Morgan.
Launched in 2011, Candex serves as a master vendor for small suppliers, enabling enterprises to make direct payments to Candex, which remits the payouts to the suppliers.
After setting up with Candex technology, a buyer needs to only work with the San Francisco-based company as the approved master vendor and make local payments to vendors as well as to service providers across the globe.
The funds raised will reportedly be used to further expand the Candex platform.
Jeremy Lappin, CEO at Candex, stated:
"The Candex system fixes a glaring failure in how major organisations pay their vendors – a process that typically costs significant resources for setup, support, tax, finance and legal and takes months via traditional systems. Candex makes it simple, fast and compliant."
As mentioned on its website, Candex was founded by Jeremy Lappin and Shani Vaza to "solve the tail spend problem." Their technology "removes thousands of vendor records from financial systems while delivering control, speed, tax compliance, and visibility," the company explains. They also mentioned that "great design and attention to detail makes Candex the simplest and most precise way to get tail spend under control."
The Candex team further notes that instead of having to pay each supplier separately, a company or business is able to pay Candex for those services directly. After the payment is made, Candex sends the funds to each supplier for their service, which helps eliminate the administrative work needed to carry out tail spend payments. The platform can also assist with meeting their the tax, compliance and regulatory requirements – which usually come with doing business with suppliers across the globe.
Lindsay Fitzgerald, MD at Amex Ventures, noted that the organization is always looking for solutions to simplify and streamline its business operations. That's what made Amex Ventures see the value in Candex's product offering.
Fitzgerald added:
"We believe Candex's technology creates a better experience for both enterprise buyers and their suppliers."