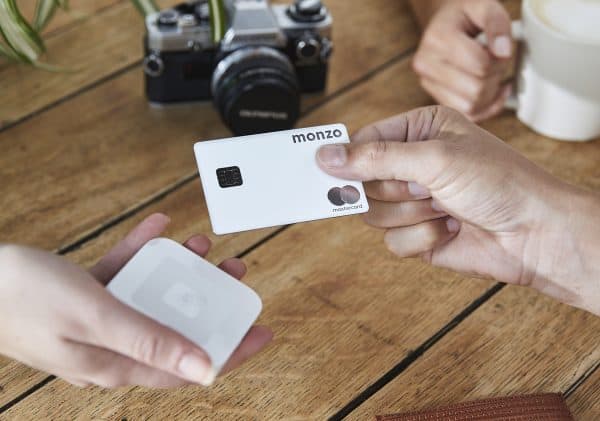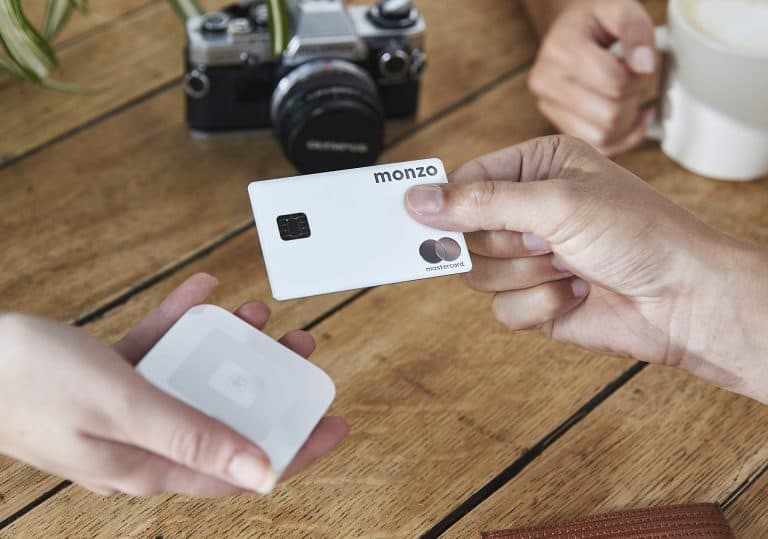 UK-based banking challenger Monzo recently revealed that it has added new features for its customers' connected accounts and virtual cards.
The Monzo team writes in a blog post:
"We've added some exciting new features to help you get more visibility and control over your other accounts and better manage subscriptions and free trials."
Monzo also noted that if placing transactions into their appropriate category gives you a "profound sense of calm," then you will be pleased to learn that you may now "do the same with transactions for your other accounts in Monzo."
The digital banking challenger also mentioned that a summary for each account is provided and you may add more categories to your transactions, then see your total spend, how your spending breaks down, and go back through previous months."
Users may also view their pending transactions easier (other banks "work a bit differently" to Monzo) so there are no "nasty surprises" when a transaction comes in, Monzo added.
While sharing updates on other new features, the banking challenger noted:
"We've added income, transfers and savings; three new categories that are excluded from your summary so you can see exactly how much you're really spending each month."
Monzo also mentioned that customers will be able to view their complete transaction history (or "as much as your bank shares" with Monzo up to 3 years), and "not just the last 90 days."
The Monzo team further noted that "we've all been there; forgetting about a free trial then being charged a few days later." That's why the UK-headquartered Fintech firm has now "made it easier to manage your subscriptions and free trials with virtual cards."
Going on to explain how virtual cards work, Monzo added:
"A virtual card is a digital debit card that lives in the Monzo app and works just like the debit card in your wallet. Keep your physical card details safe by using virtual cards for online and regular payments. Each one has unique details which you can pay with online."
While sharing updates on other features recently added, Monzo pointed out that clients can now set a date for them to automatically delete their virtual card. This can be great for managing free trials (but "please check you don't legally have to make payments, like a gym membership with a minimum term").
The Monzo team further noted that if you have a Monzo Plus or Monzo Premium, you'll need the most recent version of Monzo in order to take advantage of these new features. To view the updates for your other accounts, you must reconnect your other account for this to work, Monzo explained.
Monzo confirmed that these updates are "exclusively" available to Monzo Plus and Monzo Premium customers. You may get these new features with Monzo Plus (£5/month) and Premium (£15/month).
The digital bank added:
"Monzo Plus gives you full financial visibility, with your other bank accounts and credit cards all in one place. Get interest on your money, personalised budgeting and so much more. Monzo Premium gives you a white metal card and worldwide phone and travel insurance. Plus interest on your money, personalised budgeting and so much more. Monzo Plus has a 3-month minimum term and Monzo Premium has a 6-month minimum term. You need to be 18 to get Monzo Plus and be between 18 and 69 to get Monzo Premium."
Some terms and conditions may apply to the offers mentioned above, so check here.

Sponsored Links by DQ Promote