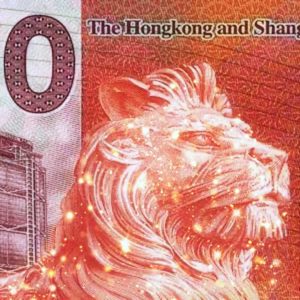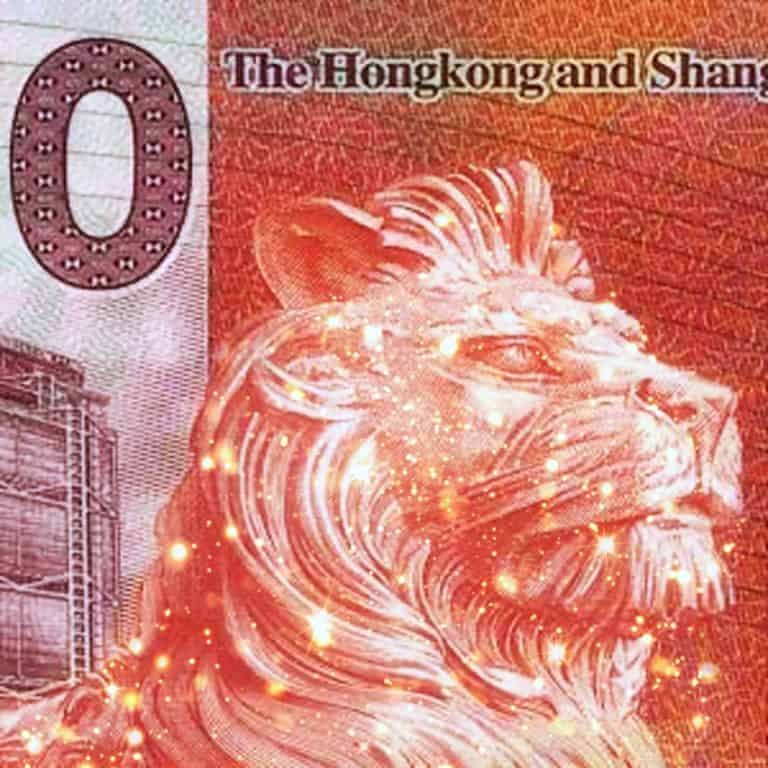 Mox Bank, the digital lending platform that's backed by Standard Chartered, is reportedly planning to double its client base in 2021. Mox Bank has already managed to surpass 100,000 account holders within 8 months since its launch. This, according to company CEO Deniz Guven.
As reported by the SCMP,  Mox Bank is just the second branchless bank to reach the 100,000 accounts mark, which is a milestone that was reached this Saturday (April 24, 2021). Meanwhile, ZA Bank reported that it has managed to reach 300,000 customers, as of March 2021.
WeLab Bank, another digital lender, is now expecting to reach the 100,000 account milestone by June of this year, according to company Chief Executive, Tat Lee.
Mox, ZA, and WeLab now account for around 85% of the total 580,000 banking clients among the eight digital banks in Hong Kong, according to available regulatory data.
Guven noted that he was pleased to see the fast sign-up rate and the amount of capital that customers were maintaining in their bank accounts – around HKD 60,000 (appr. $7,730) on average. This figure is notably 37x more than the ampunt of funds held by digital banking clients in the UK (according to 2019 estimates from Accenture).
The eight virtual banks of Hong Kong, which form a key part of a wider Fintech strategy supported by the Hong Kong Monetary Authority (HKMA), have managed to acquire a total of HKD 20 billion in deposits as of last month. It's worth noting that most of these banks have been offering services for only a few months.
In an interview with the SCMP, Guven noted:
"When I compare this number with some challenger banks, even some traditional banks, in the UK or Germany or Spain or the US, you cannot see this type of balance. This number is tremendous. It brings us a lot of opportunities, where we can create value for these customers. This is why Hong Kong is unique."
Mox recently became the first digital bank in the area to provide a credit card (earlier this month). The Fintech firm now intends to offer personal loans, installment payments, foreign exchange, and wealth management services in the coming year.
Mox reports that it has clients who are as old as 90 years, however, most of its clients are "emerging affluents" between 28 and 40 years old, Guven revealed.
Hong Kong's digital banks could generate as much as HKD 76 billion in earnings by 2025, which means they'd have a market share of nearly 20%, according to Benjamin Quinlan, Chair of the Fintech Association of Hong Kong and CEO at Quinlan & Associates.
Quinlan noted:
"Hong Kong's gross saving rate is 25.5 per cent, which is higher than that in Britain at 15 per cent. This savings culture explains why Hong Kong's virtual banks can attract a higher amount of deposits from their customers than the challenger banks in the UK."
In order to attract new clients, Mox aims to provide zero-fee credit cards, cash back on items purchased, and attractive interest rates. In addition to these perks, Mox claims it's operating on an economic or low-cost business model. The company revealed that it has one work for every 550 clients. It also offers a large number of lending and fee-based services. Mox believes that this strategy will allow it to reach profitability.

Sponsored Links by DQ Promote