Bitstamp, a Luxembourg-based cryptocurrency exchange, announced on Tuesday it has surpassed $50 million in loan originations through Silvergate Capital Corporation's (NYSE:SI) SEN Leverage product.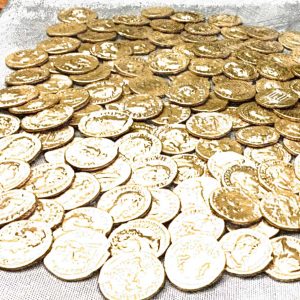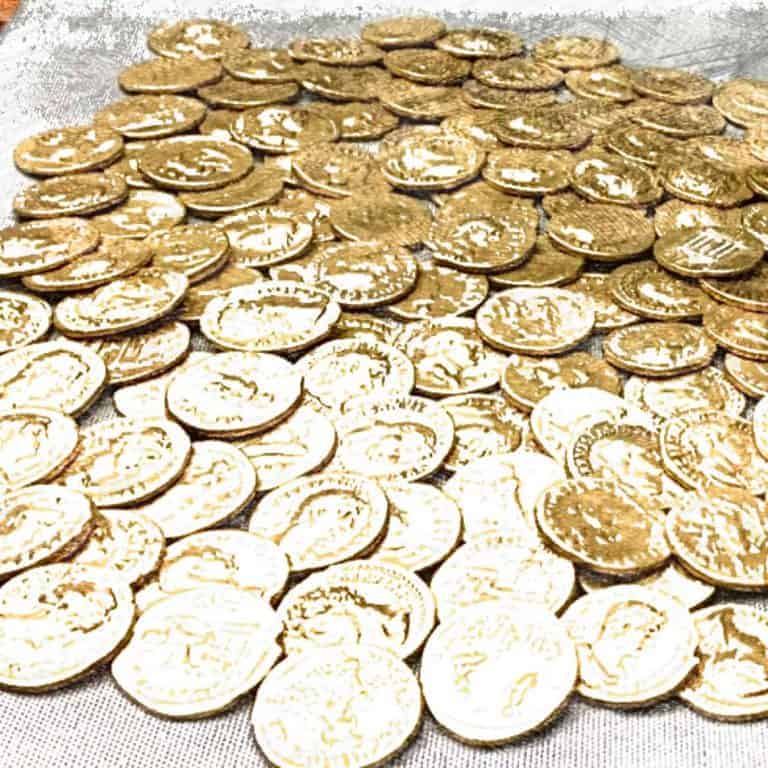 Bitstamp reported it was the first digital currency organization to offer custody and collateral management though SEN Leverage. The platform has notably brought on a number of institutional customers, including Alameda Research and Amber Group and experienced rapid growth due to strong demand for the offering. At this rate, Bitstamp believes it can originate over $250 million in such loans by the end of 2021.
"SEN Leverage allows institutional customers to trade any asset on-platform with leverage collateralized by bitcoin or U.S. dollars. Through this engagement, Bitstamp custodies and manages the bitcoin used as collateral."
Bitstamp further revealed through this engagement, it custodies and manages the bitcoin used as collateral. Hunter Merghart, Head of US at Bitstamp, spoke about the product by stating:
"As more and more corporations put digital assets on their balance sheets, institutions want access to the flexibility of collateralized digital assets, like bitcoin, to manage their positions. We've seen incredible demand for this product to help in capital management."
Ben Reynolds, Chief Strategy Officer at Silvergate, added:
"As an early collateral management and custody provider for SEN Leverage, Bitstamp has worked alongside us to provide an exceptional lending experience for the digital asset industry. We're pleased with the industry's adoption of SEN Leverage so far and look forward to welcoming more institutional customers together."
Founded in 2011, Bitstamp supports the exchange of currencies, information, ideas, and trust. Over million of traders around the world reportedly use Bitstamp's trading tools. Trading includes BTC, ETH, XRP, BCH, and LTC.