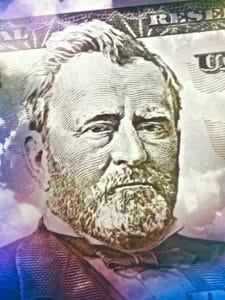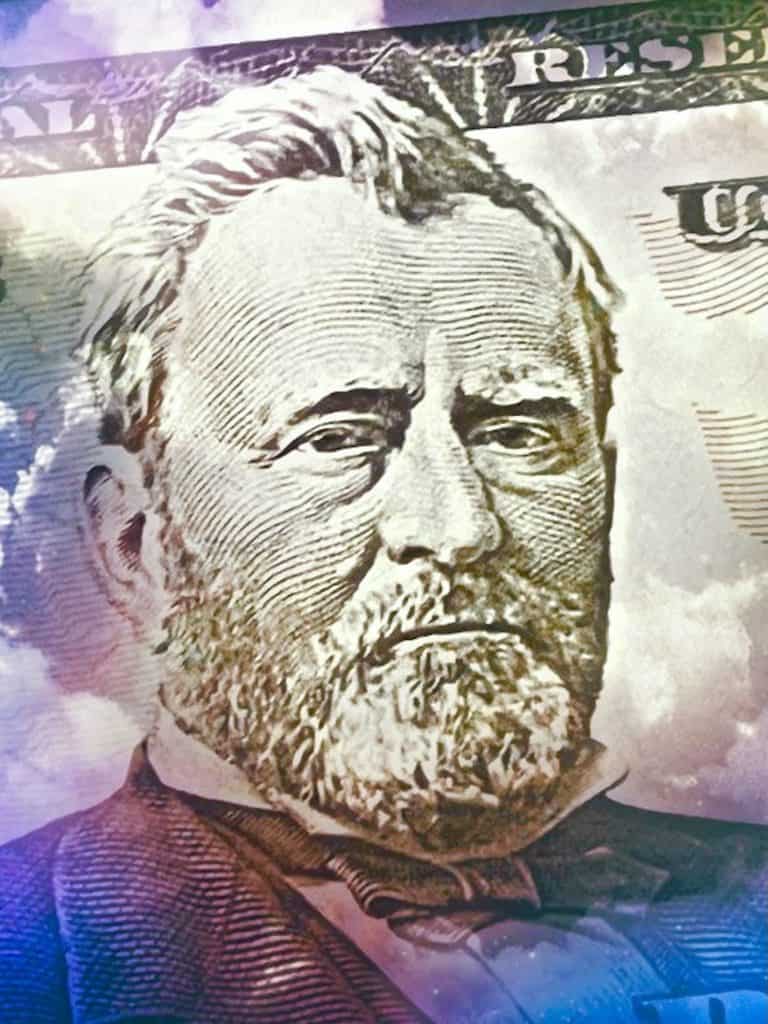 Thought Machine, a company that builds Cloud-native technology for banks, has reportedly integrated Wise's (formerly doing business as TransferWise) global money transfer platform into its core banking engine, Vault.
The integration should allow Thought Machine's banking and Fintech clients the option to use Wise's fast and affordable global transfers service more quickly and in a more efficient manner. The companies have developed an integration layer that, they explained, lowers the developer effort required for financial institutions to link up with Wise's API (developer effort reduced as much as 60%).
Wise, which recently rebranded from TransferWise (earlier in 2021), began its business operations as a consumer-facing startup providing an alternative to slower, inefficient, and costly currency transmission services offered by incumbents.
While still working with millions of clients directly, Wise is now more focused on teaming up with banks in order to integrate its API within their platforms.
The latest deal sees Wise's technology being provided to  Thought Machine's clients, which includes Lloyds Banking Group, Standard Chartered, Atom bank, Monese, Curve, and SEB.
Stuart Gregory, MD, Wise Platform & Wise Business, stated:
"Our integration today makes it quicker and easier for financial institutions and banks to enable faster and cheaper payments for their customers and brings us one step closer to our mission of building money without borders."
Wise, a top Fintech that may be described as a stealth bank, recently announced that it's giving away shares in itself. According to the private company, it has gifted 2000 customers a single share of the firm that has emerged as popular global payments and transfer platform.
The UK-based Fintech firm noted that currently there are 2400 employees in 15 offices working at Wise. All of the employees are said to have shares in the company that has indicated in the past it will seek to remain private as long as possible. Of course, if and when, Wise goes public, early shareholders may benefit from their confidence in the company's mission.
Wise stated:
"We believe our customers should also be shareholders. You have the strongest understanding of the problems we're trying to solve and our mission, so it's natural you should have a say in how Wise is built and run. We believe having you represented amongst our shareholders will help us move even faster towards completing our mission. That's why we're giving one share in Wise to 2,000 of our active customers. Having a share is a bit like having a slice of the Wise pie — it means you own a bit of Wise. If you're one of the lucky 2,000, we'll be in touch with how to claim your share."
Sponsored Links by DQ Promote