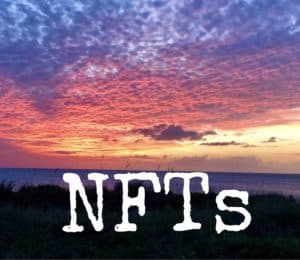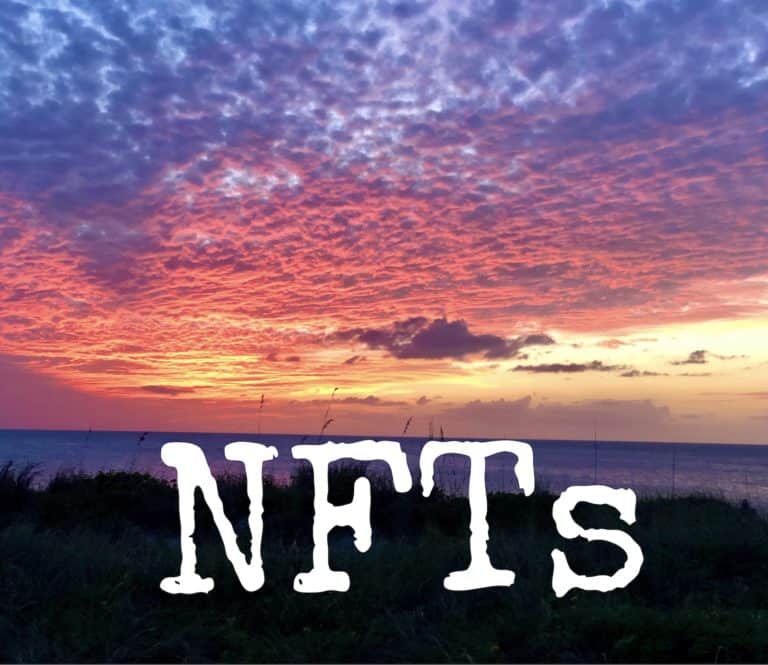 The team at the VeChain Foundation, which is focused on supporting VeChain, a leading blockchain platform for supply chain management and various other use-cases, has announced a $1 million Grant Program for the VeChain eNFT Ecosystem.
As mentioned in a blog post, it's been "the mission" of The VeChain Foundation to enable businesses, organizations via their blockchain or distributed ledger tech (DLT) solutions, and they've run different accelerator and grant initiatives during the past "to bolster [their] blockchain and dApp ecosystem and help small enterprises and community startups to build their project."
As stated in the update from VeChain Foundation:
"We are building the …Enterprise NFT (eNFT) ecosystem. We've established that NFTs and eNFTs will be revolutionary and prevalent moving forward, and the implications as a game changer should not be underestimated. To build such an ecosystem, we need as many applications and projects as we can get, including NFT marketplaces, token bridges, DeFi applications, open source tools and more. The compounding effect of more tools will exponentially increase the development progress of the eNFT ecosystem."
With the recent reduction in Base GasPrice, transactions conducted on VeChainThor are "cheaper than ever," the update revealed while noting that when coupled with the rising popularity of NFTs and DeFi, this is the ideal time to create decentralized applications (dApps), tools and projects on VeChainThor.
In order to achieve this goal, the VeChain Foundation will be setting aside $1 million to fund a new VeChain Grant Program, which is intended for app developers and initiatives that aim to bring  value to the eNFT ecosystem and its "subsequent derivatives."
By applying for this grant, you'll get a headstart in resources for launching a project and you will also find it easier to work on dApps, NFTs and DeFi on VeChainThor (which will help with  contributing to the development of the eNFT ecosystem), the announcement noted.
As explained in the update:
"VeChainThor provides developers security, scalability and, more importantly, affordability. With the unique dual tokens (VET+VTHO) model detaching the volatility of VET and the cost of using the blockchain (VTHO), dApps running on VeChainThor can have stable and predictable fees."
The most recent proposal favored by the community, and then approved by The Steering Committee, has reportedly reduced the Base Gas Price on VeChainThor "to benefit all developers." By leveraging the "fee delegation" and "multi-task transaction features," dApps or decentralized applications can provide the user experience "much closer to conventional web applications."
As noted in the announcement:
"As a business owner and developer, your application can be a game changer by leveraging our unique core features. Utilizing fee delegation to eliminate gas fee requirements for your user in a game or DeFi application can make you stand out from the crowd and competitors. Your business ideas will no longer be limited by constraints in other blockchain platforms."
For the purpose of ensuring long-term success, the Foundation "recognizes the significance for the new program to be systematic, efficient and transparent," the update noted while adding that the  application process for the new Grant System has been "set up to maximize transparency by tracking all applications and relevant processes on a public GitHub repository, which is the first of its kind in the world."
The public may track and follow all applicants and changes made in real-time, the VeChain Foundation confirmed.
The announcement further noted:
"Developers may navigate among any topic they like, including, but not limited to, NFT marketplaces, NFT-enabled games/ applications, enterprise-level NFT solutions, DeFi applications, token bridges, cross-chain tools, research projects and also other projects that will bring value to the ecosystem (dev tools and libraries etc)."
To learn more about this program and for more details on how to apply, check here.