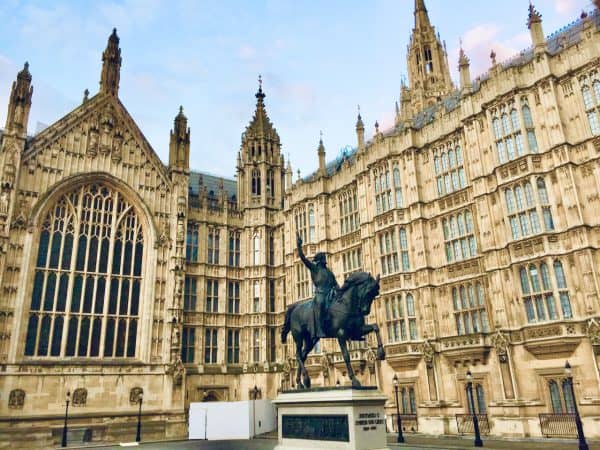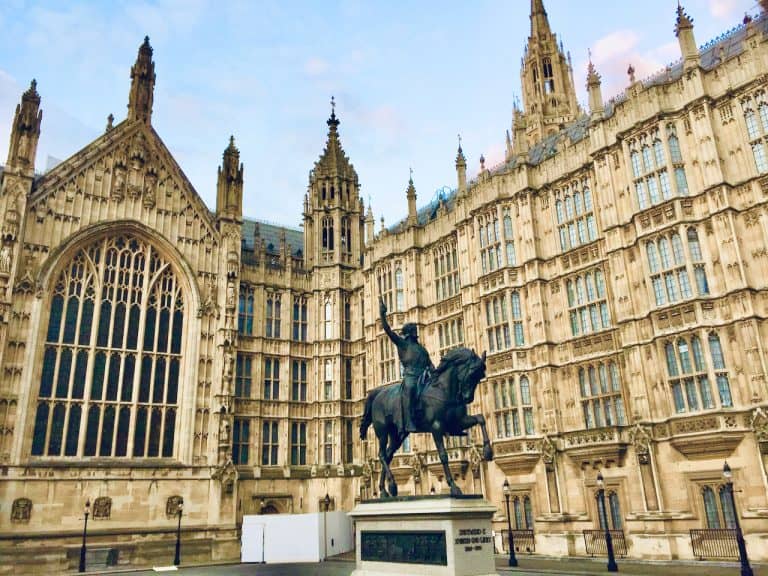 ClearBank, the UK's first "new clearing bank" in over 250 years which aims to bring open competition and transparency to the nation's financial services sector, has published a report covering the working relationships between banks and Fintechs.
The report is titled, How Well are Fintechs Served by Banks? (the State of Agency Banking Across Europe).
As noted by ClearBank, the new report is based on an independent survey of 100 Fintech firms across the Netherlands, Lithuania, Sweden, Switzerland and the United Kingdom. According to the report, these are the leading Fintech markets in the continent of Europe.
The report examines the following:
What "agency banking" services Fintech firms use
The "importance of agency banking" services to Fintechs
How "satisfied" Fintechs are with these types of services
Why larger Fintech companies are "less well served by banks"
The "impact of agency banking services on Fintechs"
How agency banking "needs to change to better serve Fintechs"
As mentioned in the report:
"More than 50% of fintechs see banks as mission critical partners which help maintain regulatory compliance, unlock new revenues and reduce operational expenditure. Despite the reliance of fintechs on banks, nearly half of respondents (49%) don't believe their agency bank has helped their business."
The report added:
"Fintechs aren't satisfied with the existing services they receive. Less than half were happy with access to real-time payment networks and one third of fintechs were unhappy with multi-currency offerings. And when it comes to new service demands – single API access, transparency over where funds are held and better use of Open Banking – only 22% think their current partner can provide these services."
As noted in the report, the larger the Fintech company or business, the less well-served they are by their bank. The report also mentioned that the larger the fintech "the more reliant they are on their banking partner to help facilitate a wider range of increasingly sophisticated services, many of which are likely to require licenses – deposit protected bank accounts, multi-currency accounts and access to rails like SWIFT are prime examples."
The report also noted that 71% of larger Fintech firms have been using a traditional high street bank instead of a modern clearing bank for taking care of their agency banking services.
The report added:
"Unfortunately, fintechs report that the more demanding they become of their bank, the less well served they are."
Larger Fintech firms also report "missing out on important elements of agency banking" which includes:
50% of respondents don't have reconciliations logged in real-time
Only 30% of large fintechs are offered access to real-time payments
66% of larger fintechs require at least 2-3 days to open a customer account
Overall, 42% of medium/large fintechs are "indifferent" about their agency banking partners.
You can check out the full report here.

Sponsored Links by DQ Promote