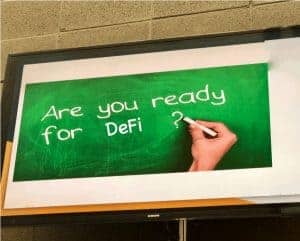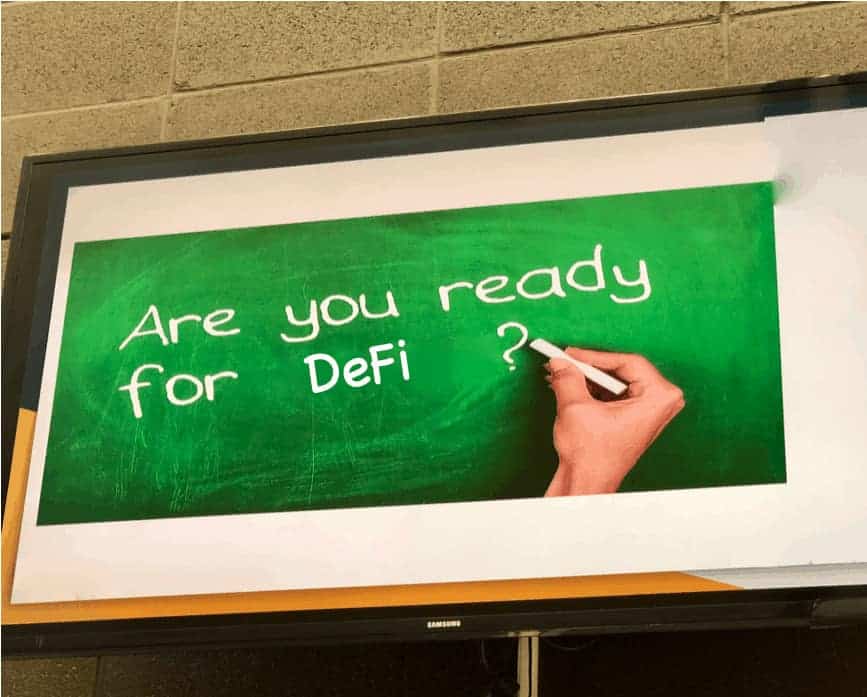 Qredo, a decentralized digital asset management platform, has raised $11 million in seed funding, according to a note from the company.
Investors in the company include Amnis Ventures, Artus, Borderless Capital, Celsius, CMS Holdings, Connect.Capital, Deribit, G1, GSR, Gumi Cryptos, Kenetic, Kronos, Maven 11, 1kx, Quantstamp, Q-Stone Partners, Spartan Group,  SVK Crypto, Tokentus, 3commas, Wintermute, Yellow and Zhou Holdings.
Qredo seeks to enable institutional clients to transfer, swap and settle on a decentralized network and participate in the growing DeFi movement.
Qredo says it uses a "novel blockchain protocol" that allows users to access cryptocurrencies on Layer 1 blockchains, such as Bitcoin, and Ethereum over a Layer 2 network. This is designed to allow users to securely participate in DeFi innovations such as accessing cross-chain liquidity pools, trading collateralized derivatives, and executing cross-chain atomic swaps.
Anthony Foy, CEO of Qredo, said the next generation of DeFil players will be institutions looking to enter the crypto market in a secure and compliant manner. This is where Qredo adds value to the ecosystem.
The funding will allow Qredo to double its R&D team and bringing in additional talent at the C-suite level, and Qredo's anticipated version 2.
With the V 2.0, Qredo says it will move closer to achieving its goal of transitioning to a decentralized autonomous organization (DAO).  Qredo version 1 mainnet is live today and the company operates 24 nodes in 6 tier 4 data centers: Tokyo, Hong Kong, Singapore, New York, Chicago and London.
"We are excited to see Qredo bring better speed, security and compliance into DeFi and provide a new way for institutions to interact with crypto on terms they are familiar with," said Alex Mashinsky, investor and CEO of Celsius Network.
Sponsored Links by DQ Promote