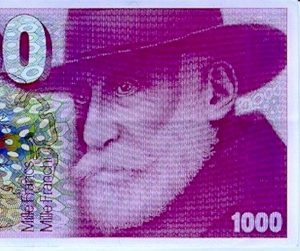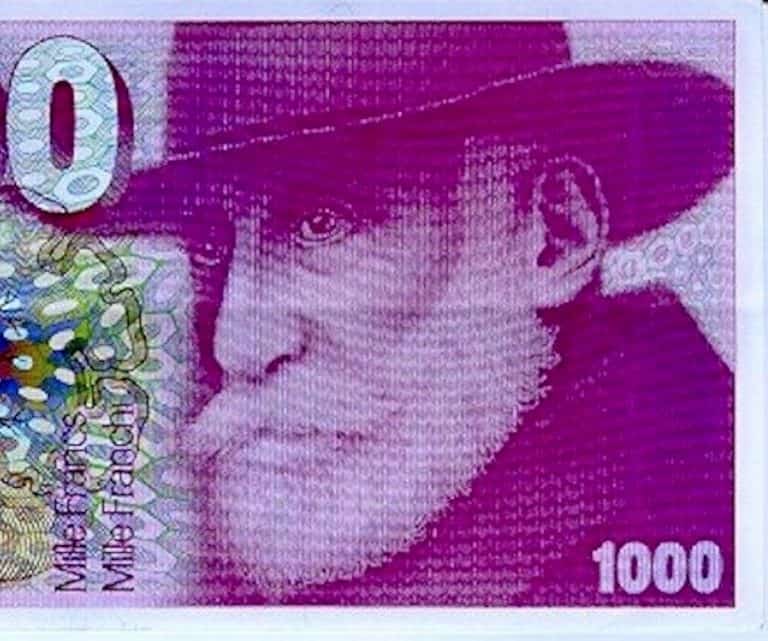 PostFinance, the financial services division of Swiss Post, has teamed up with Swissquote in order to launch a digital banking app, called Yuh. The Fintech app will be available to the public on May 11, 2021.
PostFinance and Swissquote had first announced plans to work on this joint venture in November 2020. The newly-established venture aims to adopt innovative approaches to offering mobile banking services.
Markus Schwab, CEO at Yuh, stated:
"Yuh will provide people with an app on their mobile phones that gives them the freedom to manage their money as they wish. And they'll have partners in the background who they know and trust."
Marc Bürki, CEO at Swissquote, remarked:
"A new mobile solution that simplifies banking for customers but also behind the scenes was a logical step in the development of our digital services. We're delighted to have found a partner in PostFinance that not only supports us in terms of development, but also has many years of experience in Swiss retail banking."
As reported in December 2020, PostFinance and CoCoNet, a Germany-headquartered digital banking service provider, had teamed up to launch a cash management platform for corporate clients.
The solution will aim to provide various cash management services to PostFinance's corporate customers, which includes medium-sized firms and multinational businesses.
The bank is planning to assist its customers with the secure planning of financial flows, especially with forward-looking liquidity management that also works with account information from other banking institutions.
As covered in November 2020, Switzerland's Post Office division announced that it was reinventing itself as a "radical" banking challenger.
In October 2020, the Swiss Post Office had announced a "Banking & Beyond" initiative, called PostFinance. The nation's post office will be working on the new project with Swissquote, a digital or online trading platform. Swissquote has been focused on offering solutions in the digital finance sector (for the past few years). The company has also acquired a banking license.
PostFinance also has a banking license, however, the permit may come with certain conditions or restrictions. Because it's a state-owned (and subsidized) organization, PostFinance won't be permitted to issue loans or mortgages on its balance sheet. The entity would have to work with an authorized partner to provide these types of services.