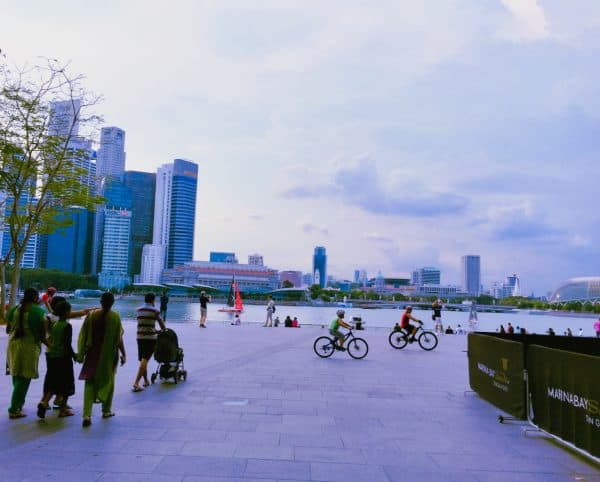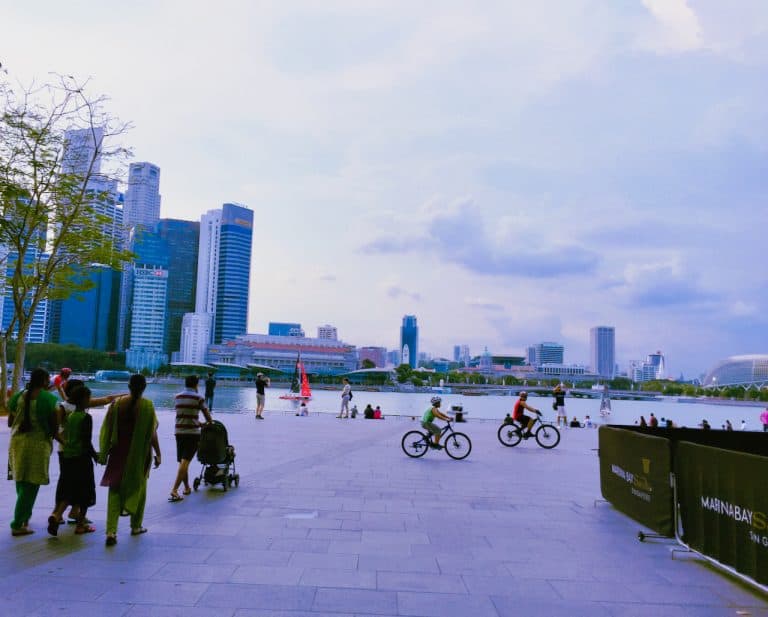 During the past year, firms have been focused on accelerating their digital transformation strategies in order to maintain operations in a post-COVID environment. Their investments in digital technology have been essential to retaining business and clients. Companies now require the tools to conduct business remotely, keep orders flowing, and manage their supply chains.
FICO had reportedly commissioned The Asian Banker to carry out a survey of over 5000 digital banking clients in 10 key Asia-Pacific (APAC) nations, which includes Singapore (on their experiences).
Some of the notable highlights from the survey are as follows:
68% of Singapore-based consumers now prefer to use all-digital channels to engage with their banking service provider during financial hardship.
28% of Singapore residents prefer to communicate through Internet banking channels; 23 % of survey respondents said they prefer to use their mobile banking app.
35% of Singaporeans reported that they prefer to work with only one primary bank and another 39% said that they "somewhat agreed" this was their preference.
The survey was reportedly carried out in December 2020, which was at the height of the global Coronavirus crisis. The results of the survey indicate that consumers might now be more willing to engage with digital banking platforms. This means there are potential business opportunities for banks and Fintech challengers.
The relatively high level of Internet penetration in Singapore means it would be easier for Fintechs to offer online financial services to the nation's residents.
Aashish Sharma, Risk Lifecycle and Decision Management Lead for FICO in APAC, stated:
"The risk of infection and social distancing requirements made branch visits less appealing last year, accelerating a shift to digital banking channels globally. Being able to deliver and manage numerous channels in line with customer preference and deliver a seamless and engaging experience is a challenge that is here to stay. Investment in customer management and communication tools that span these channels and product silos and can deliver personalisation and improved decision making is key to making digital banking a success."
Sharma added:
"It is worth noting that during periods of hardship, some customers prefer to deal with the issue using intelligent, automated online services, such as our FICO® Customer Communication Services (CCS) so as to avoid the embarrassment of talking to an agent about outstanding loans. If customers prefer digital channels during times of hardship, their most difficult time, it seems to me we can expect branch banking to continue its decline."
Sharma continued:
"Managing multiple bank accounts or finance products with different lenders can often be a complex, time-consuming and costly process for the average banking customer. Digital banking users today are looking for greater control and visibility of their financial position."