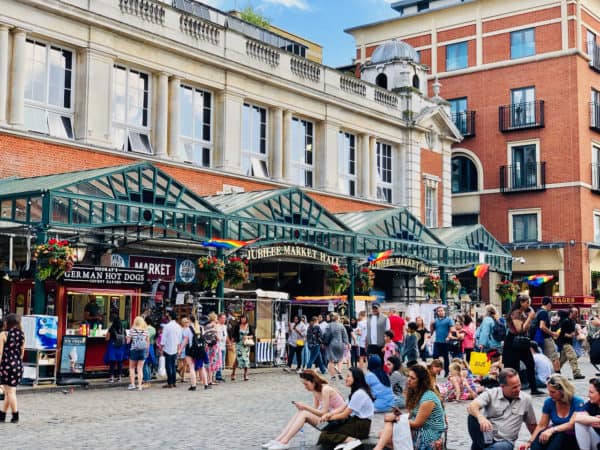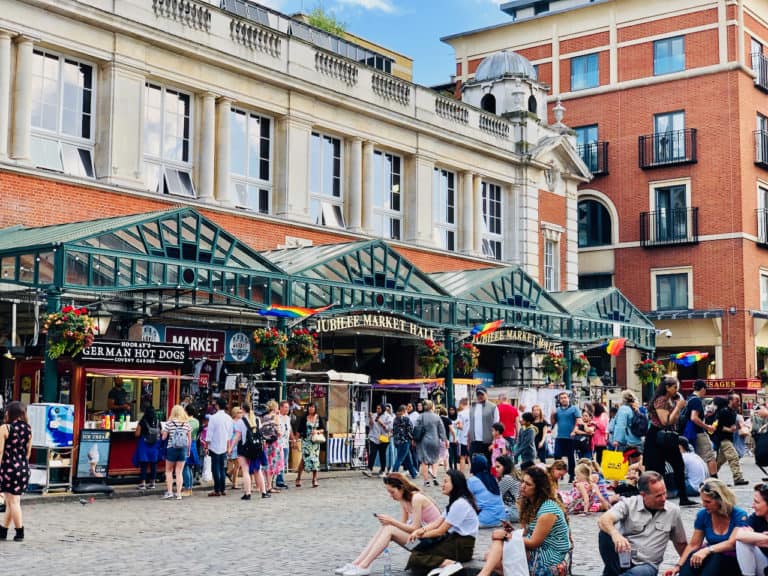 Research from Buy Now Pay Later (BNPL) service provider, Clearpay, reveals that Gen Z and Millennials may have been hit the hardest by the COVID-19 crisis, however, they're the most financially savvy generation in the United Kingdom. Around 68% of Gen Z and 61% of Millennials are now budgeting and saving in a more responsible manner when compared to the older generations (the research study found).
The Accenture report noted that in addition to filling up their piggybanks, younger consumers are generally more careful with debt. Although as many Millennials carry credit cards as Gen X did at around the same age, their outstanding balances are a significant 10% lower, on average. These findings have been released after research from The Bank of England which shows that consumer credit growth declined by nearly 10% annually – the largest drop since records were kept back in 1994.
When it comes to investing in their plans for the foreseeable future, younger consumers tend to be the leaders in using the latest remote banking and investment apps, with almost 3x as many young investors (59%) using online or all-digital apps to invest their funds, when compared to older people (19%). Millennials and Gen Z are more than 80% likely to engage with contactless payment options, more than 30% likely to perform transactions with mobile payment apps and more than  50% likely to use BNPL services.
Damian Kassabgi, EVP for Public Policy at Clearpay, stated:
"There are often misperceptions that young people are bad at saving and investing their money. However our research has shown that they are actually more cautious than many of their older counterparts and more committed to responsible spending. The pandemic has prompted a surge in customers looking to spread out the costs of products without being subjected to extortionate interest rates and payment terms. Young people have seen the value of flexible payments and therefore it's not surprising they are leading the charge in the payments revolution and becoming more spending savvy as a result."
As the United Kingdom tries to recover from COVID-related, nationwide lockdowns, it appears that Gen Z have been impacted the most due to the pandemic, with around 11% becoming unemployed during these difficult times vs. only 4% of Millennials, Gen X and Baby Boomers losing their jobs.
Since last year, when the Coronavirus began to spread globally, Gen Z have been furloughed at twice the rate of older workers – as social distancing requirements and lockdown measures proved more likely to impact employment across the hospitality and retail trade sectors.
Wealth has also declined by 10% over the past 10 years for younger consumers, meanwhile, for age groups above 55, wealth has actually increased by around 30%. The drop has been attributed to property ownership declining by about 23% and student debt increasing 4x during the last decade.
These findings suggest that owning a home is now a lot more difficult for younger UK residents,  as housing expenses have surged 6x as fast as people's earnings. During the past 2 decades, the prices of homes in the country have increased around 3x while median income has actually increased by 30%. That's why 44% fewer Millennials now own a home when compared to Baby Boomers at the same age. Gen Z are around 50% more likely to rent a home compared to the Gen X age group.
Damian Kassabgi remarked:
"During the pandemic, we have seen an 134% increase in customers opting to use our service, with 95% of customers choosing to pay via their debit instead of credit options. Over the last 12 months we have seen a definite shift towards more flexible payment options that help customers to budget and save towards their future."
Unlike other BNPL firms, Clearpay claims it supports responsible spending habits and its inbuilt protections are designed to ensure consumers don't get into the revolving debt trap. Clearpay confirms that it doesn't charge any interest, with late fees being capped and they automatically "pause an account if a single payment is late."

Sponsored Links by DQ Promote