European Fintechs Qonto and October revolutionize lending to small and very small businesses.
Qonto, a European finance management solution provider which has attracted more than 150,000 European companies looking to improve their day-to-day banking, and October, the No. 1 SME lending platform in Continental Europe have joined forces to facilitate access to credit for small and very small enterprises (SMEs and VSEs). The partnership offers to Qonto's customers ultra-fast, 100% online financing directly via their banking application. They get an instant decision on their loan application, without personal guarantee. The decision is based solely on the transaction data of their Qonto account. Applicants do not need to download any tax package or other documents. The funds are made available in their account within four days.
A New Instant Loan Offer for VSEs, SMEs, and the Self-employed
This instant credit service is a first for European fintechs. It bolsters Qonto's offering and enables October to extend the scope of its proprietary instant lending technology, called Kea, to very small businesses and the self-employed. 
The service has been available in France since April. It will open in May to Italian companies and then extend to other European countries where both Qonto and October are active, such as Spain. 
Qonto and October are flagships of the European fintech market and members of Next40 and the French Tech 120, French programs which distinguish French scaleups with the potential to become global technology leaders. Founded in 2017, Qonto is now available in 4 countries, France, Spain, Italy and Germany, and employs more than 300 people in Paris. The startup has raised €136 million in founding, including a €104 million Series C in 2020. Founded in 2014, October is the Continental European leading SME lending platform allowing businesses in France, Spain, Italy, the Netherlands, and Germany to borrow directly from private and institutional lenders. October has helped finance more than 1300 companies for more than €550 million.
The Qonto and October partnership now offers VSEs and SMEs two types of loans: a classic loan and a state-guaranteed loan (SGL, or PGE for 'Prêt Garanti par L'État" in French). SGLs are part of the French government's COVID recovery package. Qonto customers will thus be able to borrow up to €30,000 over 24 months for conventional loans and over 60 months for SGLs. For the first time, SGLs are now distributed directly to VSEs without going through a traditional bank. Just a few days after the launch of this offering, more than 10 TPEs already had their loan approved for around €500,000 in total. 
"For the first time, Qonto clients who want to benefit from a loan, including an SGL, have an easy and quick access to credit. They can centrally manage their financing from their Qonto account and benefit from October's expertise. This new offer marks a turning point for Qonto. It adds to our existing range of financial and accounting solutions a secure and efficient way to finance VSEs, SMEs, and the self-employed." Alexandre Prot, CEO & Co-founder of Qonto declared.
"The integration of October technology in Qonto foreshadows what business credit will be in the future for every borrower: a simple and fast experience of a credit decision based on reliable data. The first loans granted through this partnership are the result of 6 years of R&D. We wanted to put credit at the fingertips of entrepreneurs, and we are doing it!" Olivier Goy, CEO of October, added.
Reinventing the Credit Experience
The loan application takes 10 minutes. Its automatic analysis is instantaneous – providing a smooth user experience. The API connection between the two fintechs allows a customer to submit a loan request in seconds with just a few clicks. After answering fewer than 5 questions, the customer receives an instant offer generated by an innovative scoring model based on the analysis of bank transactions and automated fraud detection. The funds, which are contributed by the community of more than 25,000 October lenders, are then made available in the customer's Qonto account within four days.
Pierre-Antoine Errard, founder of Solarian, obtained an SGL of €22,500 to rebalance its cash flow and anticipate future expenses. He testifies:
"Applying for credit with October and Qonto was extremely quick and easy. With just one click, my information was transferred to October, who was able to make me an offer immediately. What was particularly pleasant was the transparency of the entire process. I knew what to expect at each stage, especially about the timing. It was very reassuring."
---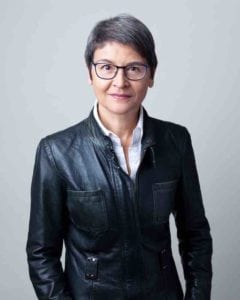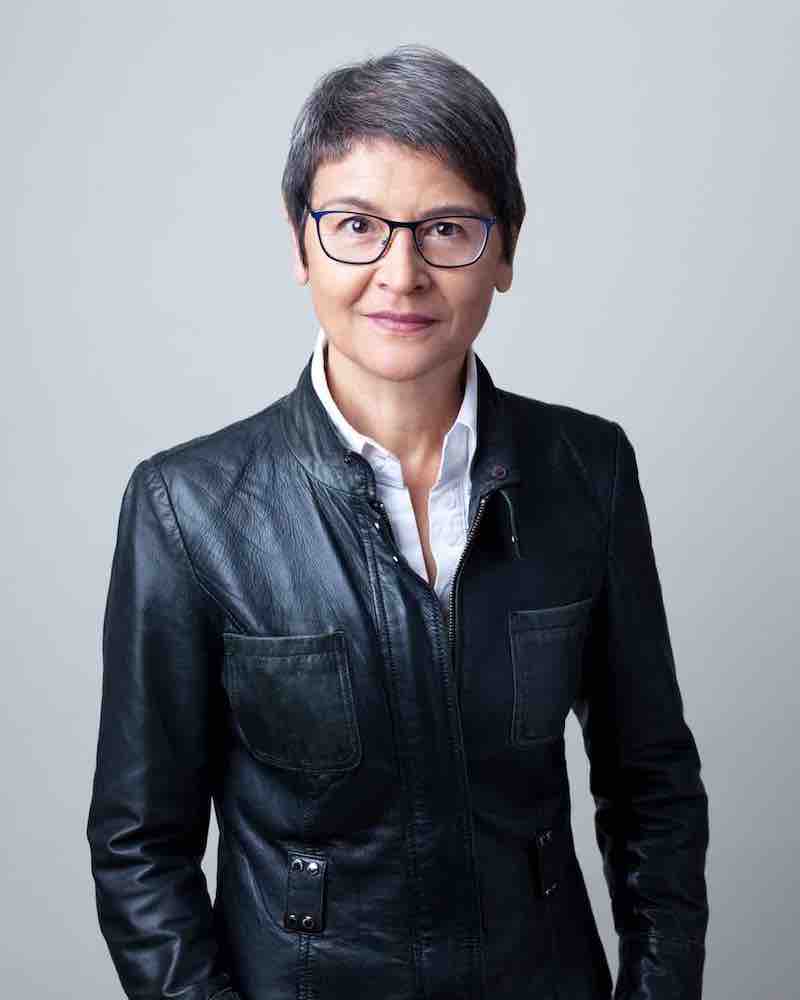 Therese Torris, Ph.D., is a Senior Contributing Editor to Crowdfund Insider. She is an entrepreneur and consultant in eFinance and eCommerce based in Paris. She has covered crowdfunding and P2P lending since the early days when Zopa was created in the United Kingdom. She was a director of research and consulting at Gartner Group Europe, Senior VP at Forrester Research and Content VP at Twenga. She publishes a French personal finance blog, Le Blog Finance Pratique. Torris is also a graduate of INSEAD.

Sponsored