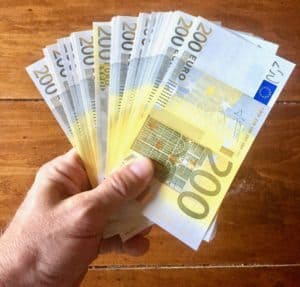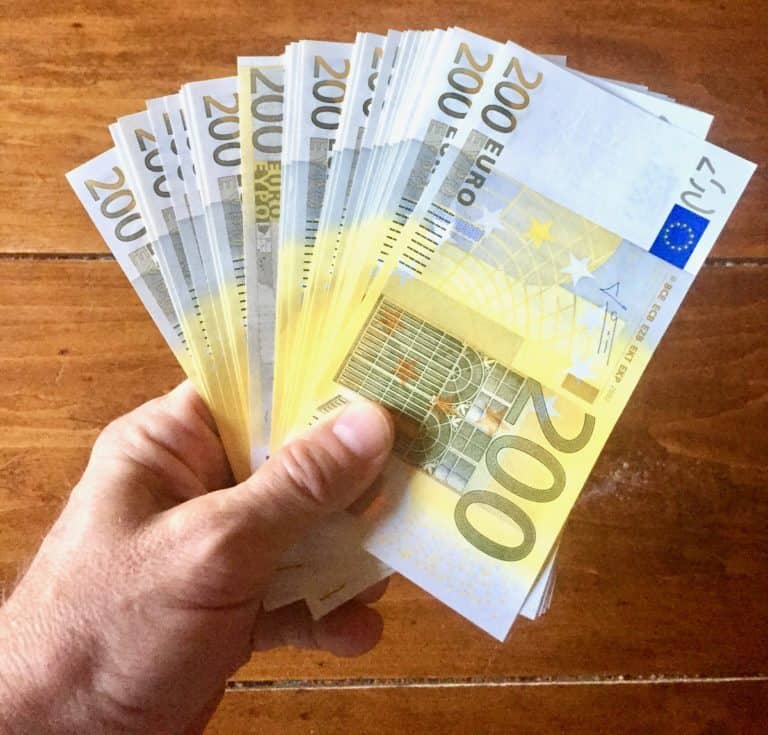 European online lender  October says its always looking for and finding ways to empower businesses by simplifying and "democratizing" their funding.
Since 2014, October has been helping SMEs in five different countries, becoming one of the leading small business lending platforms in Europe. October confirms that it can now issue loans to micro-businesses "instantly from €15,000 to €30,000." The platform's management claims that it's a "game changer" for micro-companies, which has been made possible by their new risk scoring model, called Kea.
As explained by October in a recent blog post:
"After Magpie, launched in 2020 to give instant decisions based on companies' financial statements, Kea is our new Instant Decision model. Micro-companies can now receive a credit offer within seconds. Magpie and Kea models apply machine learning to financial, behavioural and bank information gathered in the 5 countries where October operates. The main difference between Magpie and Kea is the type of data used to score the project, and the category of companies targeted."
Magpie is reportedly based on financial and behavioral data, while Kea aims to focus "solely" on bank transactions to determine the firm's "probability of default." To implement this type of model, millions of bank transfers have been carefully examined, "thanks to PSD2 connections and automatically extracted bank statements PDFs." Kea is currently available for French and Italianfirm, October's blog post noted.
The platform's management also mentioned that micro-companies require a simple and "flexible" solution to finance their initiatives; only technology can offer these solutions, October claims while adding that the regular or traditional approach "does not fit their activity." The company points out that "asking for years of financial statements doesn't make a lot of sense for companies looking primarily at monthly cash flows."
October further noted:
"Kea makes it simple: no need to send financial statements or to have a meeting. All we need is to access the bank accounts to analyse the eligibility and send an offer. This way, micro-companies can fully focus on what matters the most: their business.
While explaining how the new product works, October noted that freelancers and micro-businesses "active for more than a year and with sufficient turnover capacity can now request from €15,000 to €30,000 and automatically get an Instant offer." October explains that Kea analyzes the borrower's bank transactions during the last 12 months in order to provide a credit score. October clarified that "except for state-guaranteed loans, the duration will be fixed at 24 months, with an interest rate from 6.5% to 9.5%."
As noted by the October team:
"To analyse the banking transactions, October uses a regulated, read-only PSD2 connection to the company's main bank account. Kea focuses on specifically tailored indicators and raises a flag when it detects distress signals. For these Instant projects, our analysts do not focus on underwriting but on fraud detection. The robustness of the analysis made by Kea is sufficient to propose automatically an Instant offer. Nevertheless, we are systematically performing antifraud and compliance checks on each projects to propose the safest investment to our lenders. Small tickets loans are a new opportunity for lenders to have access to more projects and diversify even more their portfolio. And to participate to financial inclusivity."
October says that Kea is a "breakthrough" for lending to SMEs, with Instant decisioning and streamlined scoring. This risk scoring model is "part of the modules that are available on October Connect, our neo-lending technology for financial institutions," October noted.

Sponsored