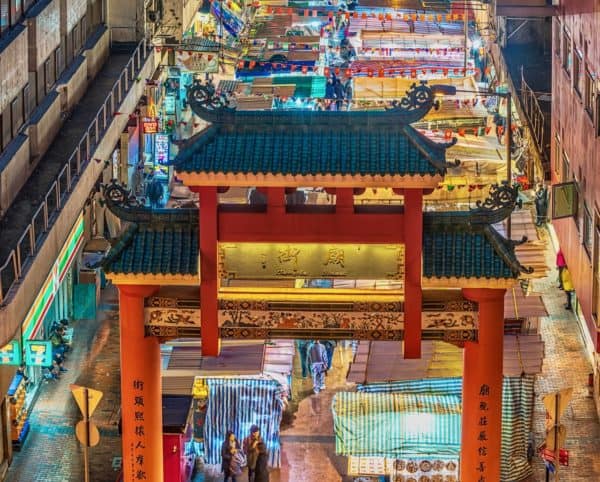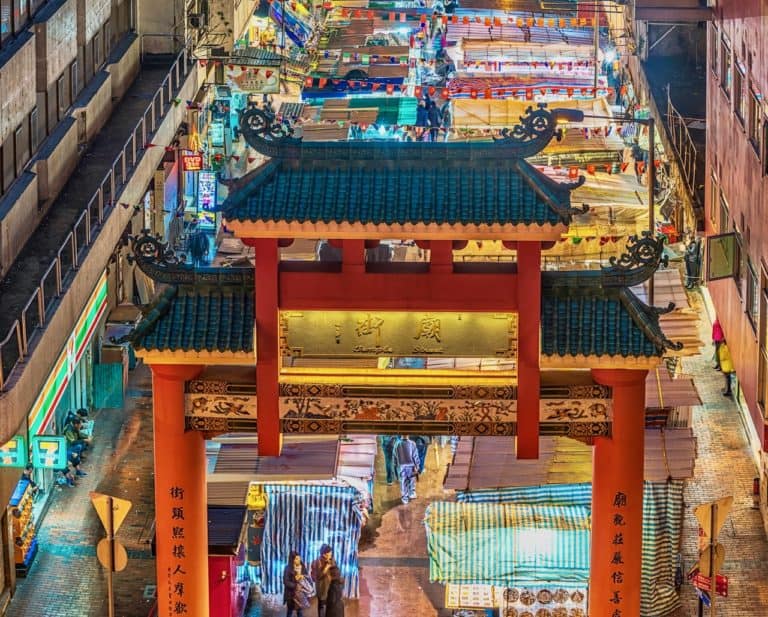 The Hong Kong University of Science and Technology (HKUST) has reportedly committed to a Memorandum of Understanding (MoU) with the Tencent Finance Academy (TFAHK) in order to support local Fintech talent.
By leveraging HKUST's solid academic foundation in Fintech and Tencent's extensive industry experience, the MoU will focus on forming a strategic partnership in supporting the development of financial technology solutions. This will be achieved by assisting talented individuals (in Hong Kong) and working cooperatively on education, research and development (R&D) initiatives.
Per the MoU, HKUST and Tencent Finance Academy have agreed to work on various Fintech case studies for tertiary education, with the aim to offer real business solutions. Students can expect to improve their knowledge on Fintech platforms by taking part in this initiative.
HKUST and Tencent Finance Academy will also work cooperatively on creating a curriculum for Fintech, with HKUST leveraging Tencent's business experience in order to support the development of an innovative talent model.
Other projects reportedly include key internship opportunities for HKUST students, joint Fintech-focused R&D initiatives, guidance on carrying out research and various educational outreach programs to enhance public awareness of the benefits of Fintech solutions.
Hong Kong's Chief Executive Carrie Lam stated (during her speech):
"I thank TFAHK for its long-standing commitment to and support for nurturing young fintech talents, and I hope all young people attending the forum today can equip themselves to take part in the integration of fintech development in the GBA. This will provide better career development for themselves and contribute to the development of Hong Kong, the GBA and the nation."
HKUST President Professor Wei Shyy remarked:
"We have launched our first fintech postgraduate program jointly by Schools of Business and Management, Engineering, and Science. We have also been actively collaborating with multiple banks and other enterprises. Today we are delighted to join hands with Tencent to further our efforts on creating new knowledge and nurturing talent in a context which HKUST can make substantial contributions."
Sponsored Links by DQ Promote