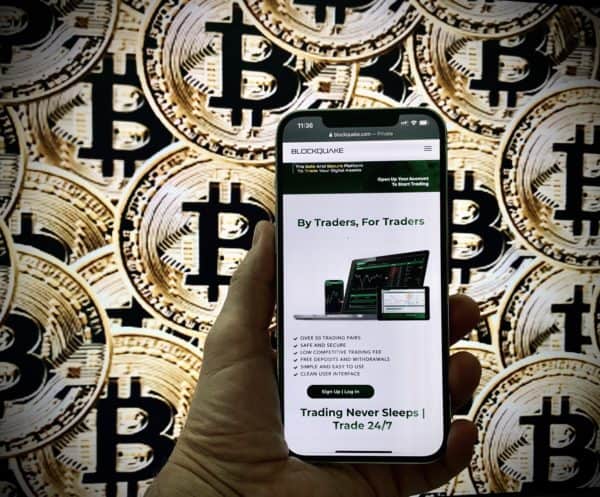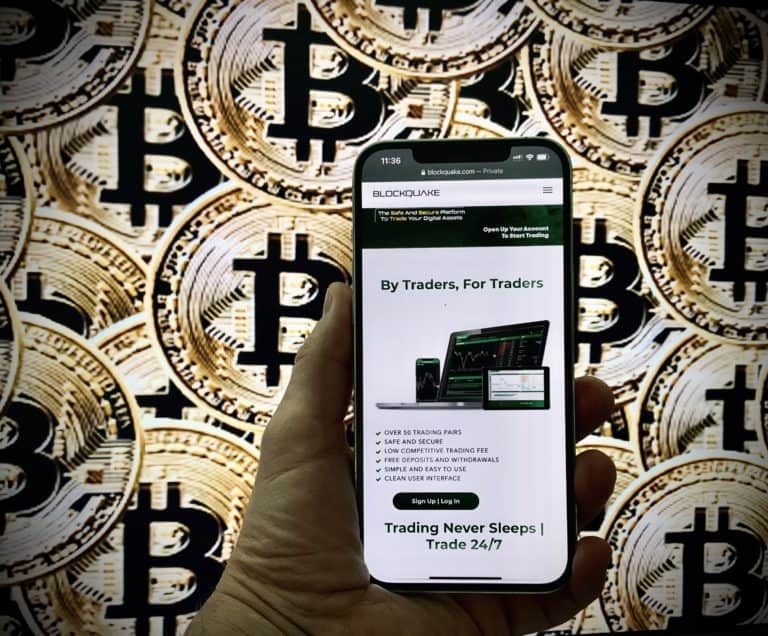 BlockQuake is a crypto exchange startup that is seeking to compete in an increasingly competitive marketplace. Earlier this year, Coinbase (NASDAQ:COIN) became the first crypto exchange to become a publicly-traded company in a direct listing on the Nasdaq. The company currently has a market cap of over $50 billion and is the largest crypto exchange in the US. Other big names in the space include Binance (along with its US iteration), Kraken, Gemini, and many more.  So can BlockQuake compete with platforms already generating billions of crypto trades every single day?
Crowdfund Insider recently connected with Antonio Brasse, CEO and co-founder of BlockQuake to ask him these questions. Of note is the fact that BlockQuake is building its trading platform from the ground up with a compliance first approach. Brasse is steeped in the nuances of financial regulation having spent many years at establishment financial services firms including Citi, AIG, and New York Life. So he understands the scrutiny and expectations from the financial services regulators. Brasse believes that by launching sooner, compliance requirements, including immediate AML/KYC demands, can give BlockQuake a step up in competing with established crypto trading platforms.
As part of BlockQuake's odyssey, the company has listed an investment crowdfunding pitch on Wefunder. Currently, the pitch is still in the "testing the waters" phase seeking to gain insight into investor demand. If the Reg CF securities offering goes live, retail investors interested in backing the firm will have the opportunity to purchase securities in the firm.
Why crowdfunding? Why Reg CF? And why not VC money?
Antonio Brasse: This crowdfunding campaign gives almost anyone who wants to invest an opportunity to participate in the early stages of BlockQuake. That includes the retail person, who is often shut out of a company until the public offering stage. This strongly mirrors BlockQuake's ethos as a trading platform for everyone—from the first-time individual to the accredited institutional investor. The change in the Reg CF rules allows for a higher investment amount, which will allow more people the opportunity to invest in companies at earlier stages, and perhaps at more favorable terms.
In addition to our crowdfunding campaign, we are also actively engaging with Venture Capitalists to line up the right partner to grow the BlockQuake ecosystem.
You are testing the waters – correct? If you receive sufficient interest will this be a side-by-side with the ongoing Reg D token offering?
Antonio Brasse: We plan to continue with our ongoing Reg D token offering alongside the WeFunder campaign. This allows us to cater to both the investor audience interested in token offerings and those looking for a more traditional investment route in the company during our capital raise route.
Yes, we are in the "testing the waters" phase of the Reg CF.
You have filed for a license under NYDFS [New York Department of Financial Services]. What is the regulatory status in other jurisdictions? The ATS license?
Antonio Brasse: BlockQuake is pursuing MTL licenses in the states that expressly state it is still required and where an exemption through our banking partner isn't accepted. We will also proceed with BD/ATS filing after launch, as we won't initially have any digital asset securities according to US standards on the exchange.  BlockQuake is also pursuing MSB-related (money services business) registrations with various country jurisdictions.
There are already multiple established crypto exchanges. Coinbase just completed an enormous direct listing. Binance.US just hired the former Comptroller of the Currency. Can BlockQuake catch up?
Antonio Brasse: BlockQuake can absolutely catch up. Over the past year, we have also seen interest in cryptocurrency skyrocket. With that, efforts to regulate the sector have intensified.
To BlockQuake, this signals the strong need for a regulatory-driven exchange that addresses the current shortfalls–ranging from cybersecurity concerns to lack of fiat onramp and trading pair options–in the cryptocurrency space.
Additionally, multiple regulated exchanges are great for everyone as they enhance liquidity. There is an incredible amount of room for growth and competition in the crypto markets, which are still in their infancy stages relative to more established markets. If we look at the equities markets, there are about 60 major stock exchanges globally that coexist to keep the markets liquid.
Why is BlockQuake better than other crypto marketplaces?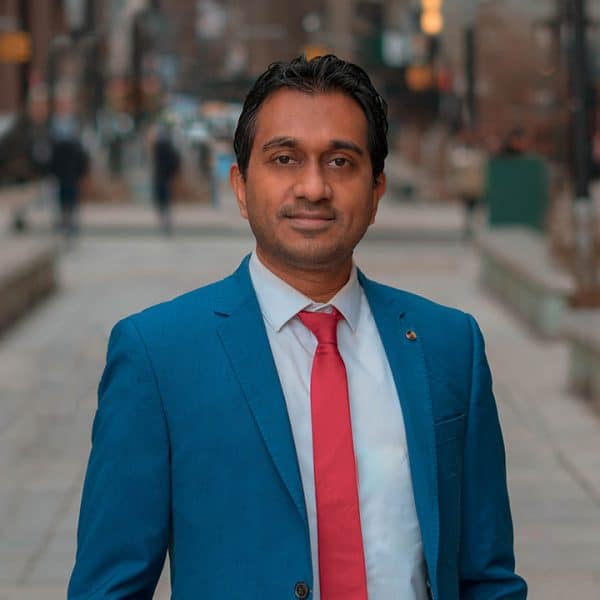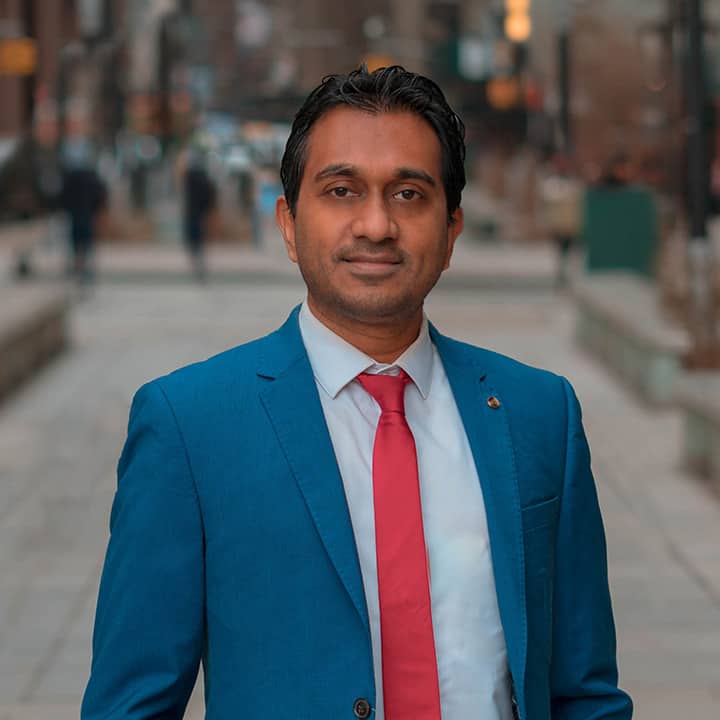 Antonio Brasse: BlockQuake is a platform made by traders, for traders, differentiating us from the rise of companies that have only just dipped their toes into the booming cryptocurrency industry.
As long-time traders in both cryptocurrency and traditional finance, our team has a first-hand understanding of the frustrations that come from trading in the digital asset space. Taking this imperfect experience, we created an exchange that fills the void relative to transparency, security, performance, and trust – giving BlockQuake users an experience akin to trading in traditional financial markets.
We aim to be a unified, one-stop-shop that tackles the issues that arise with maintaining accounts across several platforms. We can support true fiat deposits and withdrawals in the top 6 currencies, which is more than any other exchange based on publicly available information. Our trading fee is also generally lower than major regulated exchanges.
Additionally, access to global liquidity providers means our users can feel confident that they are accessing deep liquidity with competitive market pricing. Users can also safely and securely trade through our partnership with Fireblocks and use of its hot vault solution.
Finally, we're also a solution for the underserved self-directed retirement market that wants to get involved in cryptocurrencies. This market segment is enormous.
Will you offer both cryptocurrencies and digital securities?
Antonio Brasse: At launch, we will offer the top cryptocurrencies and stablecoins that represent over 90% of the trading market, with a plan to continuously onboard.
When we add any digital assets that may be viewed as a security by the US, we will preclude US persons from trading those pairs until we have our BD/ATS. As all users will be fully KYC'd, we'll be able to segment users as necessary.
Investment terms on the offering are for a priced round at a pre-money valuation of $150 million. Is this the same as the Reg D offering? On the offering page, you state an independent valuation of $499 million. Why the spread?
Antonio Brasse: The Reg D/S token offering and the WeFunder campaign are not comparable because of different structures. Our pre-money valuation was determined by a third-party independent firm using traditional VC methods, which came back with a $499M valuation as a median number and just above $150M on the low end.
What are your expectations for 2021?
Antonio Brasse: First and foremost, we will launch globally this quarter. Then, we'll expand our offerings, aiming to have over 100 trading pairs as well as additional fiat deposit and withdrawal options by the end of the year. Finally, interest-earning capabilities will come online during 2021 for those who want to buy, hold and earn.
---
Editors Note: Until the offering statement by Blockquake is filed, no offer to buy securities can be accepted & no part of the purchase price can be received; once the offering statement is filed, purchase price can be received only through an intermediary's platform. No money or other consideration is being solicited, & if sent in response, will not be accepted. A person's indication of interest involves no obligation or commitment of any kind.
Have a crowdfunding offering you'd like to share? Submit an offering for consideration using our Submit a Tip form and we may share it on our site!

Sponsored Links by DQ Promote