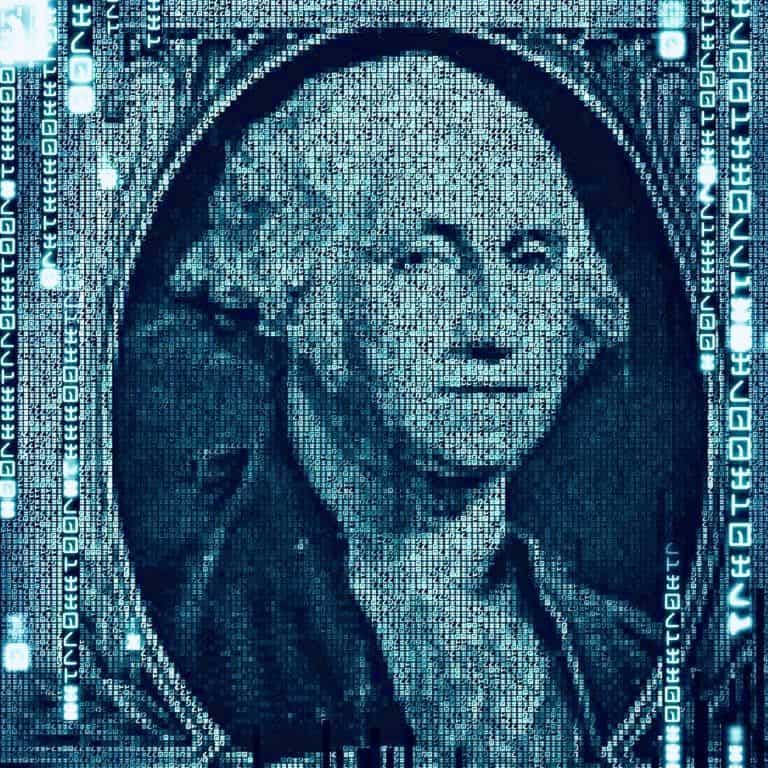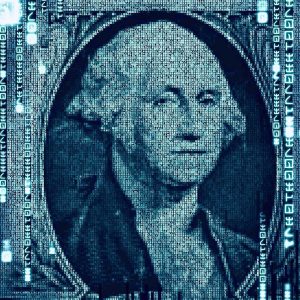 Silvergate Capital Corporation (NYSE: SI) will partner with Diem, formerly Libra, to issue a US dollar stablecoin in the US.
Silvergate is a Federal Reserve member bank and a provider of financial infrastructure solutions and services for the growing digital currency industry. Shares in Silvergate rocketed higher by over 17% in after-hours trading following the news.
As was previously reported, Diem, a Switzerland-based entity, has decided to pull its application with Swiss regulatory authorities to become a money payments operator.
Under the partnership, Silvergate Bank will become the exclusive issuer of the Diem USD stablecoin.
The Diam Association has also decided to move its primary operations from Switzerland to the United States.
Diem Networks US will now run the Diem Payment Network (DPN), a permissioned blockchain-based payment system that facilitates the real-time transfer of Diem stablecoins among approved network participants.
In a release, Diem CEO Stuart Levey, said that Silvergate was an ideal partner.
"We are committed to a payment system that is safe for consumers and businesses, makes payments faster and cheaper, and takes advantage of blockchain technology to bring the benefits of the financial system to more people around the world. We look forward to working with Silvergate to realize this shared vision."
Alan Lane, CEO of Silvergate, said they are committed to the future of a US dollar stablecoin.
"We're inspired by Diem's technology and commitment to building a regulatory compliant payment system that offers a safe and secure way to move money," said Lane.
The reversal by Diem represents a significant capitulation by the founders in a crypto project that stumbled out of the gate. Originally conceptualized by Facebook the outsized ambition of creating a non-sovereign global digital currency shocked global regulators and elected officials. The fact that Facebook is enduring intense scrutiny for its control of media distributed on its platform was no help in convincing policymakers of its altruistic goals. Some observers believe that Facebook/Diem's retreat could have been predicted from the very beginning. Others view the move as a positive for the Diem group.
Ran Goldi, CEO of First Digital, who has built payment rails for the Diem currency commented:
"This is a really positive move for the Diem Association. They are finally getting much-needed clarity from regulators, and a clear path to securing regulatory approval, paving the way for the imminent launch of the currency in the US. This move from the US regulators demonstrates their ongoing commitment to embracing change and innovation, especially towards digital currencies. It totally makes sense for the Diem Association to become a US entity, issuing a US-based currency by a US-based bank. When it launches, we will be ready with our payments platform, to allow merchants to accept Diem as a means of payment."
Sponsored Links by DQ Promote