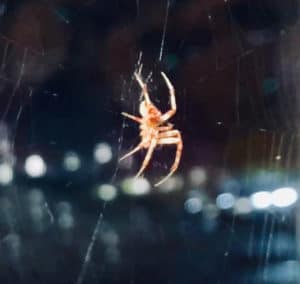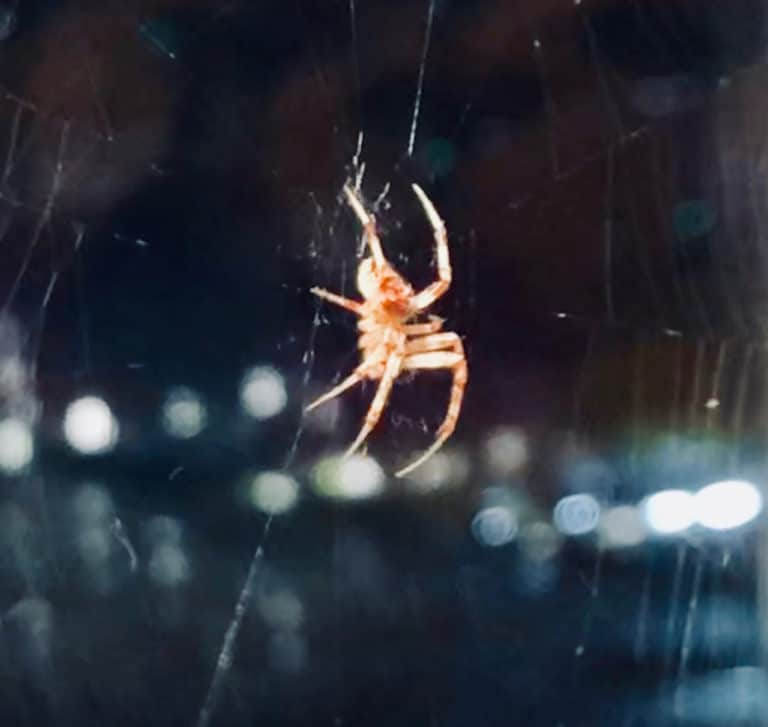 UK Finance, a trade association for the UK banking and financial services sector (representing around 300 local companies offering credit, banking, markets and payment-related services), has shared an analysis of almost 7,000 authorized push payment (APP) scam incidents.
The analysis reveals that around 70% of such scams originated via online platforms — indicating that the Internet is playing a major role in enabling fraudulent activities.
The latest analysis from UK Finance has been released as the nation's government published the draft Online Safety Bill this past week. It includes user-generated content on social media networks and dating apps as well. However, the Bill might not cover all forms of financial or economic crimes.
With the Coronavirus crisis accelerating the shift to all-digital platforms, scammers are employing new tactics in order to exploit this change in consumer behavior. Last year, the banking and finance sector experienced a significant surge in online-enabled push payment or bank transfer fraud with increases in investment (at roughly 32%), romance (38%) and purchase scams (7%).
UK Finance now reports that the most investment (96%), romance (96%) and almost all purchase (98%) scams originated via online platforms. The current draft Online Safety Bill will aim to address fraudulent investment schemes by social media accounts, however, it won't address the same scam when it is carried out via digital advertisements or set up via a cloned (fake) website.
Impersonation scams, which have increased considerably during the past few months, were the only scams that were solely initiated through phone calls and via text messaging.
The funds lost to APP scams reportedly total almost half a billion pounds (appr. £479 million) in 2020. The proceeds from these fraudulent activities have been used to finance major organized criminal activities, such as drug trafficking, terrorism, and even child sexual exploitation. This clearly undermines the United Kingdom's position as a safe place to live and work.
Cybercriminals have become quite good at adapting or changing up their scam tactics in order to exploit the changes in consumer behavior. There may be more vulnerabilities found on digital platforms now than ever before.
Although this past week's news that user-generated content will be added to the Online Safety Bill is a good move, there still needs to be a section for dealing with all economic crimes (for a more comprehensive approach and strategy to combat illicit activities).
David Postings, Chief Executive at UK Finance, stated:
"As more of us have shifted online because of the pandemic, we've seen a spike in money mule activity and investment and purchase scams because criminals can target people directly in their homes across online platforms. The banking and finance industry is continuing to tackle fraud on all fronts, but there is a limit to what we can do alone."
Postings added:
"We were pleased to hear that the upcoming Online Safety Bill will tackle some aspects of fraud, but it won't protect people from fraudsters' online adverts and cloned websites. We encourage government to include all economic crime within the Bill when it is formally introduced. Not doing so leaves a large proportion of the public at high risk of being scammed online, because criminals are experts in adapting their tactics to exploit any loopholes."
He continued:
"I welcome the recent steps taken by some online platforms to work with us on tackling this issue. This shows commitment and is evidence of the mergence of greater cross-sectoral collaboration to tackle the root causes of economic crime."
Successful cross-sector projects reportedly include the industry-backed Dedicated Card and Payment Crime Unit working cooperatively with social media outlets in order to take down 700 accounts that were allegedly linked to scams in 2020, of which more than 250 were money mule recruiters.

Sponsored