Tesla and SpaceX CEO Elon Musk, who has a net worth of almost $150 billion (second only to Amazon founder Jeff Bezos at $187 billion) at the time of writing, has clarified that Tesla has not sold any of its Bitcoin holdings.
Musk confirmed in a tweet on Monday (May 17, 2021) that the electric car maker has "not sold any Bitcoin." Musk added that "to clarify speculation," his company is still holding BTC on its balance sheet or as part of its corporate treasury.
Bitcoin is down 20% since @ElonMusk started shitposting.

And you wonder why some people are mad? 🤔 pic.twitter.com/WDMvcptFsK

— Bitcoin Archive 🗄🚀🌔 (@BTC_Archive) May 16, 2021
The BTC price experienced a slight recovery over the weekend to a little over $50,000 after crashing from around $58,000 to $45,000 (after Musk had tweeted that Tesla would no longer take BTC payments because Bitcoin mining is bad for the environment). But the leading digital currency has dropped again and is trading at just over $45,000 at the time of writing .
The BTC price had also recently dropped below the $43,000 mark due to Musk implying that Tesla could sell off the rest of its BTC holdings.
@CryptoWhale remarked:
"Bitcoiners are going to slap themselves next quarter when they find out Tesla dumped the rest of their holdings. With the amount of hate @elonmusk is getting, I wouldn't blame him…"
Responding to these comments, Musk said, "Indeed."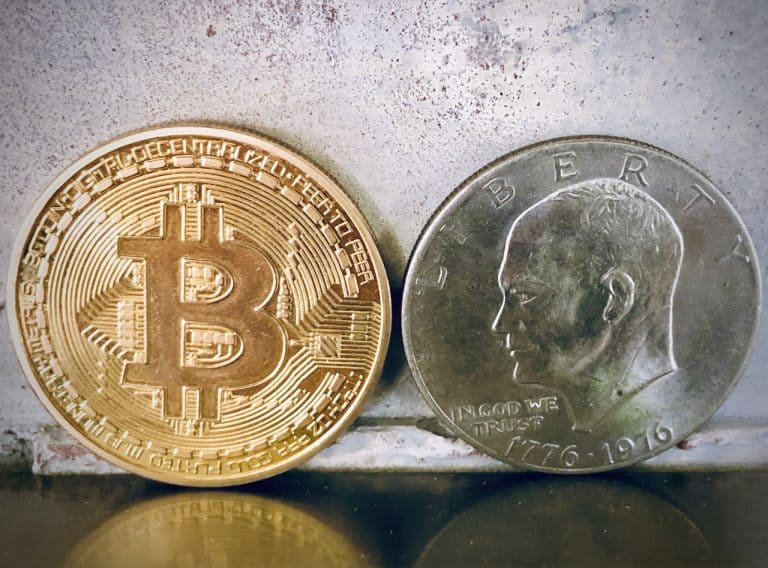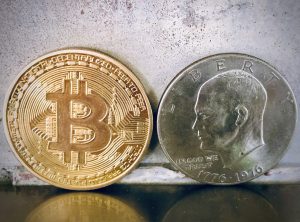 These remarks have come only a few days after Musk stated that his firm intends to retain its BTC holdings (which it currently has and plans to to use it for payments if and when mining transitions are carried out through sustainable energy processes). Tesla has not officially responded to these developments at the time of writing.
It's worth noting that Musk seems to be a strong and vocal supporter of cryptocurrencies. His company Tesla's decision to acquire over a billion dollars in BTC and then later accept it as payment has helped crypto prices increase considerably during the past few months.
As reported, Tesla had filed a request (to acquire Bitcoin) with the US Securities and Exchange Commission (SEC) in February 2021. The tech firm purchased $1.5 billion in Bitcoin, earlier this year. The firm later revealed that it made a net profit of over $100 million from the sale of its BTC holdings during the quarter, a move that helped to increase the company's profits to an all-time record (during Q1 2021).
But Musk now appears to have changed his approach to crypto by increasingly favoring Dogecoin or DOGE (for payments over Bitcoin), the meme cryptocurrency that started as a joke.
Tesla has confirmed that it "suspended vehicle purchases using bitcoin," due to concerns regarding the "rapidly increasing use of fossil fuels for bitcoin mining." The BTC price fell nearly 5% in only a few minutes after Musk's comments via social media.
Prominent VC investor Fred Wilson of Union Square Ventures has noted:
"He's playing games. It is hard to take anyone who does that seriously. I've lost enormous respect for him over the last year because of it. Deep respect for what he does with his talents. Less for what he does with his tweets."
Notably, Musk's aerospace initiative , SpaceX, recently revealed that it will be taking Dogecoin payments in order to support the "DOGE-1 mission to the Moon." Musk's strong support for DOGE has helped the crypto's price reach record-level highs.
Digital asset firm Coinbase has stated that it will be adding support for DOGE in the coming weeks. Dogecoin is currently available for trading on Binance and Robinhood.
One of the most interesting and perhaps most thought-provoking comments to Musk's recent activities came from Block.one CEO Brendan Blumer. While addressing Musk as "Dogefather" (a name Musk has given to himself), Blumer remarked:
"I know parent-child love is unconditional for most, but what are your thoughts on ≈30% of Dogecoins belonging to a single address, ≈70% belonging to the top 100, PoW energy-consumption (like #BTC) and 5% perpetual inflation rates?"
Dogefather,

I know parent-child love is unconditional for most, but what are your thoughts on ≈30% of Dogecoins belonging to a single address, ≈70% belonging to the top 100, PoW energy-consumption (like #BTC) and 5% perpetual inflation rates?

Genuinely curious. @elonmusk

— Brendan Blumer (@BrendanBlumer) May 16, 2021
Sponsored Links by DQ Promote