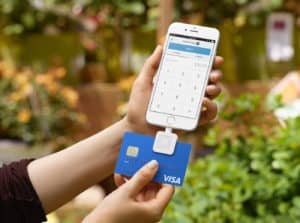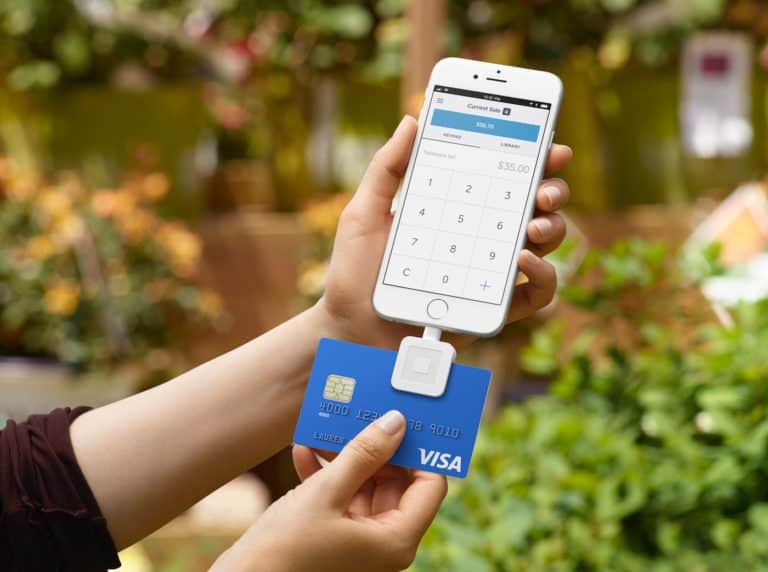 For many digital commerce platforms, ACH payments debited directly from customer bank accounts offer a more affordable and accessible alternative to traditional credit cards.
Although cards may expire and can also go missing, account and routing numbers for ACH payments tend to be more permanent, which generally leads to fewer interruptions and errors.
The potential benefits for merchants, customer preference and convenience have played a key role in helping cards maintain their position as a widely-used option in digital commerce payments.
Fintech Plaid is focused on making it more convenient for consumers to  authorize their bank account in order to complete a payment—turning a tedious, lengthy process into a more manageable one.
To help companies benefit from ACH payment options, Plaid has teamed up with Square (NYSE:SQ) so that US merchants are able to quickly process ACH debits without having to hold onto sensitive bank details.
It's now possible for merchants to take ACH payments via Square Invoices and application developers may enable ACH payments via Square Web Payments software development kit (SDK), without being concerned about bank authentication or any managed payment issues.
Through their partnership, Square will be using a tokenized check system that uses Plaid to enable clients to securely connect their bank accounts for conducting bank payments. This verification option lets users safely enter their bank login credentials in order to link to an account to enable payments.
For companies that take payments on high-value orders, the combined power of Square and Plaid could lead to more certain collections. Additionally, Square will be providing fee-free refunds on ACH payments they handle to make ACH acceptance a lot simpler and easier.
Dennis Jarosch, Head of Payment Platform at Square, stated:
"Payment flexibility, security, and transparency are core to Square's Payment Platform. By offering ACH payments, we can help businesses process large transactions online at a low cost without worrying about bank authentication, compliance, or any managed payment complexities. We're excited to offer ACH as one of many ways that businesses get paid fast and securely with Square."
Amid the rapidly evolving payments ecosystem, companies or businesses that decide to switch over to account-based payments may be able to take advantage of substantial rewards from a client base that's becoming more comfortable with new ways of settling transactions.

Merchants in the US have been seeking simpler and more secure ACH payments. They may consider implementing Square + Plaid.

Sponsored Links by DQ Promote