Even Financial, an API for financial services search, acquisition, and monetization, announced on Friday it has successfully completed a Service and Organization Control (SOC 2) Type II examination for its API.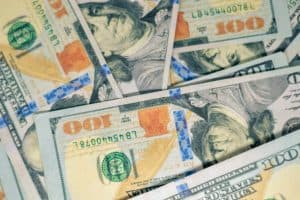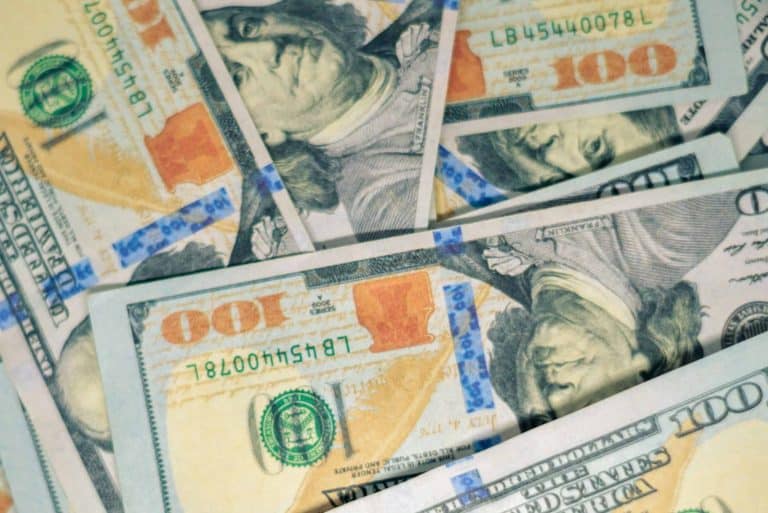 As previously reported, Even Financial is seeking to become an important supply channel for online lenders in search of borrowers. The platform claims to be the first and only dedicated supply-side website for both online financial products and services. It has established a set of well-known online finance partners, such as Prosper, Ascend, and Upstart, providing an integrated real-time API for search, comparison, and loan recommendations. While sharing more details about the funding round, Phill Rosen, Founder and CEO of Even, stated:
"At Even, we believe the future of financial services acquisition is native, programmatic, and highly personalized. This strategic funding will allow us to execute our vision more rapidly as we grow our network of partners, bolster our product offering, and scale our operations to continue to build the definitive search, comparison, and recommendation engine for financial services."
Speaking about the achievement, Mitch Zahler, Chief Information Security Officer at Even, stated:
"Successfully completing our SOC 2 Type II certification reinforces our ongoing commitment to integrating the highest standard of security controls across the Even platform."
Even went on to add that the audit was conducted by Schneider Downs & Co. and confirms Even's information security practices, policies, procedures, and operations meet the SOC 2 standard for security, availability, and confidentiality.