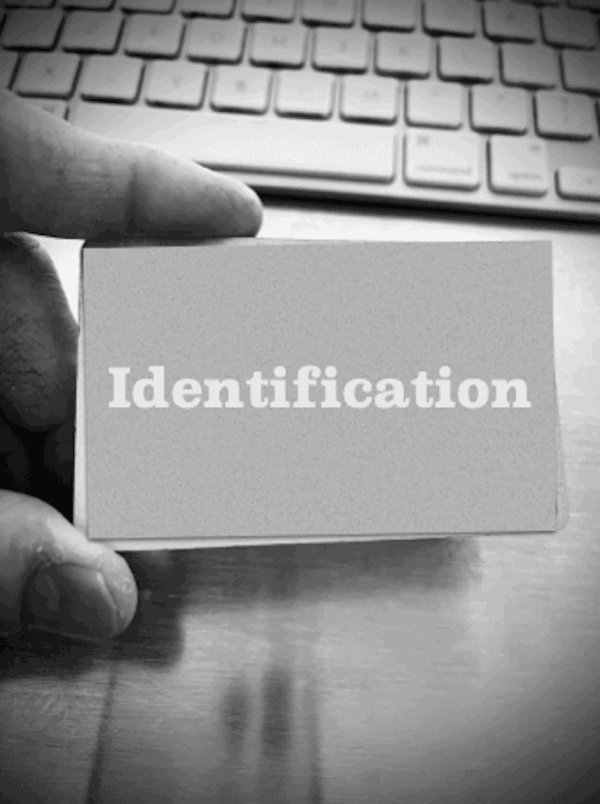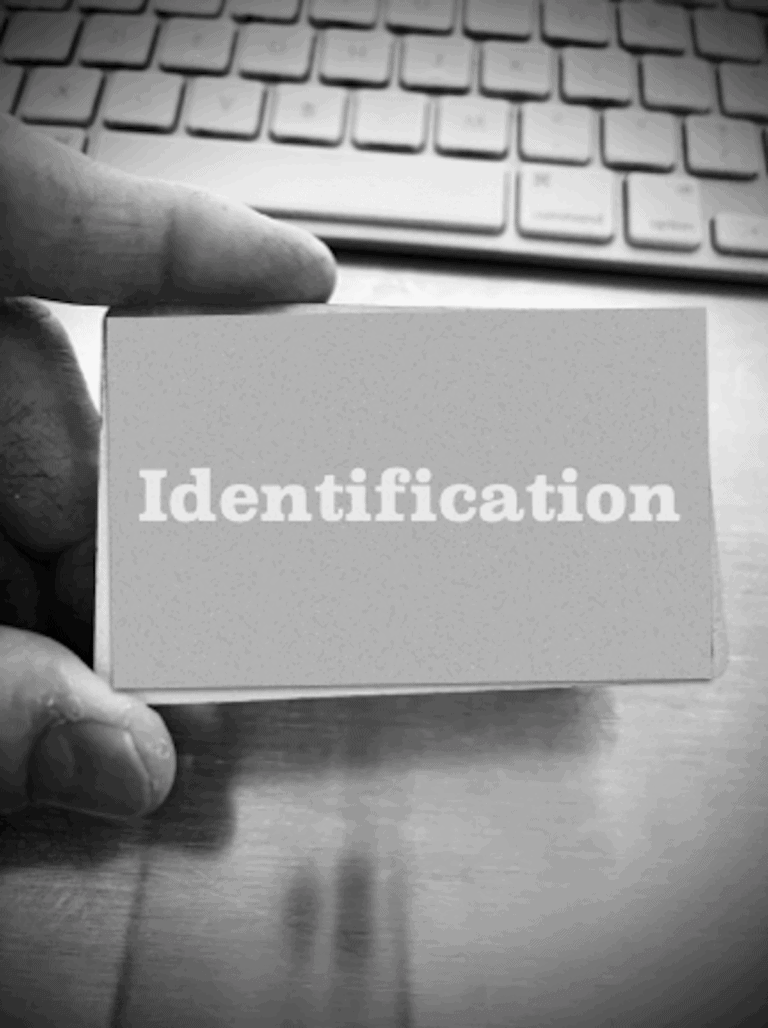 High-performance, high-throughput blockchain developer Ontology (ONT) has published its Weekly Report, ending May 11, 2021.
Ontology, which develops digital ID solutions and various other distributed ledger tech (DLT) applications, notes that ONTO and bloXroute announced a partnership to offer ETH "front-running" protection for wallet users (a move to further "safeguard and protect users against market manipulation").
Ontology's report also revealed:
90% of the Ontology EVM-integrated design "has been completed, which will make Ontology compatible with the Ethereum smart contract ecology."
80% of the Layer 2 integration has been completed, exploring the integration of Ethereum Layer 2 on the Ontology MainNet."
ONTO and ApeSwap are "currently running a joint liquidity mining campaign."
Decentralized applications or dApps:

115 dApps have been "launched on MainNet."
6,579,524 transactions "have been completed on MainNet, an increase of 25,362 from last week."
As covered earlier this month, Ontology Founder Li Jun explains how blockchain and Self Sovereign ID solutions can protect users' privacy online.
Jun had noted:
"Users clearly want to protect their personal information and place barriers between companies and their data where necessary. The onus therefore is on tech companies to provide them with the right tools and information to do so. Blockchain can play a major role in placing consumers back in the driving seat with data privacy, by allowing them to control the private information on a network which only approved individuals can access."
Jun has also explained why decentralized finance or DeFi needs a more reliable credit scoring system.
Jun noted:
"What the DeFi industry has been missing is a credit scoring system that provides a full picture of an individual's varied crypto assets across different wallets and chains. To increase trust and reputation when it comes to lending and borrowing through DeFi, we need a system that supports cross-chain interaction and verifiable credentials. By connecting user identities with personal accounts, users can bind their digital assets and contact addresses making it easy for the correct due diligence to take place."