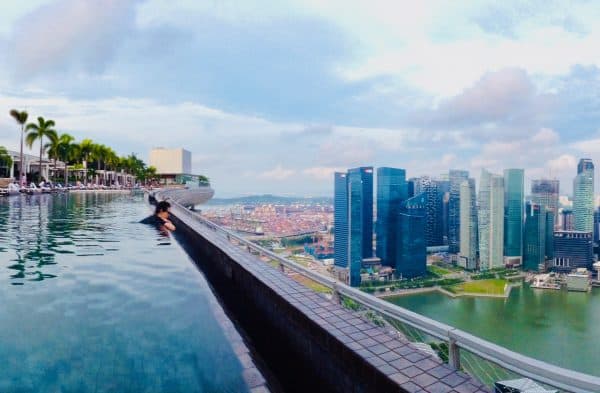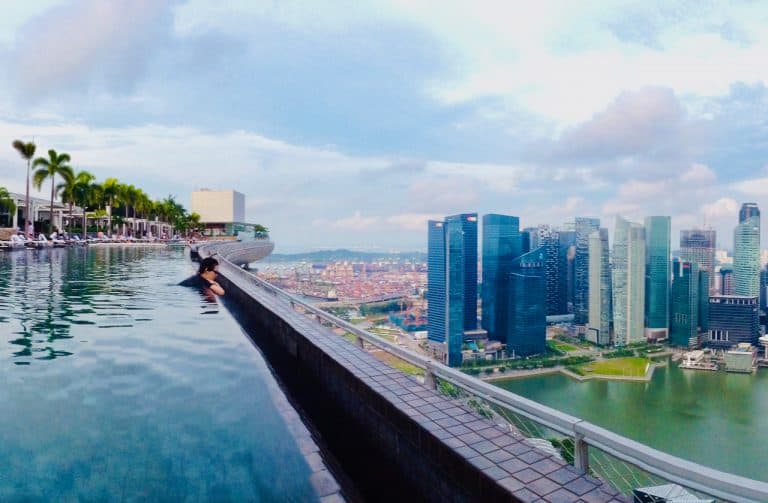 Fintech businesses in Singapore have secured a total of SGD 656 million (appr. $492.8 million) in equity funding during Q1 2021. This figure represents a 355% increase from last year, according to a recent report from the Boston Consulting Group (BCG).
The rise in Fintech investments was mainly due to Grab Financial Group's massive SGD 417M (or $313.2M) Series A round in January 2021. The company said it would use the funds raised to further enhance its digital financial services.
Other major Fintech funding rounds from this year include Indonesia-based agent-focused Fintech firm Payfazz's $30 million investment in Xfers, a Singaporean payment processing platform, and Fintech Endowus' SGD 23 million ($17.3 million) Series A round.
Firms offering retail banking, capital market, and tech sectors have managed to attract the most funding activity so far this year. Funding in retail banking surged to SGD 484 million (appr. $363.6 million) during the first quarter of  2021 (up considerably from SGD 58 million or around $43.6 million from the same period in the previous year).
As first reported by Tech in Asia, Amra Naidoo, General Partner at Accelerating Asia, said that we're likely going to "get to this point in fintech adoption eventually." However,  necessity "forced change almost overnight in some areas," Naidoo revealed. For instance, in terms of how consumers buy buy goods, lockdowns have "forced the adoption of cashless payment options," Naidoo added.
The biggest rounds from last year (in Singapore) included the SGD 396 million round in AMTD Digital, a division of investment banking company AMTD Group. Then there was the Series C round in cross-border funds transfer firm NIUM; and a SGD 41.7 million Series C round in P2P lending platform Funding Societies.
Pauline Wray from BCG Fintech Control Tower, remarked:
"International players view Singapore as a strategic gateway to the region due to the availability of capital, favorable business environment, strong technology and banking talent pool, and a robust licensing application and vetting process, which provides successful applicants with a credibility brand premium."
Some of the most noteworthy Fintech-related business deals from last year include the acquisitions of CapBridge, FomoPay, and PolicyPal by AMTD Digital and also Grab's acquisition of Bento, a Robo-advisory and wealth tech firm.

Sponsored