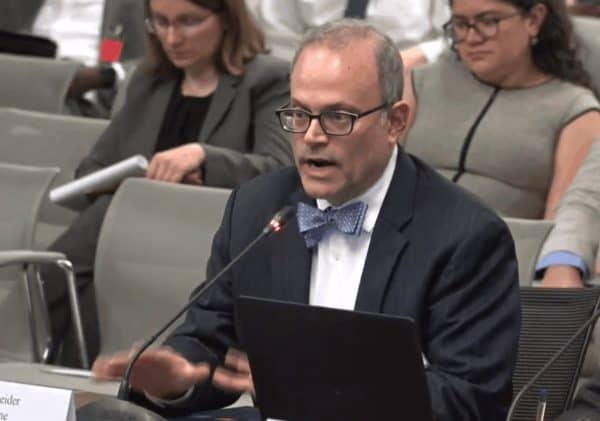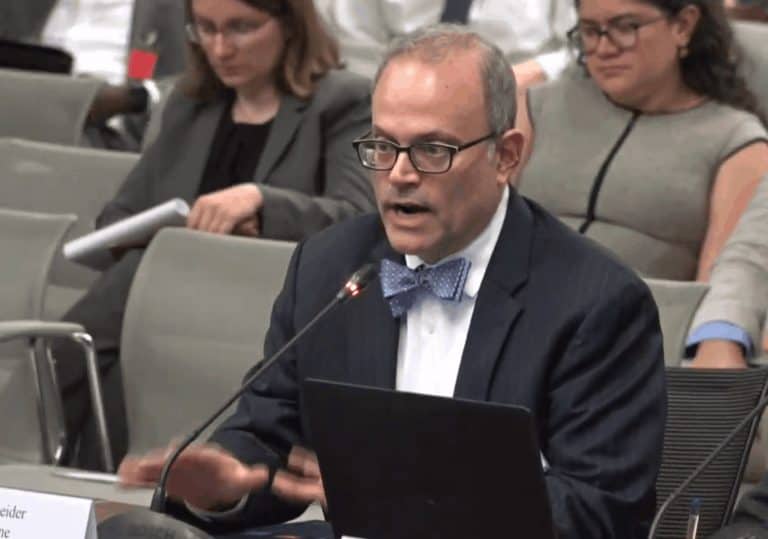 Lee A. Schneider has joined Ava Labs as the firm's first General Counsel, according to a note from the company.
Schneider is well known in the crypto/blockchain sector having previously been GC of Block.one/EOS. He is a regular suspect in Washington, DC where he is called on to testify or discuss the emerging digital asset ecosystem. Schneider also co-founded Global Blockchain Convergence and is active with a number of other organizations. Schneider is the co-host of the Appetite for Disruption podcast with Troy Paredes and is also a Senior Contributor to Crowdfund Insider. Schneider holds a Juris Doctor degree from American University's Washington College of Law and a Bachelor's Degree in Economics from the University of Michigan.
In this role, Schneider is responsible for the firm's legal matters, as well as proactive government affairs strategy.
Ava Labs seeks to simplify the launch of finance applications on Avalanche, a scalable blockchain platform for decentralized applications and enterprise blockchain deployments. The company has received funding from Andreessen Horowitz, Initialized Capital, and Polychain Capital, along with angel investments from Balaji Srinivasan and Naval Ravikant.
John Wu, President of Ava Labs, commented on Schneider's appointment:
"Few people understand the legal and regulatory issues in our space as well as Lee. We are thrilled to add his expertise and vision for making legal part of a winning strategy for Ava Labs and projects we're supporting on Avalanche. Ava Labs is at the cutting edge of  blockchains, digital assets and DeFi," says Schneider. "The team is playing an instrumental role in empowering the developers and users shaping the future of our space through innovation. It's impossible not to be excited about the opportunity to contribute my expertise to accelerate progress toward this vision."