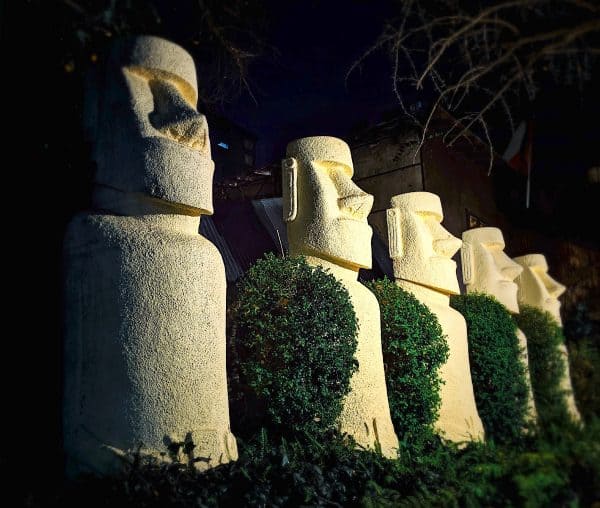 EVO Payments, Inc. (NASDAQ: EVOP), a multinational provider of payment tech integrations and acquiring solutions, recently revealed that it has entered into an agreement to acquire Pago Fácil, a digital commerce payment platform in Chile. The deal will be carried out in partnership with its joint venture with Bci, Bci Pagos (the "JV").
The acquisition delivers around 3,000 merchants to the JV and also expands its in-market integrated payment services and tech capabilities which should improve EVO's acquiring solutions and potentially attract new clients.
Established in 2018 by Cristian Tala Sanchez, Pago Fácil provides various digital payment services, such as acquiring solutions, digital commerce software integrations, and value-added solutions as well.
EVO will also aim to take advantage of Pago Facil's gateway functionality to improve its business operations in Mexico and other markets across Latin America (LatAm) that EVO will enter in the foreseeable future.
James G. Kelly, CEO at EVO, stated:
"We are very pleased to announce the acquisition of Pago Fácil following the recent operational approval of our joint venture in Chile. Pago Fácil will enhance our position in the market by providing us additional gateway customers to target for acquiring services and integrations to eCommerce referral partners to augment the JV's bank referral channel. Cristian and his team will bring significant eCommerce expertise across product, technology, sales and support. eCommerce has experienced enormous growth globally during the pandemic, and we expect an enduring change in consumer spending habits. We are excited to leverage Pago Fácil in Chile and across Latin America as we look to expand our footprint in the region."
Eugenio von Chrismar, CEO of Bci, said that the incorporation of Pago Fácil should bring benefits for small and medium-sized enterprises and other businesses.
Eugenio remarked:
"With this acquisition we are strengthening our payment platform and our ability to support thousands of businesses to strengthen and develop their eCommerce capabilities. We believe that this is key to improve the competitiveness and productivity of enterprises, SMEs and other businesses that operate in Chile. This acquisition also demonstrates our commitment to find spaces for collaboration and development of synergies between banks and Fintech companies in Chile."
Cristian Tala Sanchez, Founder at Pago Facil, noted:
"Throughout 2020, our business demonstrated tremendous growth, including significant increases in processed transactions and payment volumes. We are excited to work with EVO and Bci, leveraging their payment capabilities and extensive customer base, to continue to grow our business and provide best-in-class eCommerce solutions in Chile and across Latin America. By joining forces with two leading organizations, we will greatly enhance our financial technology offering, which will benefit our existing relationships and enable us to attract new customers as well."
The acquisition should be finalized early this month, the announcement confirmed.

Sponsored Links by DQ Promote