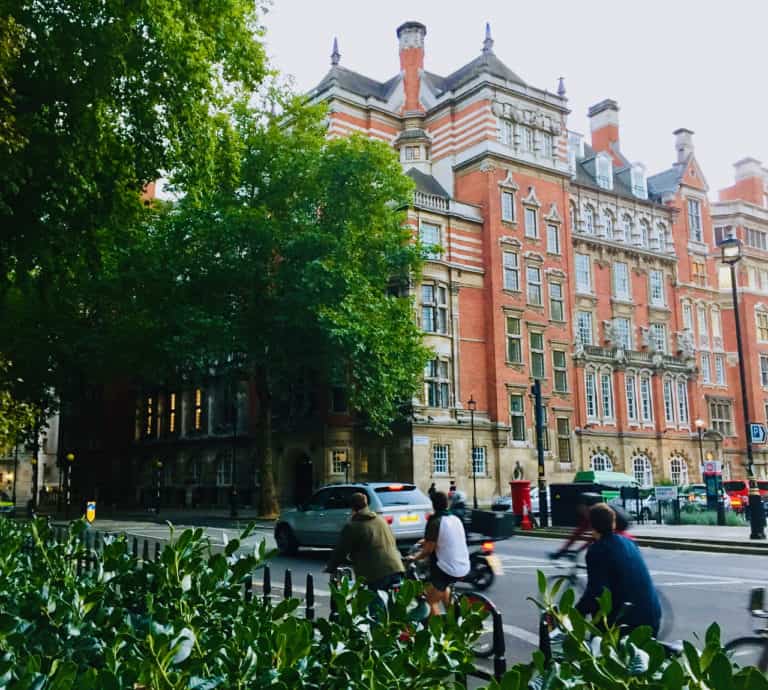 CrowdProperty is reporting that May was a record month for the property investment platform. According to CrowdProperty, the platform lent a total of £8,320,000 while paying back a total of £7,520,000 and receiving a total of £285,000,000 of funding applications from SME property professionals during the Month.  Each of these numbers is at an all-time high.
Overall, CrowdProperty states that it has now funded the development of 1,438 homes worth over £270,000,000, originating over £160,000,000 of agreed facilities, lending £133,000,000, and generating an estimated £120,000,000 of spending in the UK economy.
In an email, Mike Bristow, CEO of CrowdProperty, said these records say a huge amount about the ongoing market-leading track record, current momentum of market traction and the future growth prospects for CrowdProperty.
"This will be very welcome news to our diverse sources of capital seeking more of the high-quality lending opportunities that CrowdProperty is known for. Investor liquidity is higher than ever due to the deep property expertise, high quality origination, 100% capital and interest payback track record and trusted brand built since 2014, attracting more and more institutional sources of capital looking to work with the most proven, highest quality players with deepest asset class expertise," stated Bristow.  "We have built a very strong pipeline that currently stands at over £300m of progressed quality lending opportunities, putting us firmly on track to provide £400m+ of lending p.a. by 2024, underpinned by a highly scalable, in-house built, proprietary technology platform, scalable capital sources and deep expertise in exactly the asset class being lent against."
Bristow said their mission is to unlock the power of SME property developers in the UK, building more homes and helping the economy.

CrowdProperty recently announced that it will expand operations into Australia, offering a non-bank lending alternative to the SME property development market there.

CrowdProperty currently offers up to 8% per annum returns on secured property projects.

Sponsored Links by DQ Promote