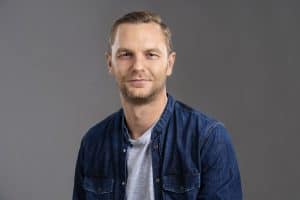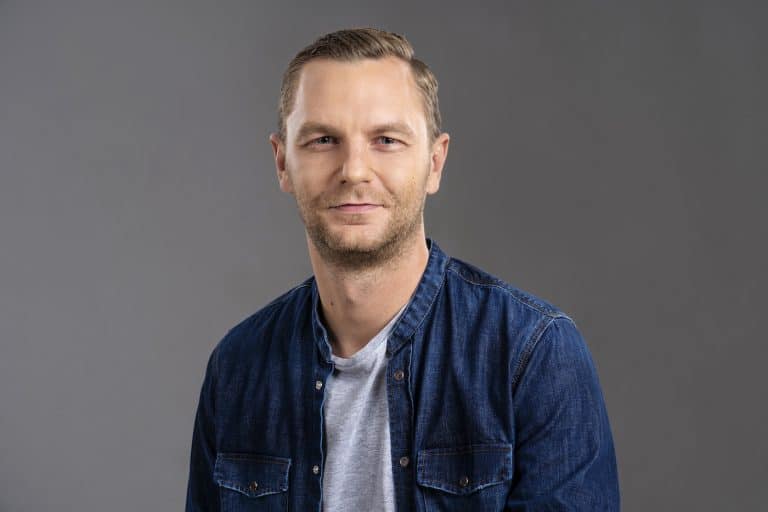 Peer to peer lender Mintos has shared the audited Mintos Holdings Consolidated report for 2020, which is a document "encompassing the whole group's activities, including AS Mintos Marketplace."
As noted by Mintos, in their report, investors and stakeholders will be able to access relevant information regarding the firm's business results in the "dynamic" year 2020.
As mentioned in the update from Mintos, this document has been audited by KPMG Baltics. You may access a comprehensive overview of the Financial report, as well as the Management report which was prepared with assistance from Mintos co-founders CEO Martins Sulte and CFO/COO Martins Valters.
The Management report aims to offer an outline or breakdown of Mintos' "most important business results." Additionally, it provides a timeline of events that "marked [their] work in 2020 and an overview of happenings that influenced the way we operated last year."
Some of the main takeaways from the Mintos Management report are as follows:
January and February 2020 "were very successful."
Mintos reveals:
"We saw a record volume of loans funded and a record number of new joiners on the marketplace. However, the outbreak of the COVID-19 pandemic in March changed market dynamics worldwide, and Mintos wasn't an exception. Most of our plans for growth and expansion scheduled for 2020 had to be changed, as we needed to make sure that Mintos' operations would be sustainable in the eye of the economic downturn."
Mintos teams based in Riga, Berlin, and Vilnius "fully exercised the Mintos remote-work friendly policy, and 161 Mintos employees worked remotely throughout most of the year," the announcement from the company revealed.
The Mintos update also mentioned that some of the first reactions to the COVID-19 pandemic "resulted in investors waiting for a clearer outlook on the future, meaning many investors paused or reduced their investing activity."
The update added that due to the same uncertainty, "fewer new investors joined Mintos in these months, compared to the pre-pandemic period."
As noted by Mintos:
"Lockdowns in countries affected borrowers' loan repayment abilities, and underperforming loans increased on a global level. Eventually, these developments caused a drop in investment volumes on Mintos. As many risks materialized simultaneously, our team focused on working with the pandemic's effects on our marketplace."
Mintos also mentioned that they put together a new team for recoveries and "continued developing and maintaining new communication channels to enhance transparency and provide timely feedback to our investors." Despite all the setbacks and challenges during this period, over 80% of the funded loan portfolio "continued to perform and generate returns for investors."
Mintos added:
"We closed the year with €10.19 million in revenue, a 10.9% growth compared to the year before. Our losses in 2020 amounted to €1.967 million. This loss is largely the result of investments we continued to make in growth and product, especially in the first quarter of the year."
Mintos continued:
"Over 2020, we developed and implemented many projects, starting with the launch of the Mintos mobile app in February. In spring, we submitted formal applications for an Investment Firm and Electronic Money Institution license with the Financial and Capital Markets Commission (FCMC) in Latvia and continued putting significant effort into Mintos becoming a fully regulated marketplace."
In November of last year, Mintos introduced a crowdfunding campaign on the Crowdcube platform. The company confirmed that in just 10-days of the campaign, they were able to secure over €6.550 million, "backed by 6 147 investors." This was "one of the largest crowdfunding amounts ever raised on Crowdcube in continental Europe," Mintos revealed.

You may check out the firm's audited Consolidated Annual report for 2020 here.

Shareholders will get a chance to "approve this report in the meeting scheduled later in June 2021," Mintos noted while adding that you may review other annual reports from 2015 onwards on the company's Investors relations page.

Sponsored Links by DQ Promote