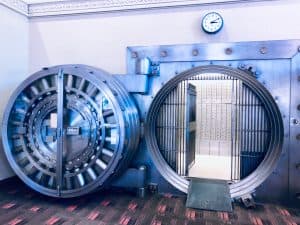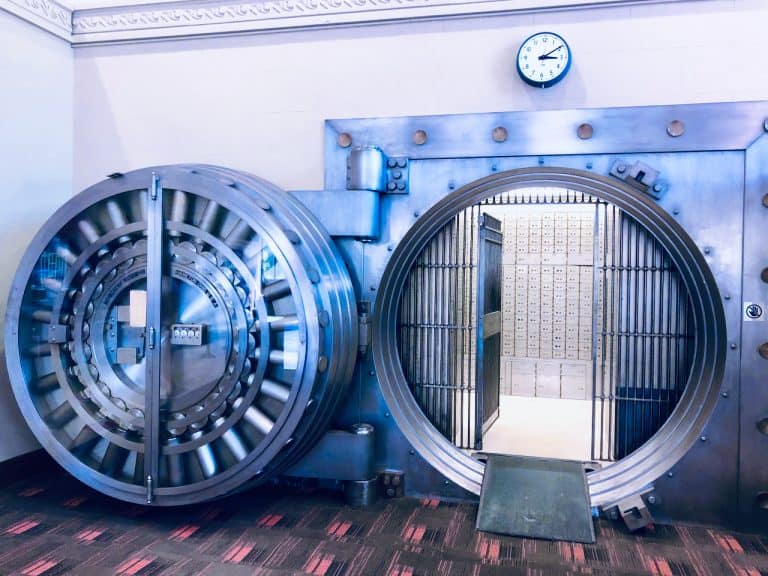 London-based Yapily, a leading Open Banking infrastructure provider, has launched a new bulk payments service in the UK market. Yapily has started the service by going live with Comma, an SME payments platform in that country.  
 Yapily claims to have simplified the complex process of bulk payments – under Open Banking- for small and medium businesses in the UK. This service was only available to medium to large-scale companies with corporate banking accounts so far.
The new service provides customers such as Comma with the API connection to create a reliable, secure and scalable bulk payments feature for their accountancy, payroll, and bookkeeper clients. The service is likely to benefit several SMEs that rely on legacy and inefficient payment processes, which cause significant bottlenecks and challenges in the timely payment of staff, suppliers, and customers.
Stefano Vaccino, CEO of Yapily, in a statement, said:
"We've seen a real, increasing demand from our customers for bulk payments capabilities. We've been lucky to work with pioneering clients like Comma, who have supported us in stress-testing the functionality to deliver the most robust service possible. 

"…What might seem on the surface to be a simple implementation of the required endpoints has been a huge team effort and a big learning curve for us as an Open Banking infrastructure provider. We're already working on rolling this out into Europe, and we're excited to be working with Comma and other customers on developing even further." 
Vaccino said that the bulk payment service would be rolled out to customers in Germany and other European markets in the coming months. 
With Yapily's bulk payment offering, SME accountant and bookkeeper customers can create and share payment runs with their clients, who in turn can bulk pay bills, taxes, and salaries on their phone or desktop, in a few clicks from their bank account. It further enables accountants and bookkeepers to offer new payment services to clients and improve operational efficiency as SMEs look to rebuild post-pandemic. 
 Tom Beckenham, CEO, and Founder of Comma said:
" ..Paying anything manually is a tedious process and often affects the small business owner. Working closely and transparently with Yapily, we're now able to provide our customers with a magical payments experience. It gives them the time back to focus on growing their businesses."
 Leveraging its direct and deep connections with many of the UK's largest banks, Yapily is the first Open Banking infrastructure provider to test and release bulk payments functionality for seven financial institutions in the UK. Designed and built for Open Finance, Yapily claims to enable better and fairer financial products for everyone. The company has raised $18.4m in funding so far and provides infrastructure for industry leaders, including American Express, Intuit Quickbooks, Moneyfarm, and BUX. 

Sponsored Links by DQ Promote