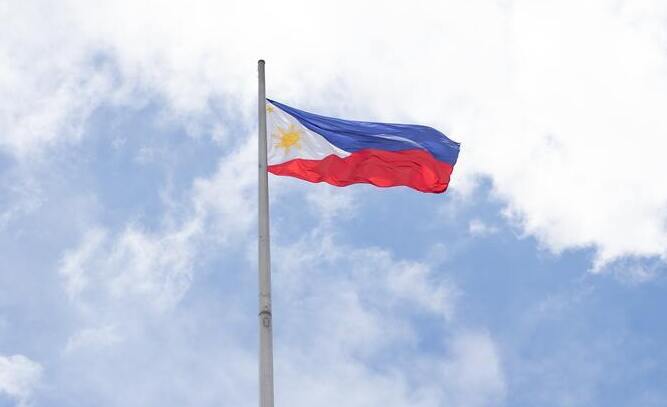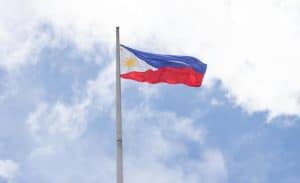 Philippines-based virtual bank Tonik recently revealed that it has managed to acquire a digital banking license from the Bangko Sentral ng Pilipinas (BSP), the nation's central bank. Before receiving this license, Tonik had been offering services under a rural banking license (since 2019).
BSP has issued a framework on the establishment of digital banks in the Philippines. The new rules should help with clearing the way for Tonik to expand its operations and to also apply for a formal virtual banking permit.
State-managed Overseas Filipino Bank (OFBank), which is a wholly-owned subsidiary of the LANDBANK, was the first all-digital banking platform to receive a license in March 2021 from the BSP.
This latest announcement has come after the digital bank's official launch in March 2021, which saw it secure more than 1 billion pesos (appr. $20 million) in retail deposits in just 1 month. Recently, Tonik also acquired $17 million in capital as part of its Pre-Series B round that was backed by Sequoia Capital.
Tonik is being regulated by the  BSP and deposits have been insured by the Philippine Deposit Insurance Corporation (PDIC). The neobank's Cloud-based solution is powered by Mastercard, Amazon Web Services (AWS), and Finastra.
Greg Krasnov, CEO and Founder of tonik CRIF, stated:
"Securing a digital banking license is one of this year's anticipated milestones for us. This will help us further strengthen our foothold in the neobanking space through accelerating the roll out of our additional lending and payment products."
Long Pineda, President of Tonik Digital Bank, Inc, remarked:
"We are truly privileged to be working with a regulator such as the BSP who shares the same vision of bolstering financial inclusion in the country. An official digital bank license will enable us to offer more products and services to narrow the gap between the banked population and the huge underserved segment in the Philippines."
Sponsored Links by DQ Promote