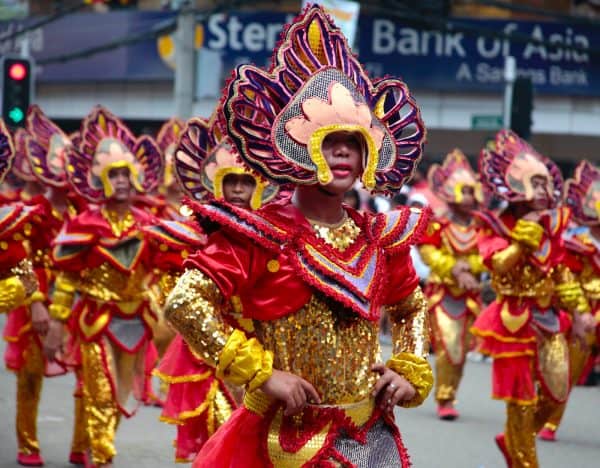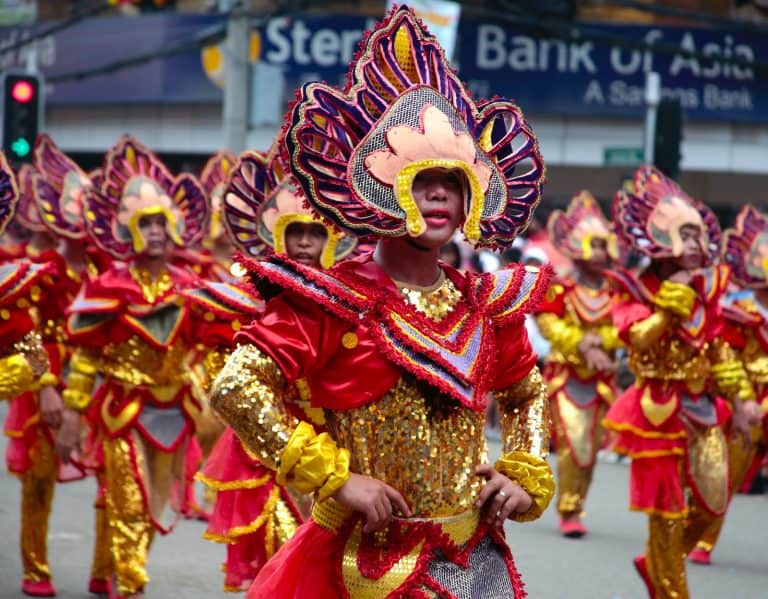 Southeast Asia-based all-digital banking challenger Tonik has officially launched the first neobank in the Philippines.
Tonik is regulated by the Bangko Sentral ng Pilipinas (BSP), the nation's central bank. Tonik's deposits will reportedly be insured by the Philippine Deposit Insurance Corporation (PDIC).
The digital banking platform's Cloud-enabled solution is powered by major Fintech service providers including Amazon Web Services, Finastra, and Mastercard.
The bank's management stated that its clients will be able to maintain fully-functional banking accounts that may be set up within a few minutes. The Tonik app allows users to access various financial services after verifying their IDs and taking a selfie, the announcement confirmed.
Tonik accounts may also be topped up via interbank transfers, debit cards, or cash payments at around 10,000 retailers based in the Philippines.
After the onboarding process has been completed, the customers will be receiving a virtual Mastercard debit card that may be used at various online merchant outlets.
Tonik's offerings will also include a physical debit card and the option to take out digital consumer loans (in the foreseeable future).
Greg Krasnov, Founder and CEO of Tonik, stated:
"We believe that banking should be easy, fun, and – like most services these days – right there, in the palm of your hand. We are using world-class technology to dramatically cut operating costs, which allows us to offer game-changing interest rates and not to charge unfair fees to our customers."
Long Pineda, President at Tonik, remarked:
"Our mission is to trigger a wave of #NeoBankingRomance in the Philippines. We expect our proposition for the #NeoNormal to resonate particularly strongly with the 'digital natives' in the Philippines, who constitute most of the population,"
In another update from the Philippines Daily Inquirer, the news outlet reported that Singapore-headquartered neobank Tonik aims to disrupt deposit-taking in the Philippines by offering 6% APY. This would be the highest-­yielding bank deposit facility in a banking environment with historically low interest rates.
Tonik, which provides deposit, payment and various payment card products, is notably the first "independent" virtual bank to launch in the Southeast Asian country.
Multinational banks such as CIMB, ING, and local banking platforms including Union Bank, East West Bank and RCBC are also providing digital-only banking options.
Krasnov added:
"We started Tonik because we were fed up with how traditional banks mistreat their customers. The fact that 70 percent of the Filipinos remain unbanked shows that the tedious onboarding process of traditional banks and their ridiculously low interest rates do nothing to satisfy the needs of the consumers."
Sponsored Links by DQ Promote