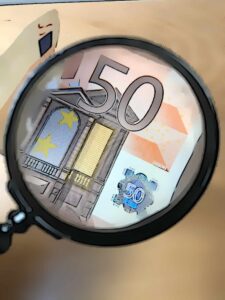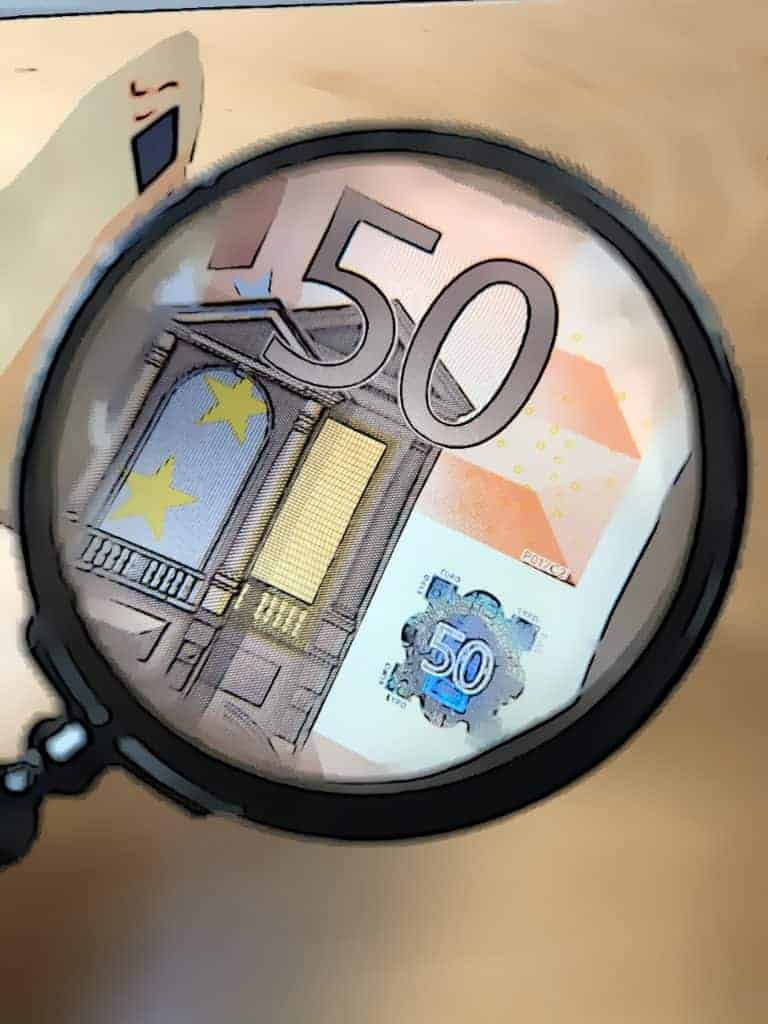 European wealth management fintech Raisin has crossed one billion euros in assets under management, largely on the strength of its growing business in Germany.
Over the past six months, German investments have surged by 35 percent as investors access Raisin's ETF investment products, an area that has grown by more than one-third this year. The Raisin ETF Robo Advisor has invested more than 35 billion euros for 350,000 clients at more than 100 banks in the EU.
Germany's Federal Statistics Office said savings rates reached a historic high of 23.2 percent as interest rates plummet. That combination has encouraged a migration to market-linked investments that have seen the amounts flowing into Raisin Invest and Raisin Pension grow by 35 percent.
Raisin's Invest ETF Robo Advisor features globally diversified portfolios and variable equity allocation. After Raisin acquired fellow German Fintech fairr in 2019 they integrated the state-subsidized retirement products into the newly-named Raisin Pension. Then weeks ago the Raisin Invest ETF Configurator debuted as a "hybrid robo" in Germany. It allows investors to create their own ETF funds or utilize pre-selected funds with automated management. Sustainable ETFs based on United Nations ESG criteria are also offered.
"The success numbers of Raisin's investment business prove that the company has more to offer beyond competitive deposits. In the future, we plan to expand Raisin's role as a leading digital platform for wealth management further and the investment business plays an important role in this," Raisin CIO Kim Felix Fomm said. "The excellent performance of our Robo Advisor confirms that our simple, passive approach works – with high cost efficiency. More and more people, including an increasing number of women and younger people, are using our investment products for long-term wealth accumulation, financial security, and retirement planning. And investing in ETFs is not a question of age: our customers range in age from 18 to 96."