Southeast Asia-based Funding Societies, an established digital financing platform, has teamed up with Foodpanda in order to provide short-term online financing services for registered merchants (via Foodpanda's network).
Through the partnership, the companies have collectively disbursed RM1 million (appr. $240,000) in financing, which enables local MSMEs with improved access to critical business financing opportunities. This should help with facilitating companies or businesses' operation requirements, ongoing expansion efforts, and can also help with ensuring sustainability of the MSMEs during these uncertain times.
As many as 30,000 merchants, operating across different segments under the Foodpanda network,  should be able to benefit from customized financing solutions provided by Funding Societies.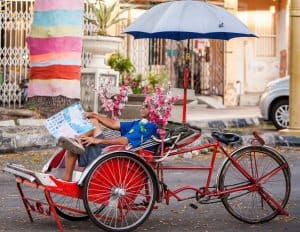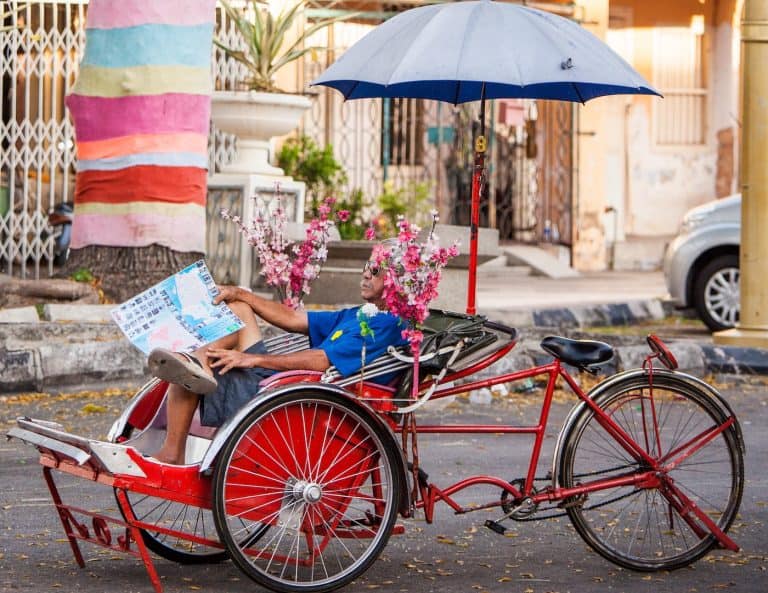 Wong Kah Meng, Co-founder and Chief Executive Officer of Funding Societies Malaysia, stated:
"Driven by our mutual aim to extend support to MSMEs who are undoubtedly one of the hardest hit segments during this prolonged challenging time, our partnership with Foodpanda enables the merchants under its large network to obtain collateral-free, short-term financing solutions with the added benefits of quick and seamless online application experience. The RM1 million disbursement we have achieved thus far through this collaboration alone is a testament of the MSMEs' confidence in digital financing as a viable financing option and further reinforces our steadfast commitment to serving the underserved and unserved businesses across all segments."
Funding Societies had made S$2 billion (appr. $1.5 billion) in disbursals of business financing to SMEs across the region (as of February 2021) as the company entered its sixth year of offering loans.
Funding Societies' management noted, earlier this year, that the amount is partly crowdfunded by more than 200,000 retail investors on its platform and has been disbursed through 3.7 million+ different loans.
Funding Societies reported S$ 850 million (appr. $640 million) in disbursals last year, meanwhile, its platform default rate managed to stay below 2% during the COVID-19 pandemic (as of February 2021).